Album Review
MNEK - Language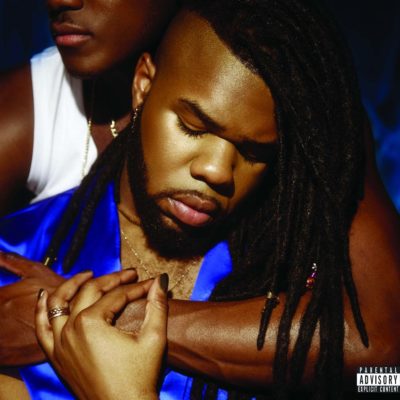 A potent force in his own right.
Label: Virgin EMI
Released: 7th September 2018
MNEK has spent the last few years collaborating with and writing for an array of global stars, but so far hasn't hit A-list in his own right. There's early evidence on this long-in-the-works debut that he isn't taking it to heart; 'Background', the skit that opens 'Language', has two girls arguing over the correct pronunciation of his name, with one claiming to love his work and the other oblivious. He was tipped for the top as far back as 2014, but found more success with the likes of Disclosure, Zara Larsson and, eventually, Beyoncé behind-the-scenes rather than as a soloist.
That changes now, at the still-tender age of 23, with MNEK - aka Uzo Emenike - driven to finish and release 'Language' not by financial considerations but instead because he wanted to bring a black, gay pop experience to the masses. It's a wildly ambitious effort, sprawling at sixteen tracks, that encompasses both giddy highs and messy lows. The one constant is his multi-faceted vocal style - he'll often sing the hooks and then deliver the verses in a spoken-word manner allowing his London accent to come to the fore. It's those tracks that constitute the highlights, like the title track, 'Tongue' and 'Paradise'; he's chosen to effectively vocally back himself, when there's no doubt he could have called upon a host of A-list potential collaborators (there's just the one, ultimately - Hailee Steinfeld provides a low-key turn on 'Colour'). 'Language' could afford to lose a few numbers - particularly the low-energy likes of 'Body' and 'Girlfriend' - but there's more than enough evidence here that MNEK is a potent force in his own right.

Get your copy of the latest issue
More like this