Listen
Willie J Healey announces '666 Kill' EP, to be released through Yala! Records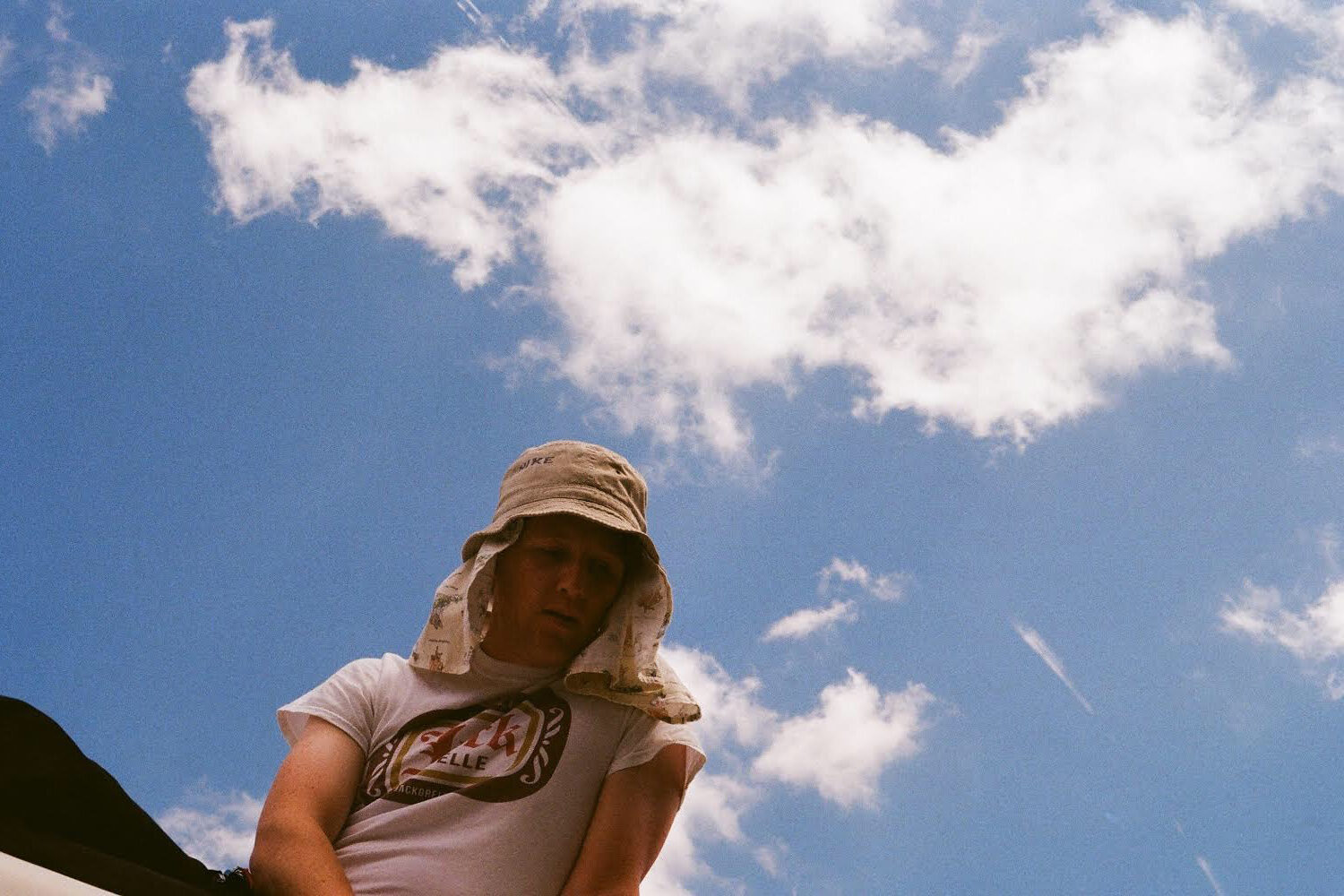 The follow-up to his debut 'People And Their Dogs' will be released next month.
Willie J Healey has announced plans to release his new EP '666 Kill' via Yala! Records next month. He's also shared its title track - listen below.
The follow-up to his debut album 'People And Their Dogs' is due for release on 19th October, and was born from an experiment that Healey decided to embark upon, in which he attempted to quickly pull together his ideas without overthinking them.
"I was trying to touch on different ideas I had at the time: weird things like planes going missing and an obsession with death, which sounds really depressing but at the time I found it really interesting," he explains in a press release. "We all have weird little things that run across our minds and we generally don't say them out loud. For good reason! But it felt like an exciting process to write in that style and not put a filter on it."
The tracklisting for the EP is as follows.
1. 666 Kill
2. Guitar Music
3. Consistent Missouri
4. Learn Toulouse
5. Lovelawn
6. When You're Lonely
Willie J Healey is also set to play a series of live shows, both headline and in support to Gaz Coombes. Listen to '666 Kill' below, and check out his live plans underneath the player.
OCTOBER
18 Brighton, Concorde 2 (w/ Gaz Coombes)
19 Bristol, Rough Trade
20 London, Moth Club
22 Hull, The Welly Club (w/ Gaz Coombes)
23 Edinburgh, The Liquid Room (w/ Gaz Coombes)
24 Newcastle, Riverside (w/ Gaz Coombes)
26 Manchester, Academy 2 (w/ Gaz Coombes)
27 Sheffield, Foundry (w/ Gaz Coombes)
28 Nottingham, Rescue Rooms (w/ Gaz Coombes)