Booking now
Wolf Alice add second London show to UK dates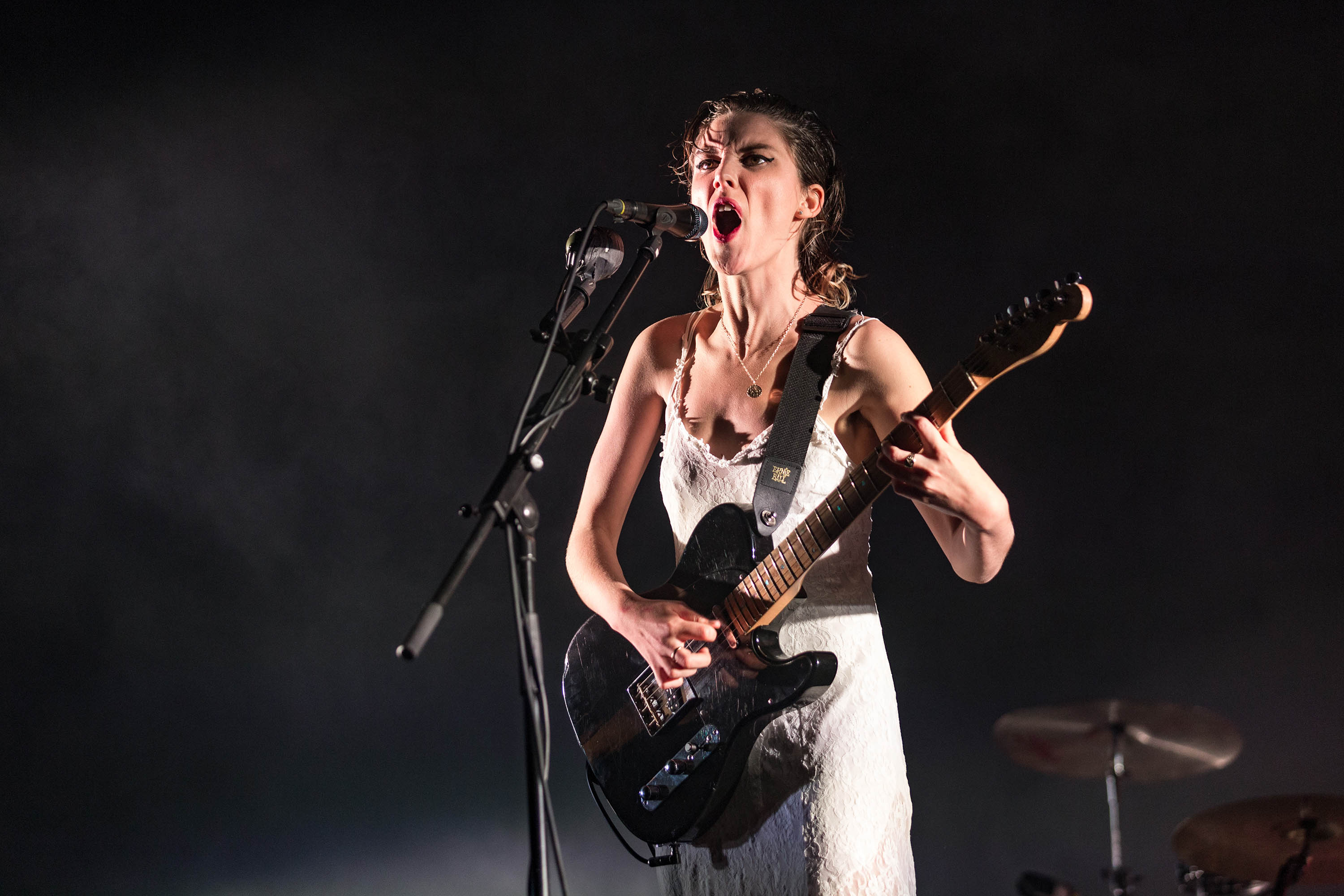 The quartet will be sending 'Visions Of A Life' off with a bang in December.
Having already confirmed plans for two year-end UK shows, Wolf Alice have now announced a second performance in London.
The quartet, who released their second, Hyundai Mercury Prize-shortlisted 'Visions Of A Life' last year, will now bring their 2018 to a close with a one-off show at Manchester's Victoria Warehouse, and two shows at London's Brixton Academy.
The dates are as follows -
DECEMBER
18 Victoria Warehouse, Manchester
19 Brixton Academy, London (Sold out)
20 Brixton Academy, London
Tickets for all the shows are sale now.
Speaking to us about their plans to close 2018, the band's Ellie Rowsell told us: "We're definitely gonna say goodbye for a while and we need to have some kind of party. I'll do anything for a celebration so definitely yeah."
Wolf Alice have been shortlisted for the 2018 Hyundai Mercury Prize. For more information on this year's Prize, head to www.mercuryprize.com.