DIY Presents:
Sons of Raphael to play a second EP launch in Paris, plus Yak and Crewel Intentions DJs confirmed for London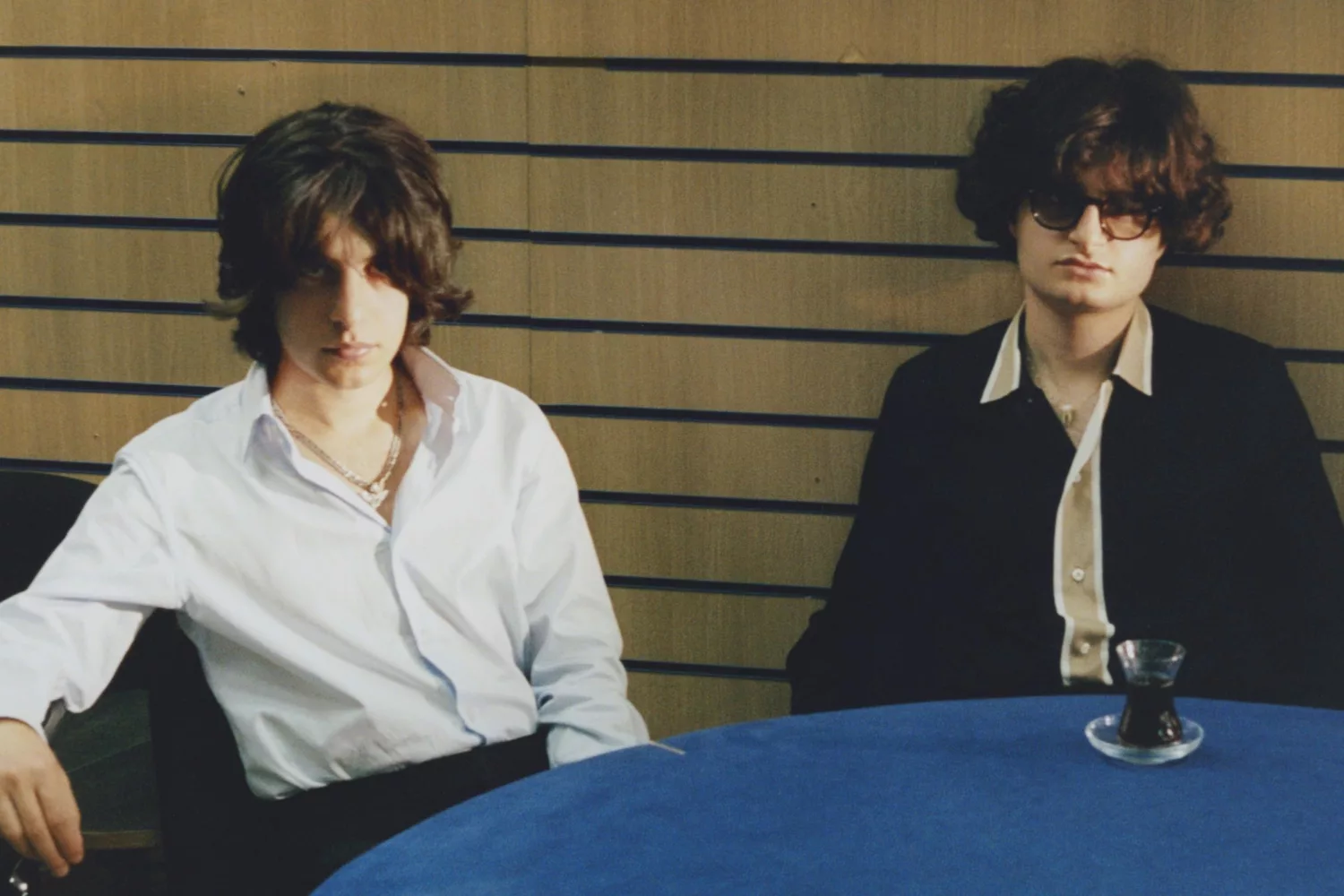 DIY and Because Music are putting on two shows with the London duo this month.
Last month, we announced that London duo Sons of Raphael - aka brothers Loral and Ronnel Raphael - will be heading to Islington venue Thousand Island for a special free entry show presented by DIY and Because Music to launch debut EP 'A Nation Of Bloodsuckers' - released September 14th.
Now, as well as the London show on Friday September 21st, we can also announce that we'll be taking the duo across the Channel for a Paris launch at Supersonic the night before (that's September 20th, natch).
They'll be joining Brighton boys Bosco Rogers for a double-pronged British invasion on the night, and entry is 100% free.
What's more, we've also got some special guest DJs popping up for the London launch. Both Yak and Crewel Intentions - the new project from former Palma Violet, Chilli Jesson - will be spinning bangers on the night, while we'll also be announcing more live additions to the bill very soon.
Sign up for free tickets to the Old Blue Last via Dice, or just stroll on down to Supersonic on the night - entry is first come, first served.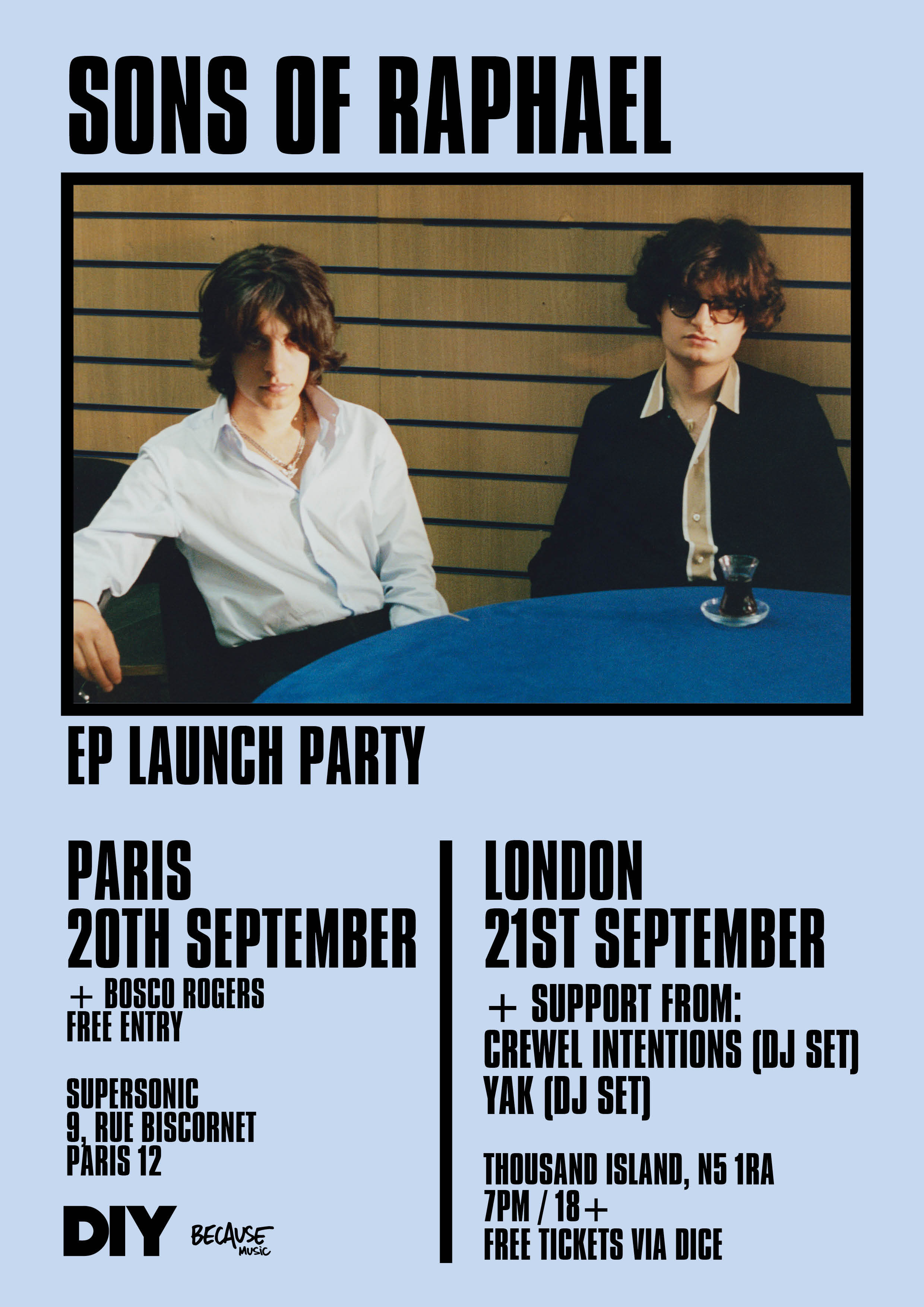 Get your copy of the latest issue