Booking now
Gilles Peterson to open curated pop-up shop for mental health charity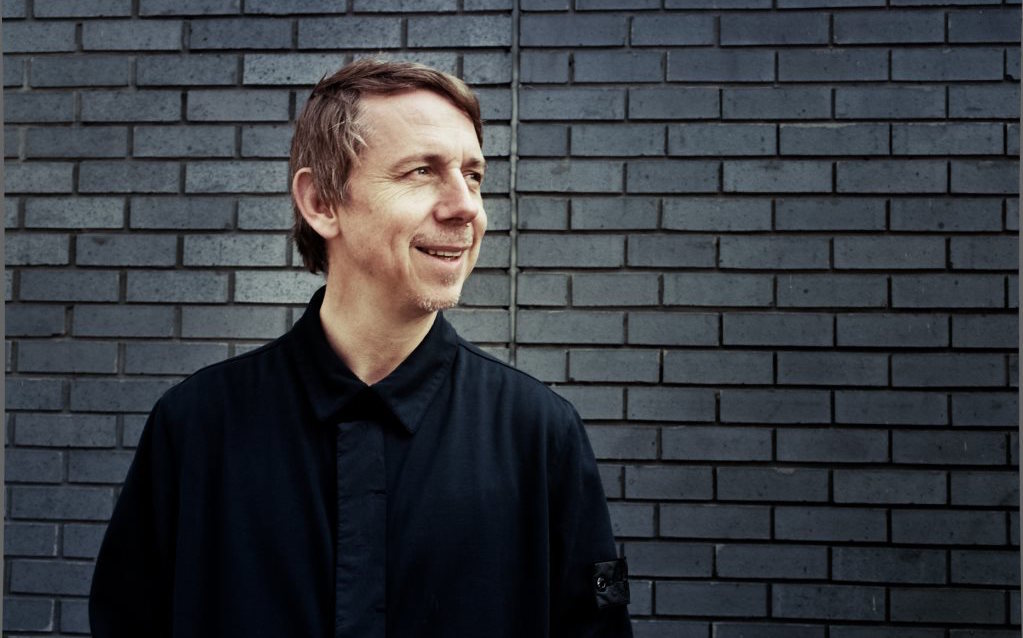 Daphni will also play at Five Miles in London as part of the Look Up event in support of Safaplace.
Gilles Peterson has announced that he's set to open a pop-up record store and bookshop called Look Up in collaboration with mental health charity Safaplace.
The event will run for a week between 24th-30th September at the Edwards Lane Gallery in Stoke Newington, and feature music, artwork and books for sale, alongside a host of live interviews in store.
Goldie, UNKLE's James Lavelle and more will all be in conversation with the DJ, while Jordan Rakei and more will play live shows at The Old Church.
The event will be rounded off with a closing party on 4th October at Five Miles in Tottenham, where Daphni, HAAi and more will be spinning records.
Get more info here and view the full schedule below.
—
Tues 25th September @ 6pm || Look Up - In Store Interview

Gilles Peterson interviews Colleen 'Cosmo' Murphy and James Lavelle
Tues 25th September @ 8pm || The Old Church, Stoke Newington
Gilles Peterson presents Yazmin Lacey (performance)
Wed 26th September @ 6pm || Look Up - In Store Interview Gilles Peterson interviews Dave Haslam and Will Ashon
Wed 26th September @ 8pm || The Old Church, Stoke Newington
Gilles Peterson presents Jordan Rakei and sir Was (performance)
Thurs 27th September @ 6pm || Look Up - In Store Interview
Gilles Peterson interviews Goldie
Thurs 27th September @ 8pm || The Old Church, Stoke Newington
Gilles Peterson presents Aaron Unknown (performance)
Fri 28th September @ 6pm || Look Up - In Store Interview
Look Up interviews The Connor Brothers
Thurs 4th October || Five Miles, Tottenham
DJs Daphni, HAAi and special guests TBA (Club night)