Neu Pick
itoldyouiwouldeatyou announce debut album 'Oh Dearism' with 'Gold Rush' video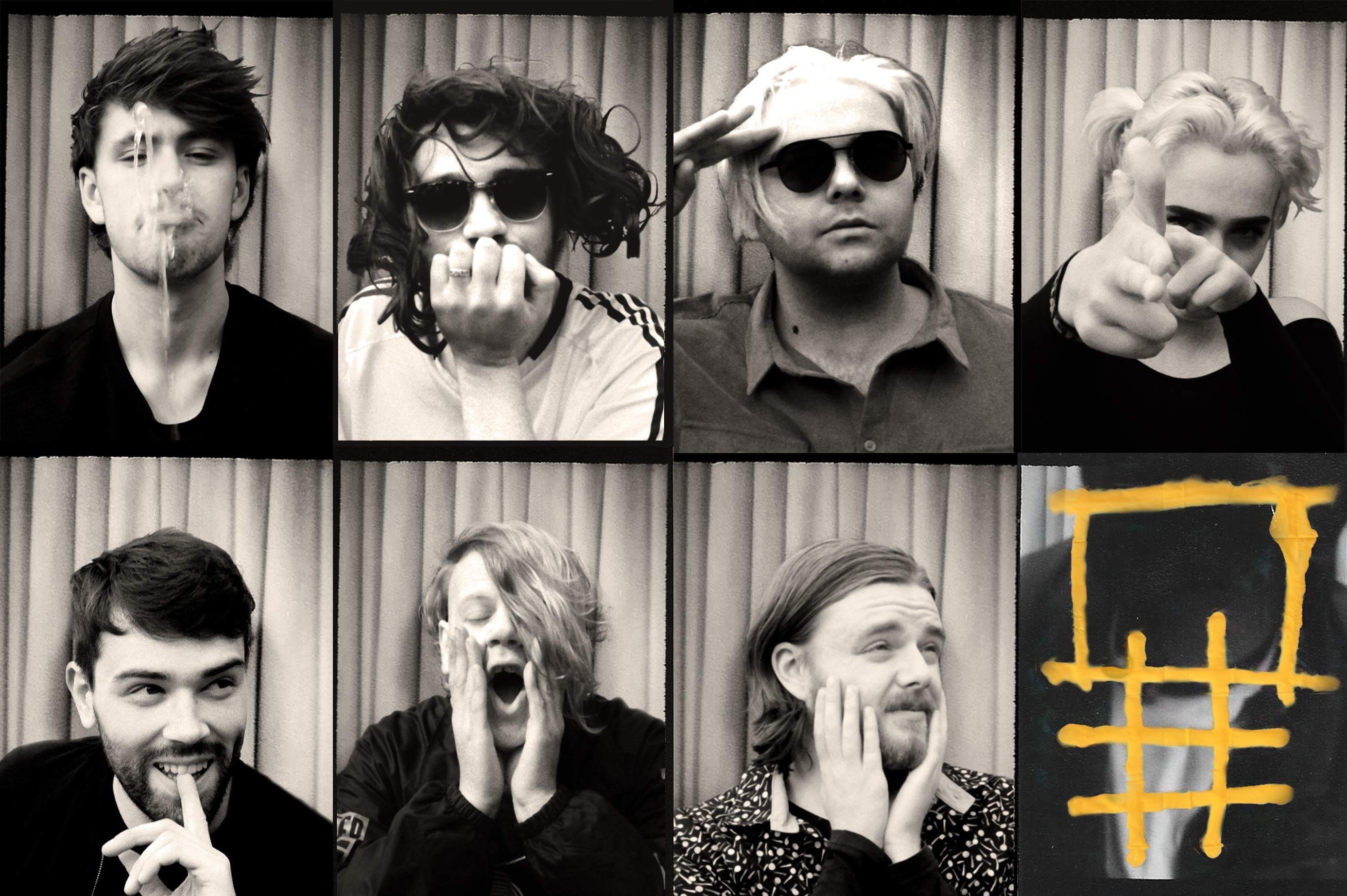 The record comes out later this year via Alcopop! Records and Failure By Design - the new clip is today's Neu Pick.
Every weekday, DIY's new music know-it-all Neu brings you one essential new release to get obsessed with. Today's Neu Pick comes from itoldyouiwouldeatyou.

Seven-piece emo outfit itoldyouiwouldeatyou released their brilliant, diverse 'Get Terrified' EP back in April, and have now returned with details of a debut album!
'Oh Dearism' will come out later this year via Alcopop! Records x Failure By Design, and is being previewed by a video for first single 'Gold Rush', playing on DIY first as today's Neu Pick. It's directed by Chevy Blazer and Clumsy Bodies.
A clip that sees the band heading out and about around town, it's a lyric video of sorts (ie. the lyrics on screen don't even slightly match up to those in the song) that soundtracks the bright and breezy cut that staggers brilliantly between soft and intense without warning.
Speaking about the new song, vocalist Joey Ashworth says: "Star Wars was right. Fear does lead to anger, and I am terrified. I'm ready to get angry though. I'm tired of fear and I'm ready for the next step. I desperately want my generation to answer the call. We have to answer, because it's almost too late. We have to choose radical love and violence because we are running out of options.
"This song is about not wanting to feel stuck in my body anymore, stuck in cycles of self harm. It's about choosing to fight something other than myself. The marginalised people in your life are asking you to fight with them. Join them. Help. It is worth the pain for those you love. Breath in. Breath out. We can do it. The world might be ending but I'd rather be side to side with those who need my support than scared in the corner. Don't leave me hanging."
Watch the 'Gold Rush' video below and pre-order the album here.