Listen
mewithoutYou share 'Another Head For Hydra'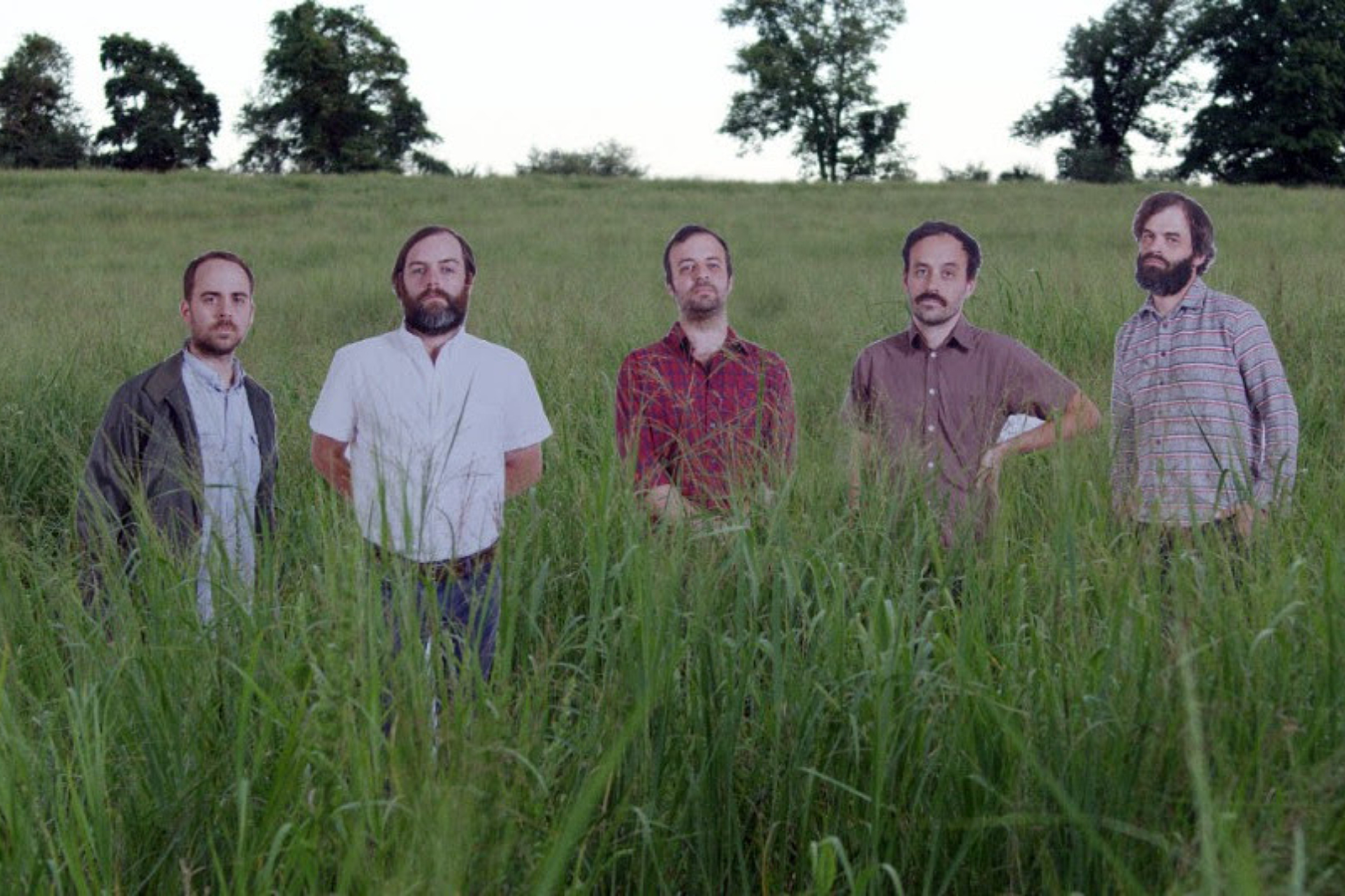 It's the second preview from '[Untitled]', out next month via Big Scary Monsters.
mewithoutYou recently returned with new digital EP '[untitled]' and details of a new full-length called '[Untitled]' (capital Us are the difference here, kids).
The full-length was previewed by first single 'Julia (or, 'Holy to the LORD' on the Bells of Horses)' last month, and they've now shared another.
'Another Head For Hydra' is another intriguing preview of the follow-up to 2015's 'Pale Horses'.
View the new album's tracklisting and listen to 'Another Head For Hydra' below.
01 9:27a.m., 7/29 02 Julia (or, 'Holy to the LORD' on the Bells of Horses) 03 Another Head for Hydra 04 [dormouse sighs] 05 Winter Solstice 06 Flee, Thou Matadors! 07 Tortoises All the Way Down 08 2,459 Miles 09 Wendy & Betsy 10 New Wine, New Skins 11 Michael, Row Your Boat Ashore 12 Break on Through (to the Other Side) [pt. Two]