Listen
Toy return with two new songs, album set for 2019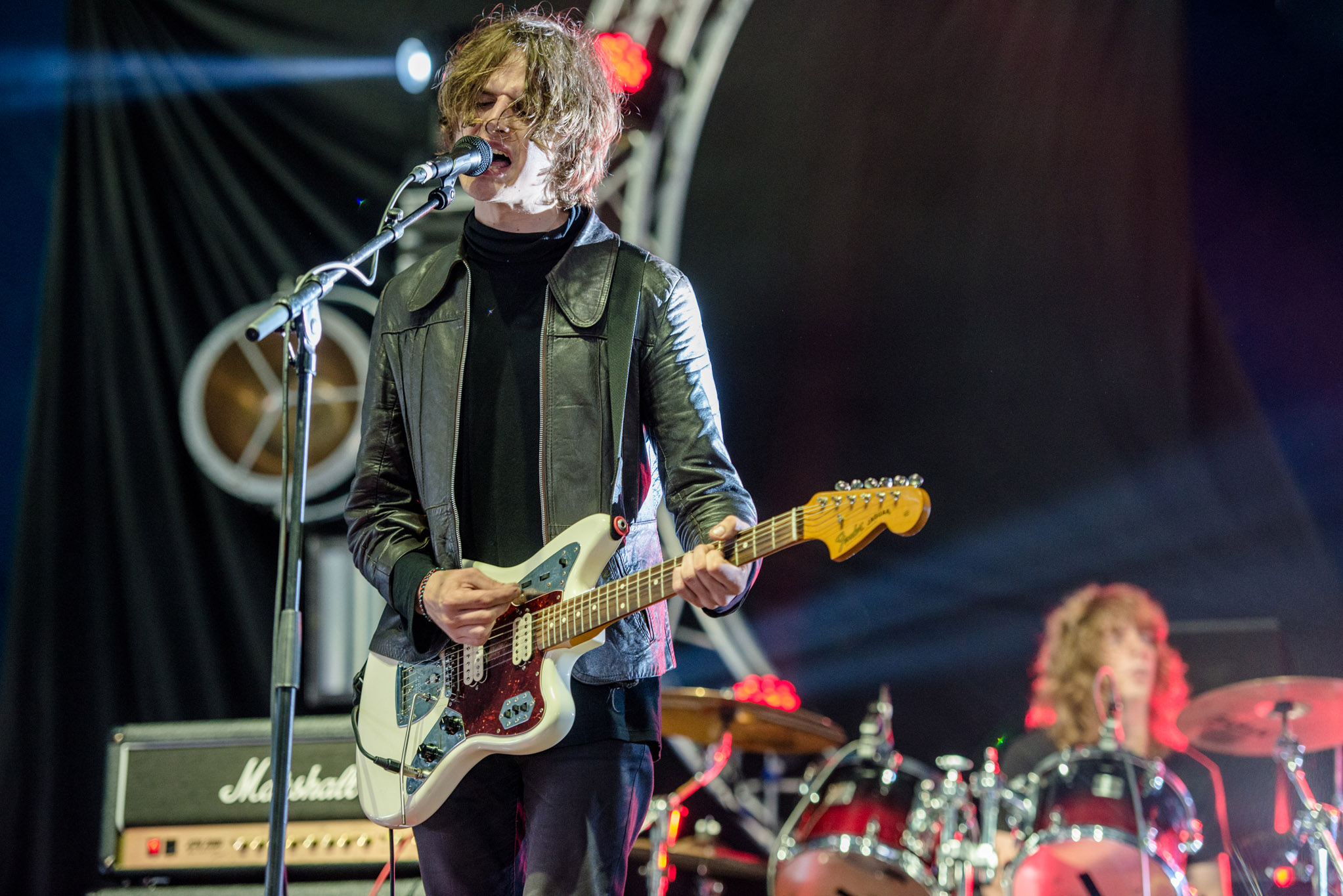 'The Willo' and 'Energy' will be released on 12".
Toy have released two new songs, both to feature on a 12" vinyl release tomorrow.
'The Willo' and 'Energy' will feature on the band's first output for new label Tough Love. An album - the follow-up to 2016's 'Clear Shot' is set to follow in January 2019.
Of the first track, the band say: "People appear to have seen Will-o'-the-wisp, a mysterious green-blue light, over the centuries. It generally means something ominous is about to happen…"
Additionally, the band will play a one-off date at London's Shacklewell Arms on 28th September. Tickets are on sale now.

Listen to 'The Willo' and 'Energy' below.