Listen
HEALTH team up with Soccer Mommy for 'Mass Grave'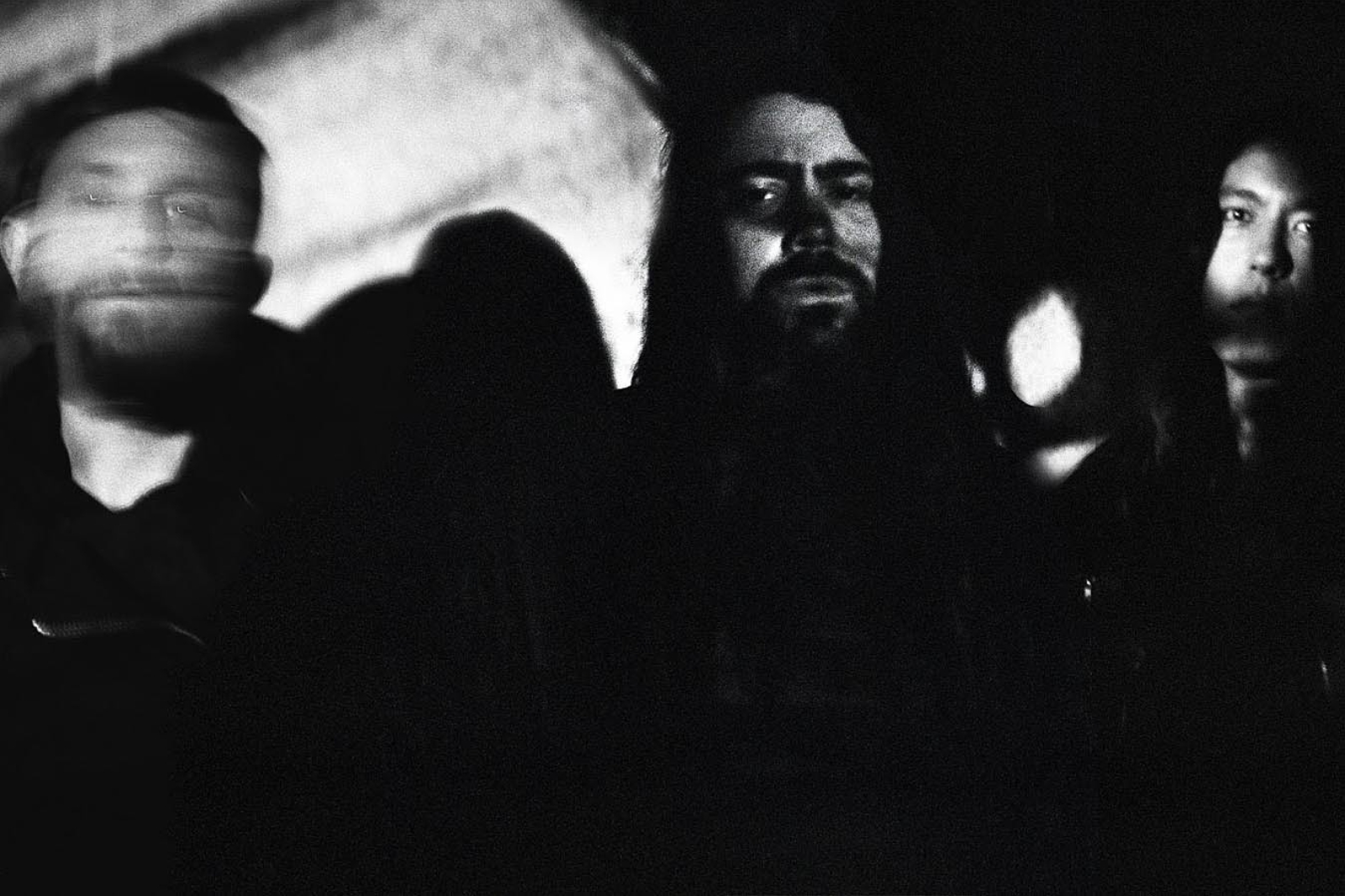 The track is produced by Purity Ring's Corin Riddick.
"The annals of music history are filled with a rich tradition of trios. Crosby, Stills, & Nash… Emerson, Lake, and Palmer… Lennon, McCartney, and that other guy… And now Soccer Mommy, the guy from Purity Ring, and HEALTH. We give you 'MASS GRAVE.'" Say renowned noise-makers HEALTH of their new track, as they describe here, a collaboration with singer-songwriter Soccer Mommy and Corin Riddick from synth-pop fiends Purity Ring.
It's the first original new music from the Los Angeles band since last year's work with NOLIFE, 'Hard To Be A God' and 2015's 'Death Magic'.
"I really enjoyed getting to work with the guys from HEALTH on this song. It's one of the first features I've ever done and I love the finished product. It has a kind of apathetic sadness to it that I was really drawn to." adds Soccer Mommy - aka Sophie Allison - of the song.
Listen to 'Mass Grave' below.