News
The Smashing Pumpkins announce new album, 'Shiny and Oh So Bright, Vol 1 / LP: No Past. No Future. No Sun.'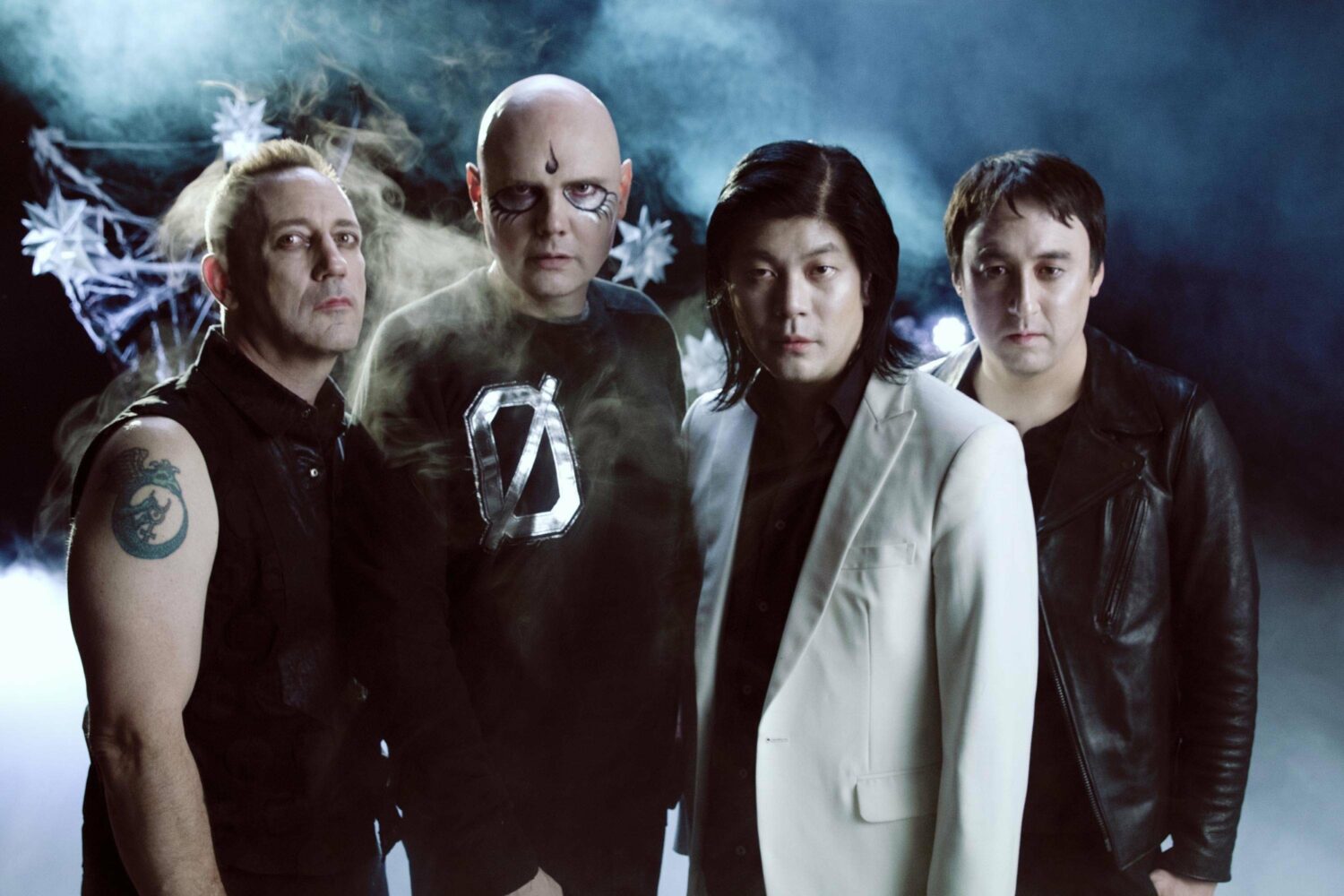 Yes, that's a title and a half.
The Smashing Pumpkins have announced details of a new album.
'Shiny and Oh So Bright, Vol 1 / LP: No Past. No Future. No Sun.' will be released on 16th November. It's the first record by the band in over 18 years to feature founding members Billy Corgan, James Iha and Jimmy Chamberlin.
They've also shared track 'Silvery Sometimes (Ghosts)' from eight-track record.
The track listing for 'Shiny and Oh So Bright, Vol 1 / LP: No Past. No Future. No Sun' is:
Knights of Malta
Silvery Sometimes (Ghosts)
Travels
Solara
Alienation
Marchin' On
With Sympathy
Seek And You Shall Destroy
Listen to 'Silvery Sometimes (Ghosts)' below: