Festivals
Glastonbury Festival announce 2019 ticket details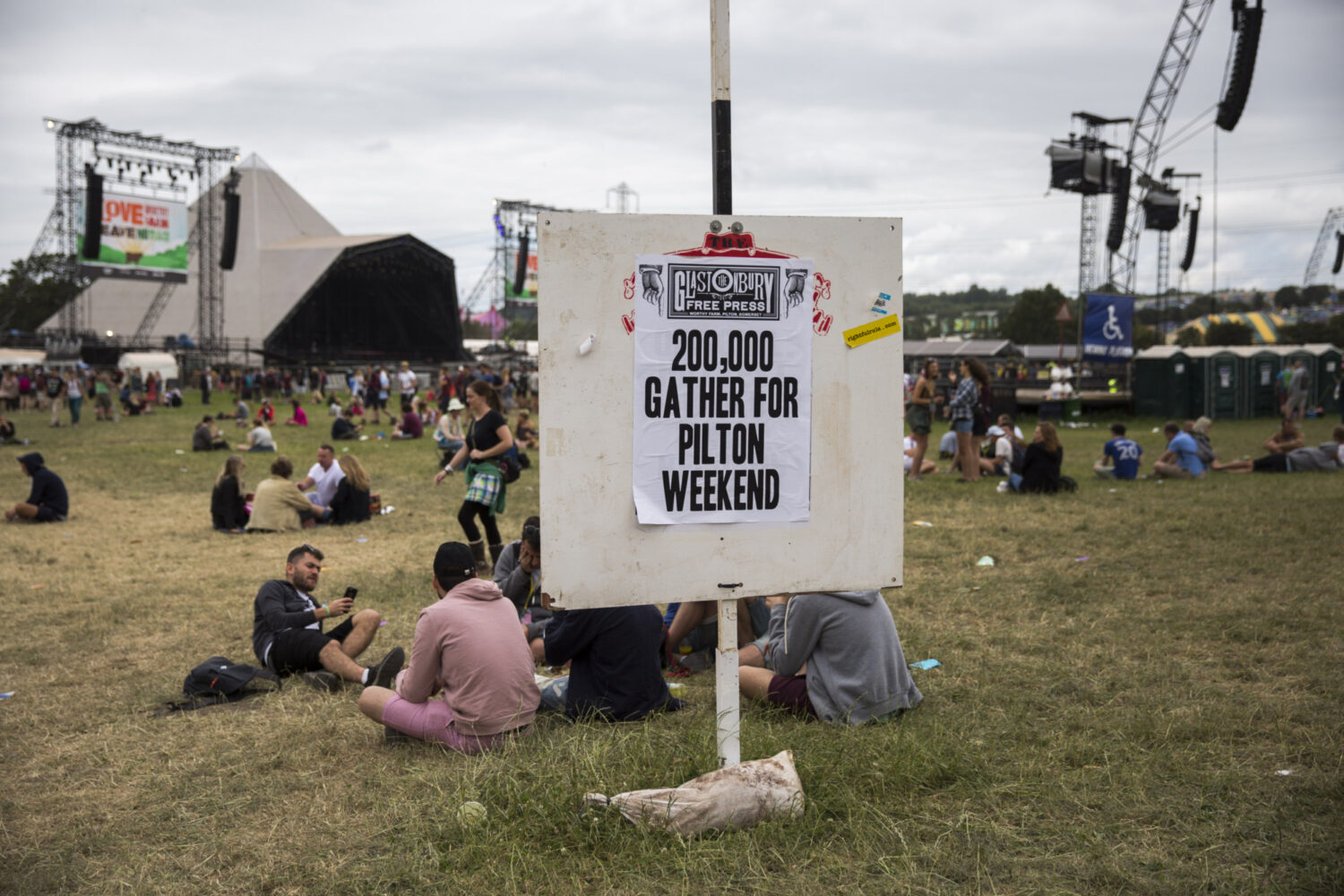 Photo: Emma Swann
They're on sale next month.
With Glastonbury Festival returning to our summer for 2019 following this year's "fallow year", the event has announced details of on-sale dates for tickets.
The first tickets will go on sale in two batches: first, coach packages on 4th October, and later standard tickets on 7th October.
Those looking to buy tickets will have had to register on the website ahead of time.
Next year's event will take place between 26th and 30th June. Organiser Emily Eavis has hinted that a non-British woman will take on the Sunday "legends" slot.
Full information - including registration details - can be found on Glastonbury's website.