Lana Del Rey unveils second new track 'Venice Bitch', announces album 'Norman Fucking Rockwell'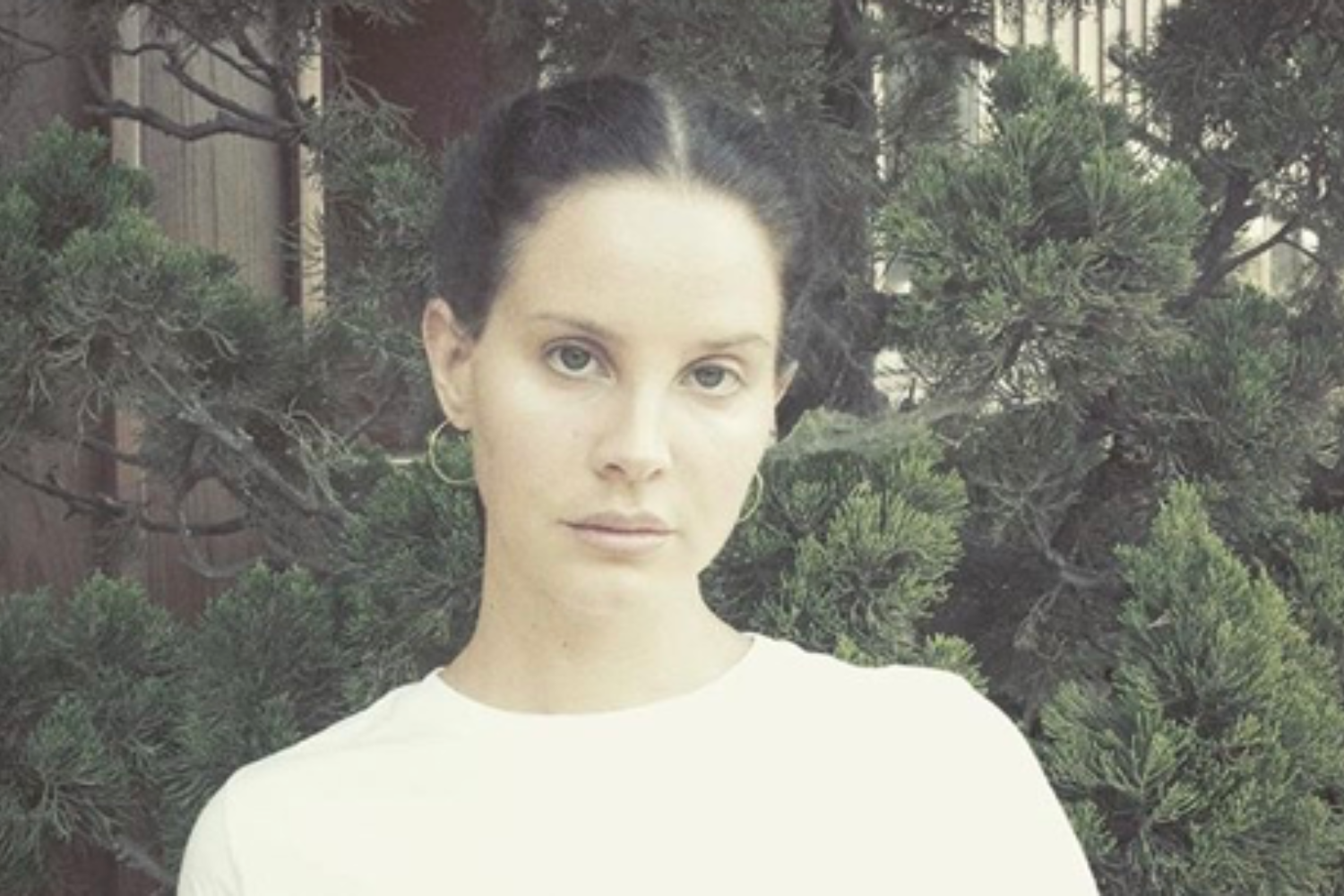 The ten-minute song was also worked on alongside Jack Antonoff.
After sharing 'Mariners Apartment Complex' last week, Lana Del Rey has today unveiled a second new song - the much-teased 'Venice Bitch' - and shared details of a new, 11-track album.
In conversation with Beats 1's Zane Lowe, Lana said the album would be called 'Norman Fucking Rockwell', also a track to be featured on the record.
It's "about this guy who is such a genius artist but he thinks he's the shit and he knows it and he like won't shut up talking about it," she says.
"I ended up with these creative types or not, or whatever, and you know they just go on and on about themselves, and I'm like, 'yeah, yeah,'" she added. "But there's a little bit of merit to it, also. They are so good. I just like the title track so much that I was like, 'Okay, I definitely want the record to also be called that.'"
Of 'Venice Bitch' - also recorded with Bleachers main man and Lorde producer Jack Antonoff - she says (not at all shockingly), that her managers weren't happy with the ten-minute meandering number with sweary title.
"They were like, it's 10 minutes long. Are you kidding me? It's called 'Venice Bitch.' Like why do you do this to us? Can you make a three-minute normal pop song?" she said. "I was like, well, end of summer, some people just wanna drive around for 10 minutes and get lost in some electric guitar."
Listen below.

Get your copy of the latest issue