Watch
Paul McCartney heads to Brazil for 'Back In Brazil' video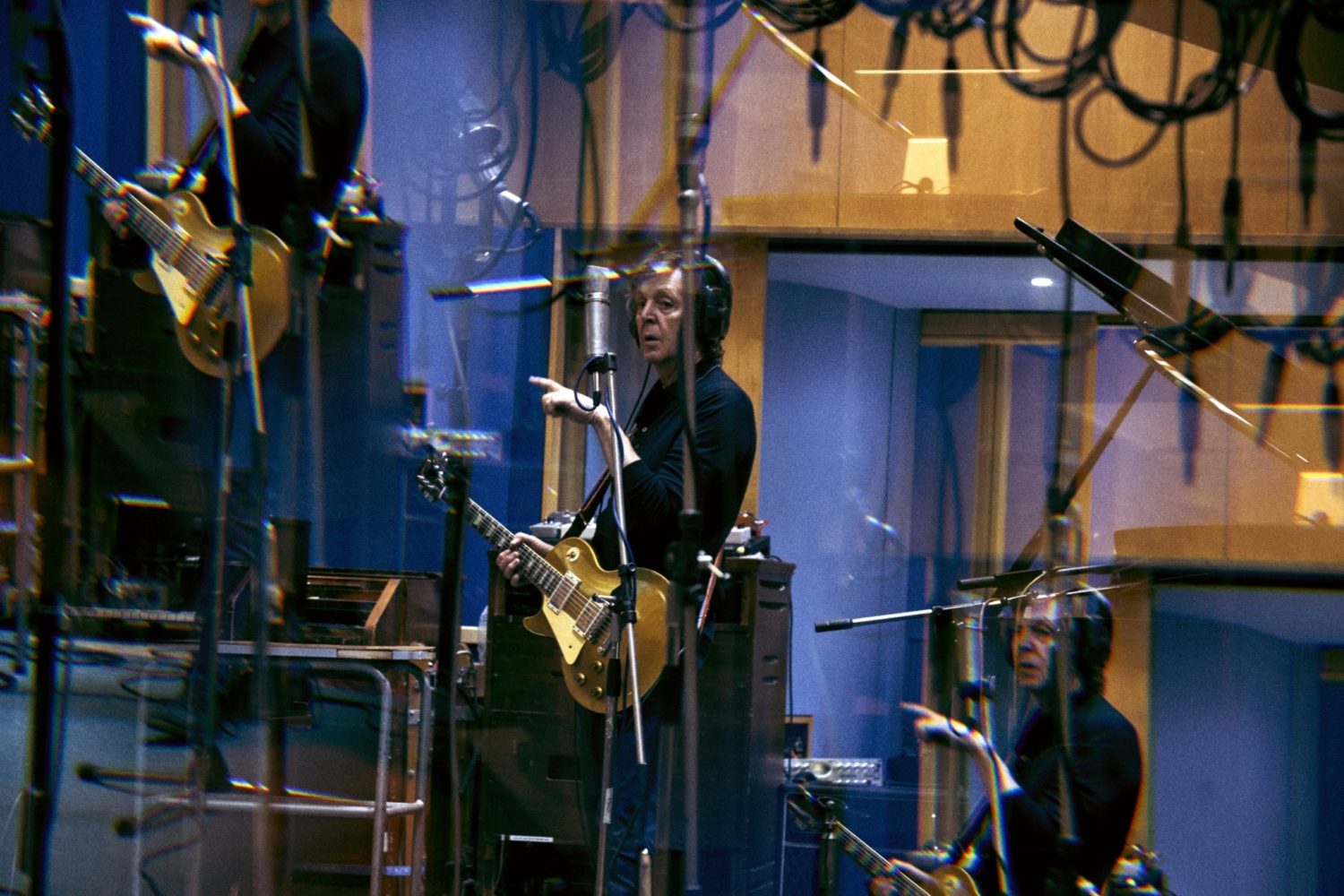 There's a plot! And sunshine!
Actual Living Legend Paul McCartney released latest album 'Egypt Station' the other week (7th September) - and he's now released a video for another of its tracks, 'Back in Brazil'.
Taking the title literally, the plot features a pretty woman running along a beach, skipping through the streets and meeting up with an equally attractive man, who she… invites to a Paul McCartney concert. Obviously.
Watch below, and read our interview with Macca about 'Egypt Station' and more here.

Get your copy of the latest issue