Listen
Charly Bliss return with new track 'Heaven'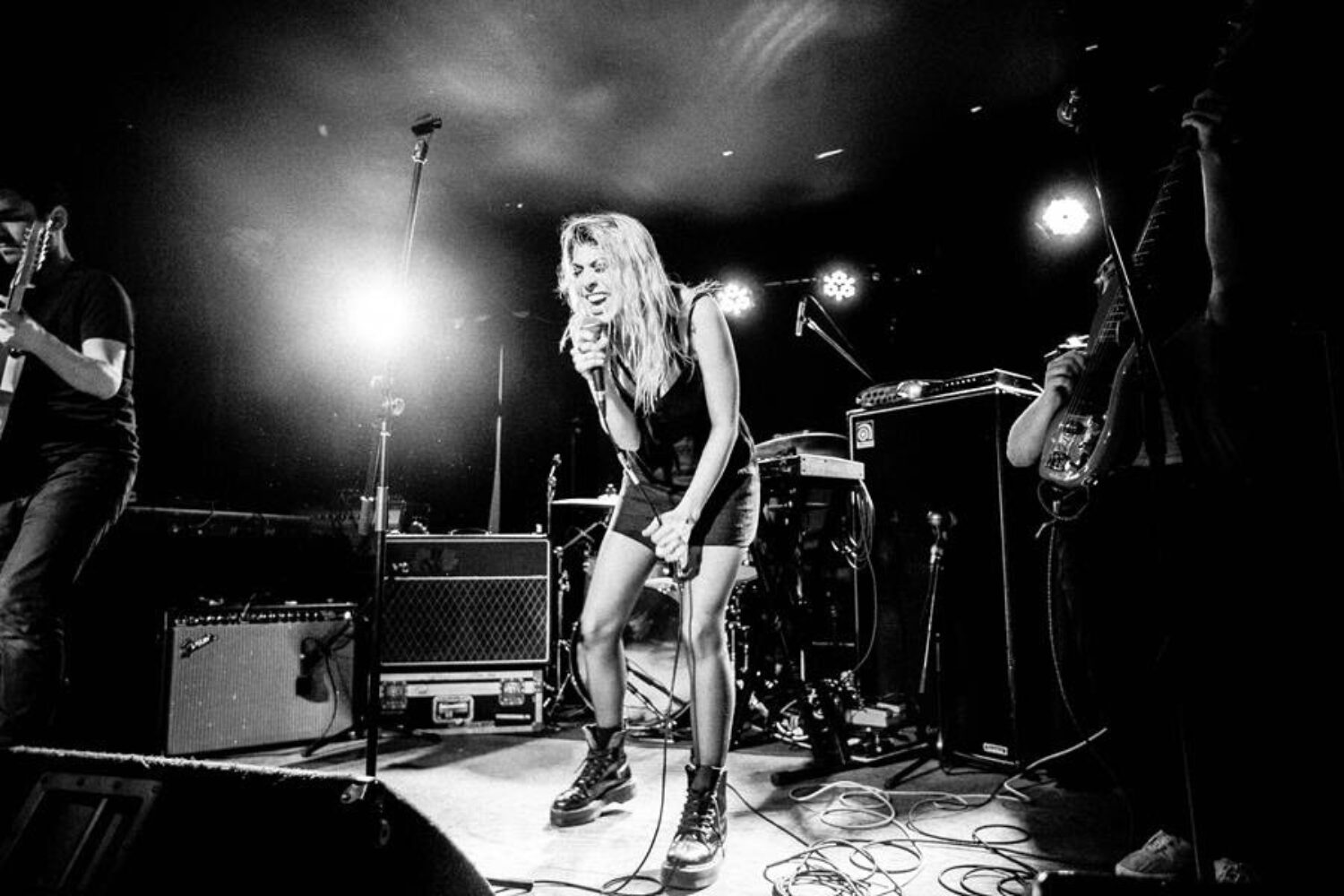 The track comes ahead of the band's US tour with Death Cab For Cutie.
NYC's Charly Bliss released their ace debut album 'Guppy' last year, and have now followed it up with a brand new track.
'Heaven' is a staple of the band's live show, and it's not certain yet whether it comes as a standalone single, or as the first preview of a new record.
The band are about to begin touring around the US in support of Death Cab For Cutie, with the run stretching through September and October.
Speaking of the new track, the band's Eva Hendricks says: "'Heaven' is one of the first songs I wrote after Guppy, and to me it sounds like the ending of one phase of our sound before we knew what was going to come next. We played it live every night of our album release tour and it was really incredible to see the way people reacted to and connected with the song.
"It's our first love song, and I basically had to force myself to write the lyrics as a songwriting challenge to myself. I think I was always worried that songwriting was something that only existed to me as a coping mechanism, and that once I was happy I wouldn't have anything interesting to say or write about. I'm proud of the sweetness and simplicity of this song, and we're super happy to release it finally!"
Listen to 'Heaven' below.