Watch
A new documentary on Amy Winehouse's 'Back To Black' is coming soon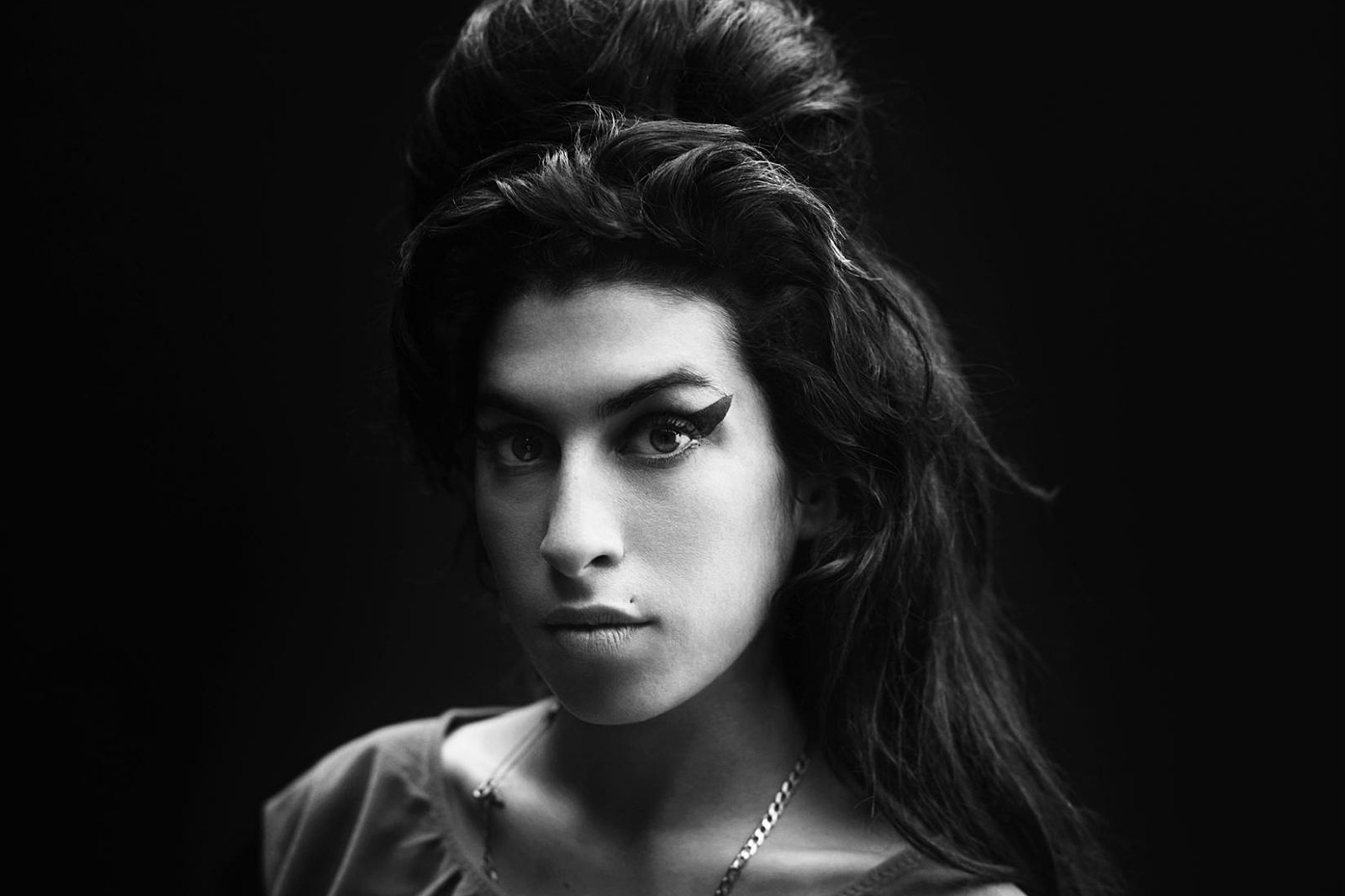 The documentary looks into the making of Amy's second, and final, 2007 album.
A new documentary about Amy Winehouse's album 'Back To Black' has been announced.
The film - which is appropriately titled 'Amy Winehouse - Back To Black' - will look into the making of the singer's second - and final - 2007 album, featuring previously unseen footage and interviews from the likes of Mark Ronson and Salaam Remi, as well as other musicians who worked with Amy on the album.
The film will also include a bonus feature, called 'An Intimate Evening in London', showing a small performance Amy gave at Riverside Studios at West London in February 2008 for a small group of friends, family and members of the music industry. That same night she won five Grammy Awards and accepted the award for Record of the Year via satellite.
The film is due for release on 2nd November and was made by music film production company Eagle Vision. Watch the trailer below.