Listen
Petite Noir shares the Danny Brown-featuring 'Beach'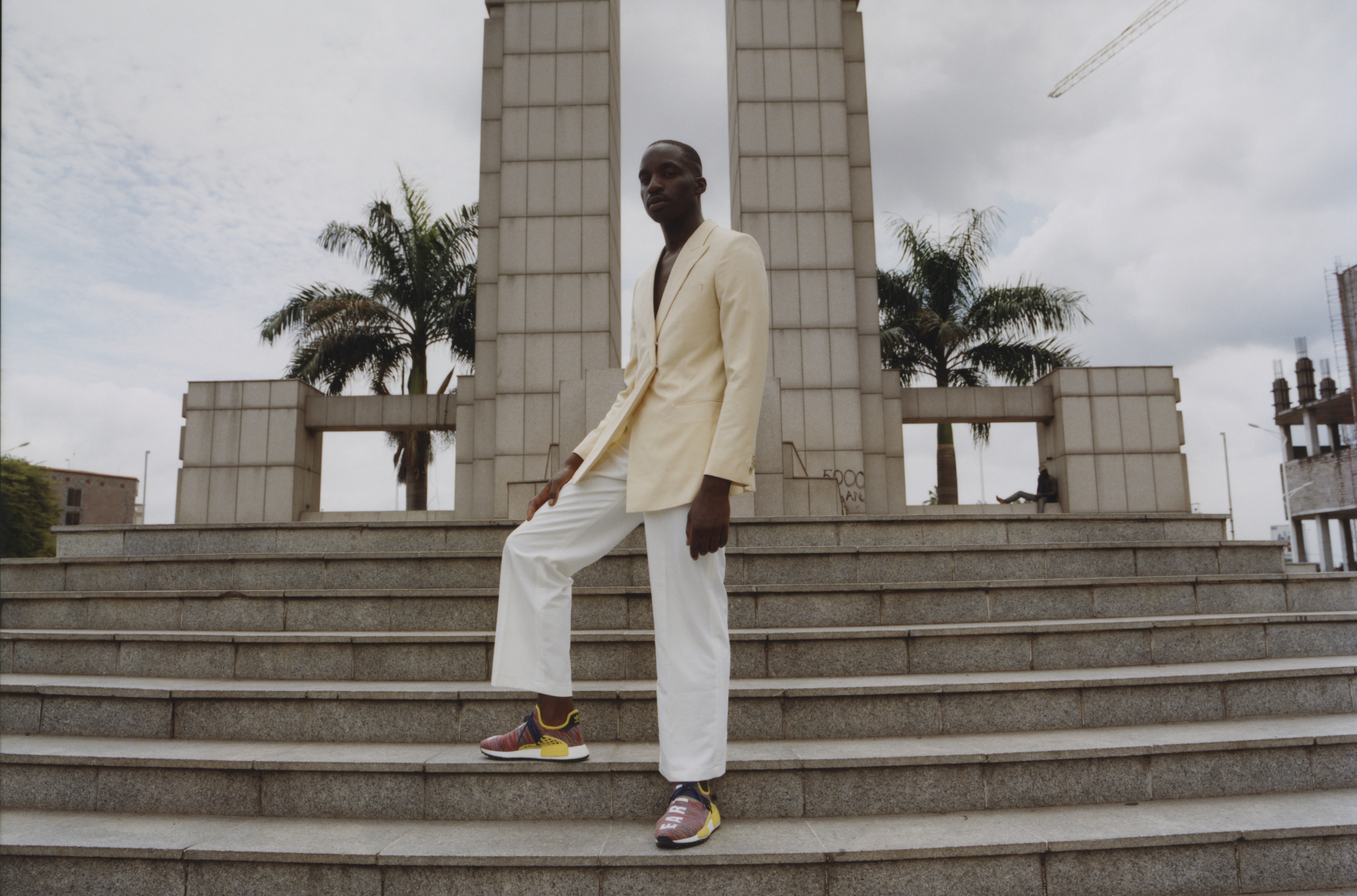 The song features on his mini album, 'La Maison Noir / The Black House'.
With mini album 'La Maison Noir / The Black House' due for release on 5th October, Petite Noir has shared the Danny Brown and Nukubi Nukubi-featuring 'Beach' from the record.
Of the track, Petite Noir says: "'Beach' is a song about being reborn and how it took for me to fall to rise back up. In life we are constantly reborn. Every stage of our lives, from being a baby to adulthood."
The track listing of the mini album is:
1. Blame Fire
2. Beach feat. Danny Brown + Nukubi Nukubi
3. F. F. Y. F. (POW) feat. Rha! Rha!
4. R E S P E C T
5. Blowing Up The Congo feat. Saul Williams
6. Hanoii feat. Rha! Rha!
Petite Noir curates No Borders at London's EartH on 3rd November. Tickets are on sale now.
Listen to 'Beach' below.
Records & Merch
£20