Live Review
Reeperbahn 2018
20th-22nd September 2018
The Hamburg weekender welcomes future stars of all different shapes and sizes.
In the vein of Austin's SXSW or Brighton's The Great Escape, the St Pauli region of Hamburg is completely taken over for the Reeperbahn Festival. Up and down the street of the same name and beyond, bands play on the street, in pop-up outdoor venues, and in rooms of all shapes and sizes (including, for example, the official club shop of the famous St Pauli FC). Round every next corner, something unexpected is undoubtedly waiting.
One of the Reeperbahn's most famous and revered clubs is Molotow, and on the Thursday afternoon it's taken over across three floors by Dutch Impact, showcasing the country's burgeoning young talent. One of the most exciting voices in said pool is Pip Blom, who packs out the downstairs club venue and proceeds to light up the dingy, sweaty club with honeyed harmonies and earworm guitar licks that stick in your brain like bubblegum.
Across town at the picturesque Prinzenbar - think something like a scaled down, model village version of the inside of the Sistine Chapel - Westerman is weaving gorgeous tales. Backed by a drum machine, piano, bass and comforting harmonies, it more than matches the grandeur of the surroundings; 'Confirmation' and 'Easy Money' are wonderfully calm cuts that twist well-travelled singer-songwriter tropes in new, fresh directions.
Sigrid - who plays the Docks venue, the festival's largest - recounts the time she played Molotow at the festival two years back, and her confidence and ambition has grown with the roomier venue size: across her 50-minute set, she orchestrates her band through cuts from the 'Don't Kill My Vibe' and 'Raw' EPs brilliantly, justifying her soon-to-be-superstar tag in the process. South East London rapper Octavian is also destined for greatness, and begins to show why in a late set at the Nochtspeicher bar, mixing intense rapping with autotuned cuts reminiscent of his recent champion Drake.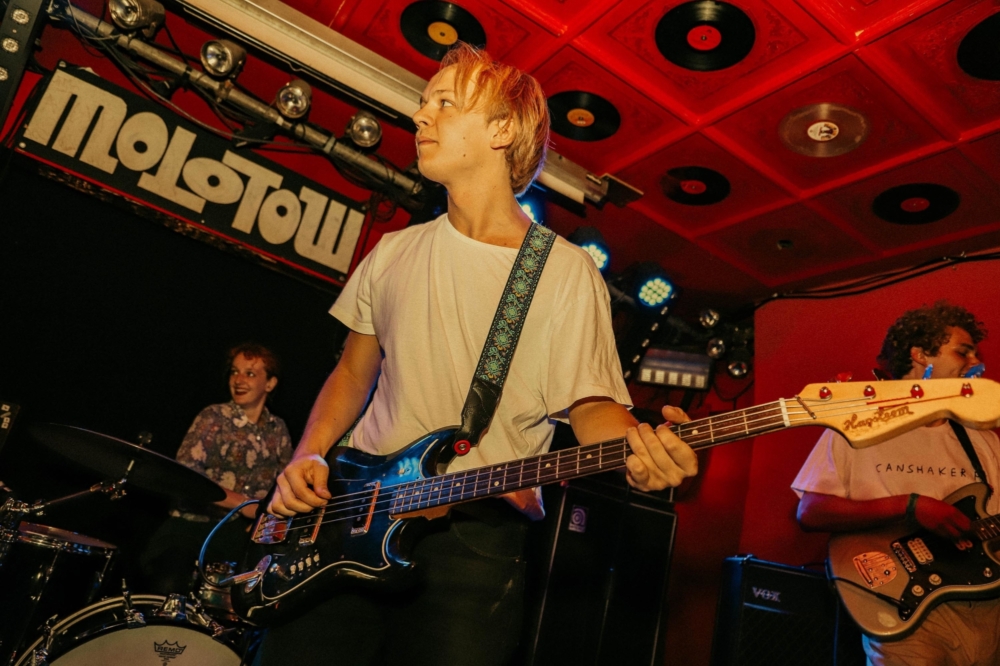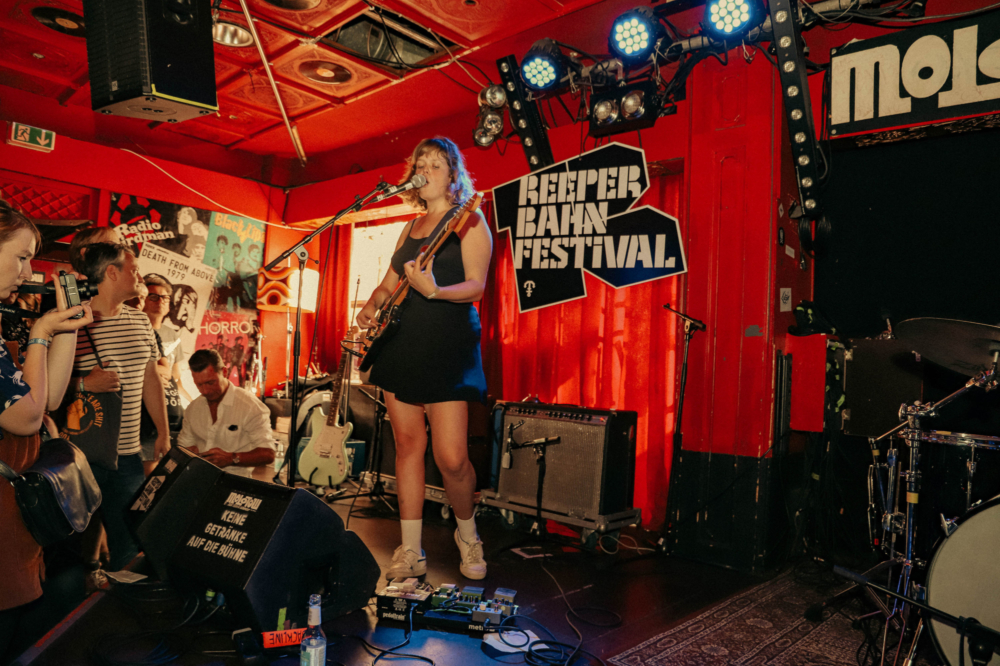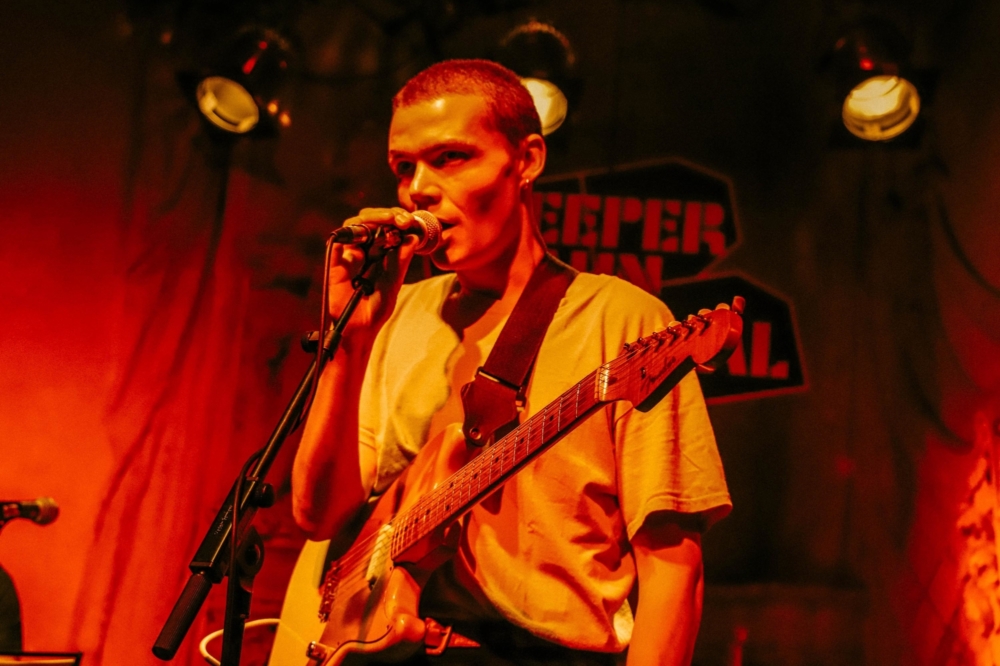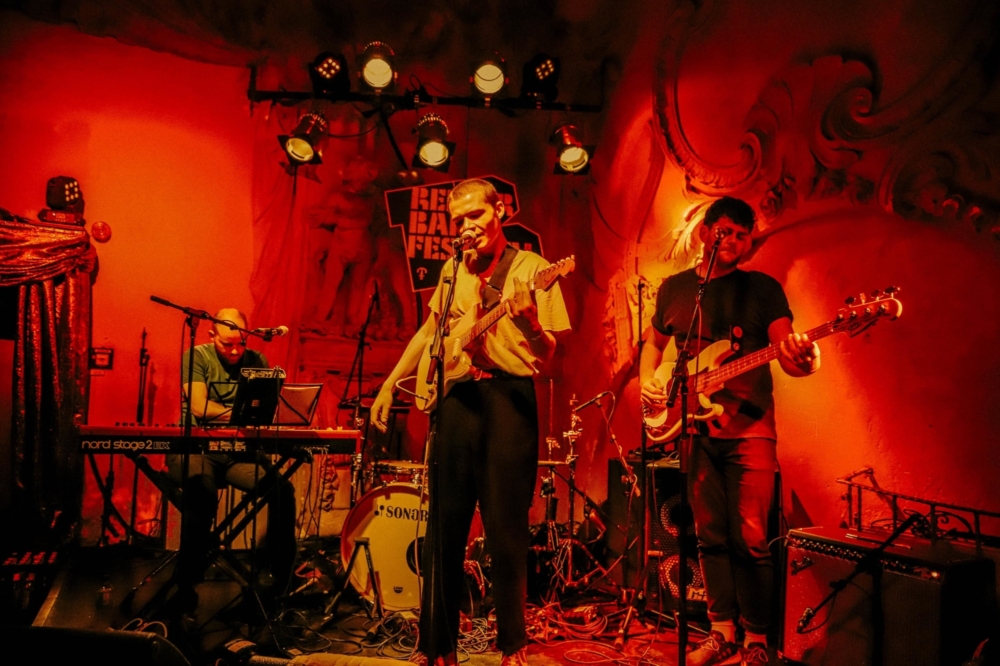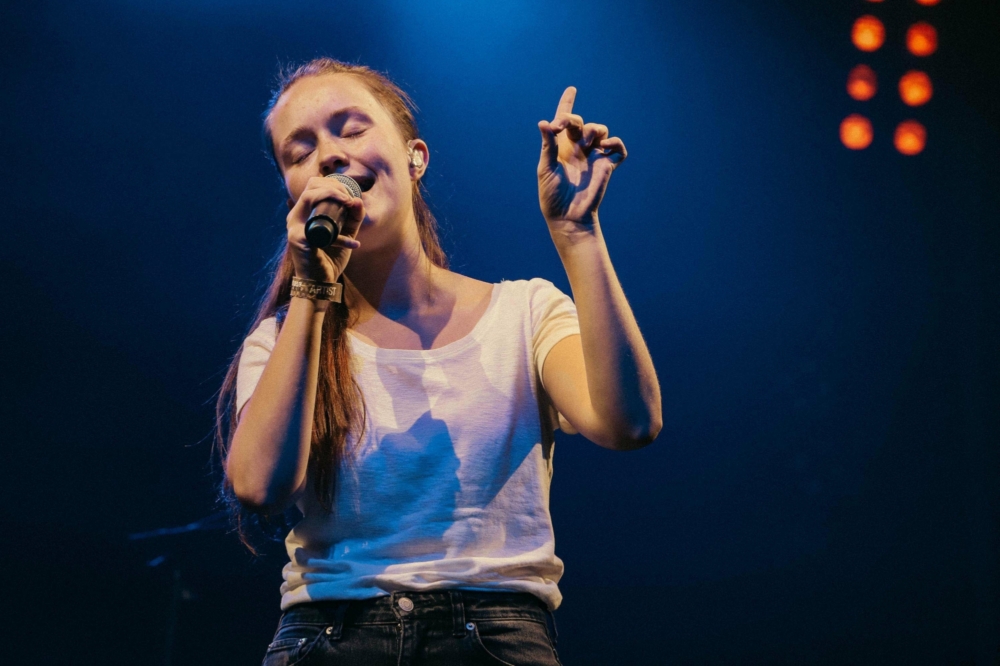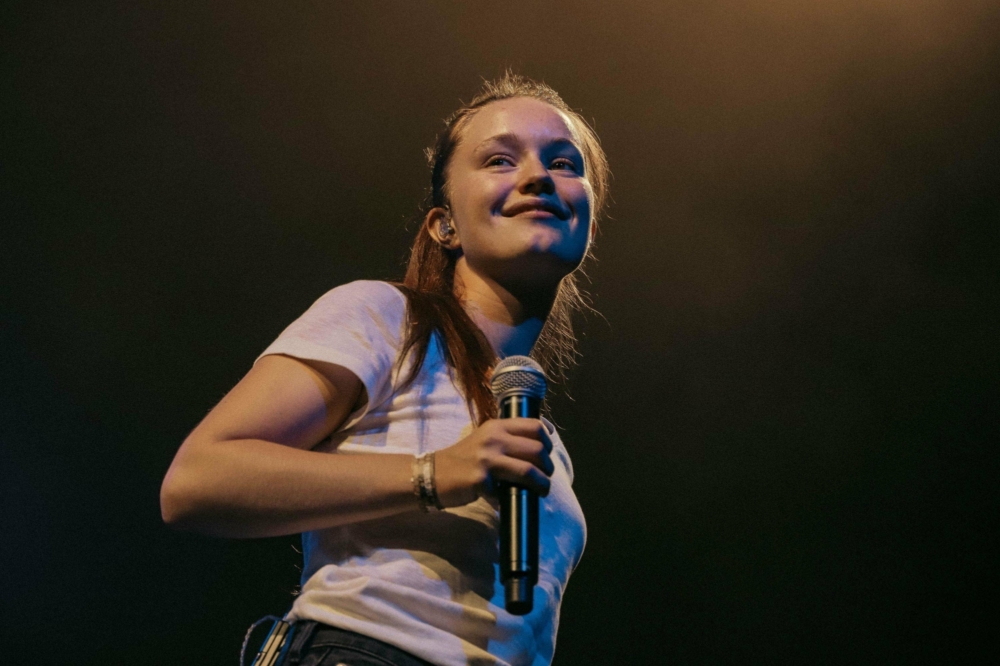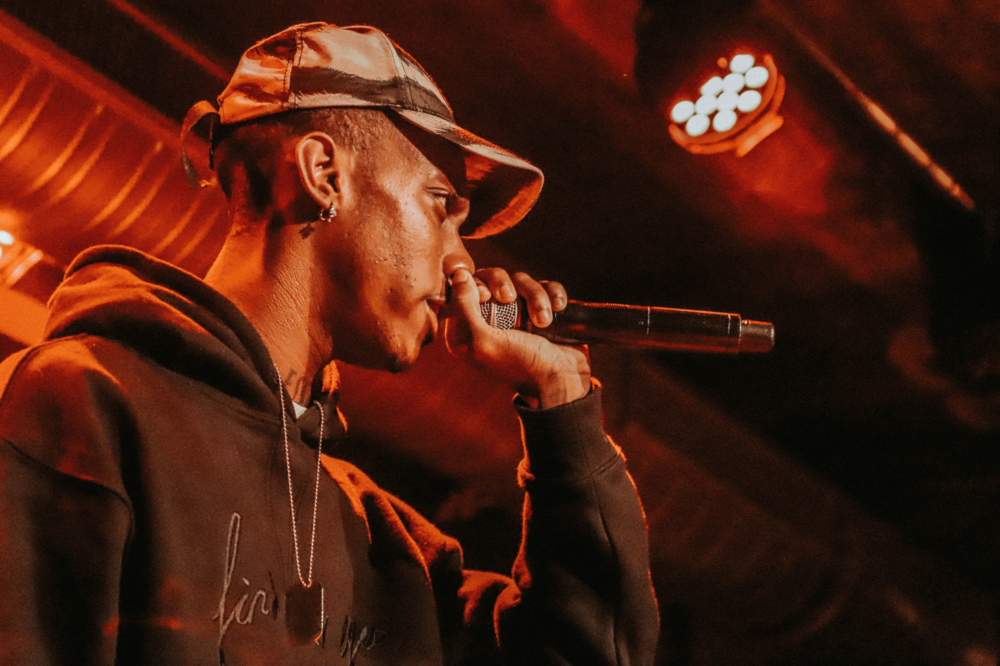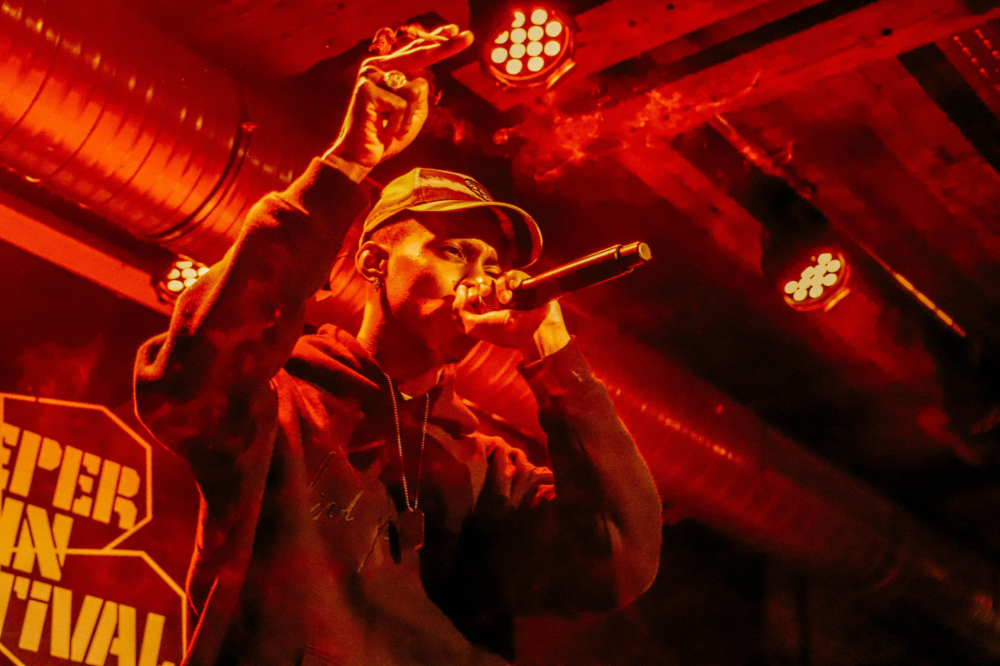 Across Friday and Saturday at this year's Reeperbahn, DIY takes over the Fritz-Buhne stage in the Festival Village, in association with fritz-kola. Playing on top of a bar, it makes for brilliantly unique sets, and every band we see over the two days use the unusual settings to their advantage, every set bringing a different uniqueness. Up first on Friday are Munich's Blackout Problems, who bring intense, melodic emo rock which will sit well with fans of My Chemical Romance, with their vocalist scaling the stage structure and putting a few hearts in mouths, before Liza Anne brings gorgeous, twisting songwriting from Nashville, her band bringing crunch to her folky tales. Whenyoung then close the stage for the evening, their bright, fantastically catchy indie-pop as appealing as ever.
King Princess begins the evening's program, taking her live show to Europe for the first time, and being greeted in the front few rows at the sizeable Gruenspan by the kinds of screams that'll be soon to follow her everywhere she goes. Live, songs from her debut EP 'Make My Bed' are beefed up and taken away from the shiny pop realm and towards something more reminiscent of a rock band. These tweaks don't diminish Mikaela Straus' evident star quality though.
The Ninth Wave then give Molotow another barrage of noise, with their shimmering, intense goth-pop reverberating of the walls. Muse then bring the night's big surprise: headlining the Warner Music night at Docks, the trio begin their live comeback for new album 'Simulation Theory' with a gig essentially - by their standards, at least - in a shoebox. All of the glitz and pomp of their usual, production-rammed shows is predictably scaled back, but seeing live debuts of new songs and the world-beating likes of 'Plug In Baby' and 'Knights Of Cydonia' in a venue this titchy is more than enough of a treat on its own.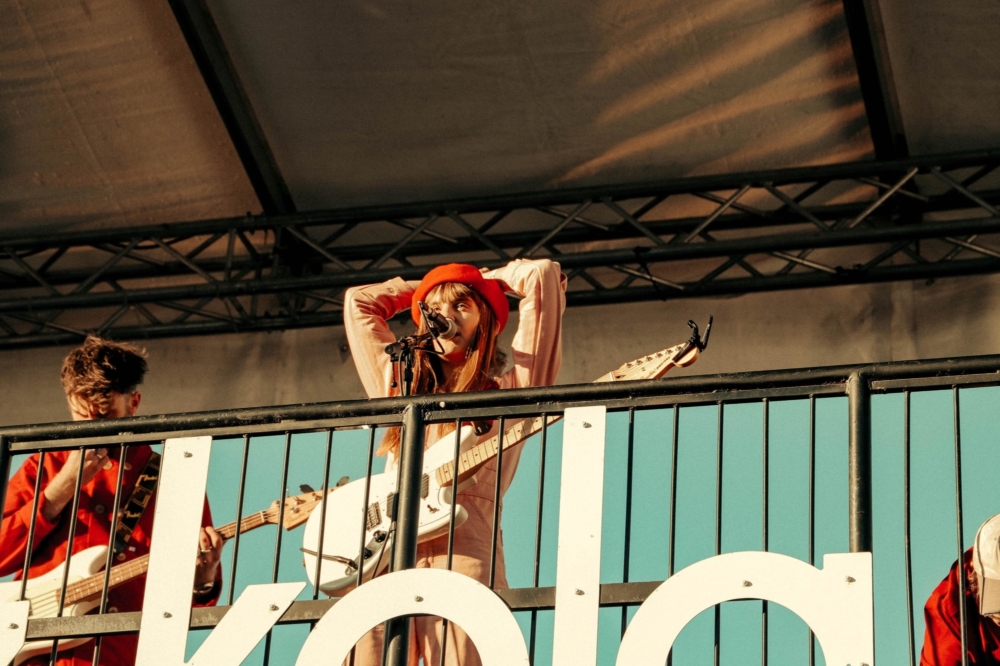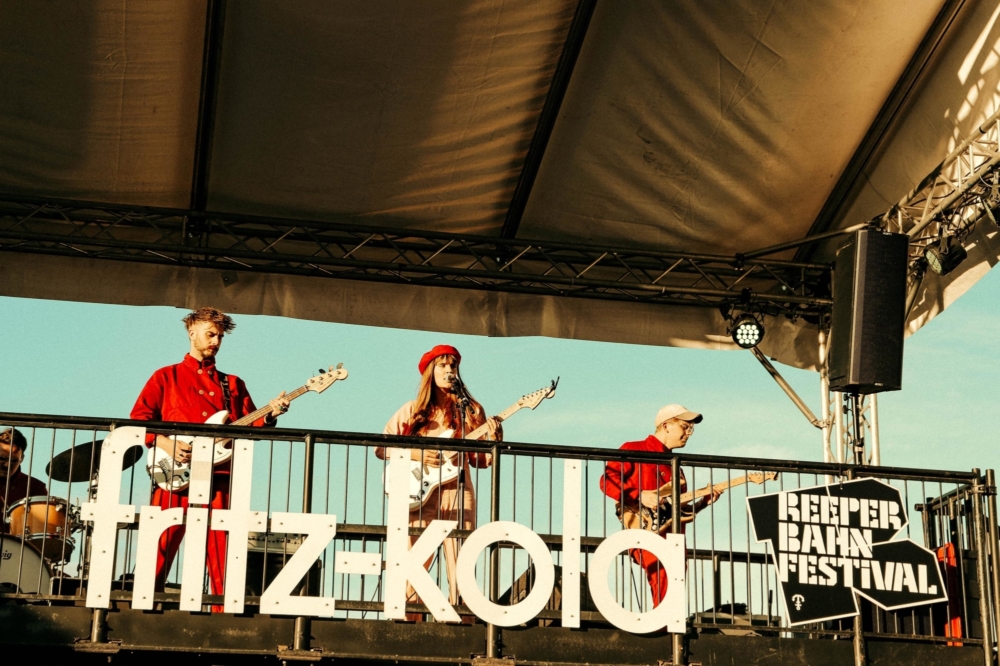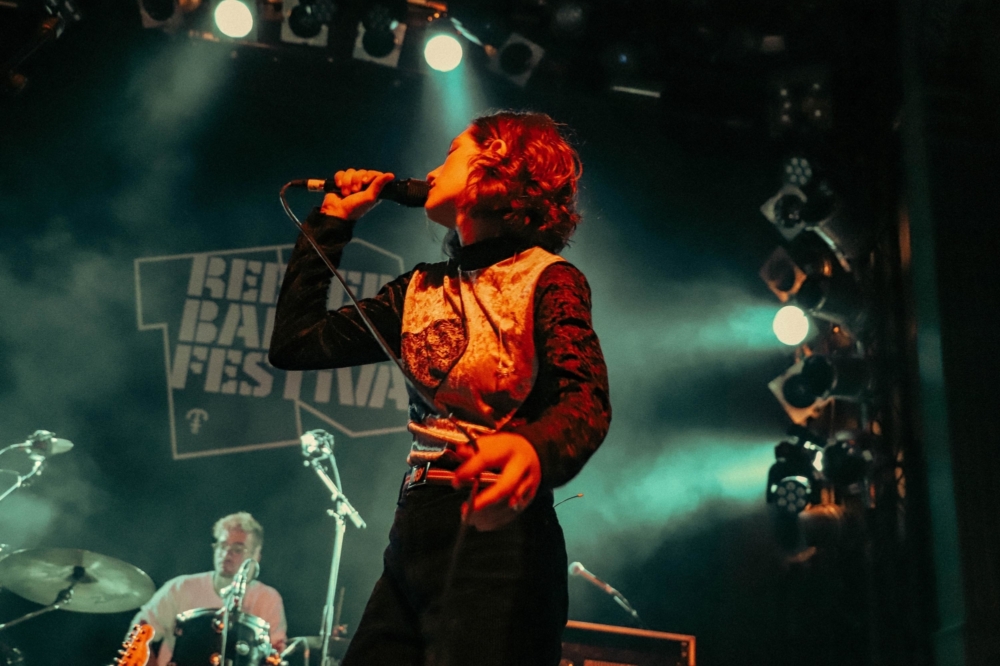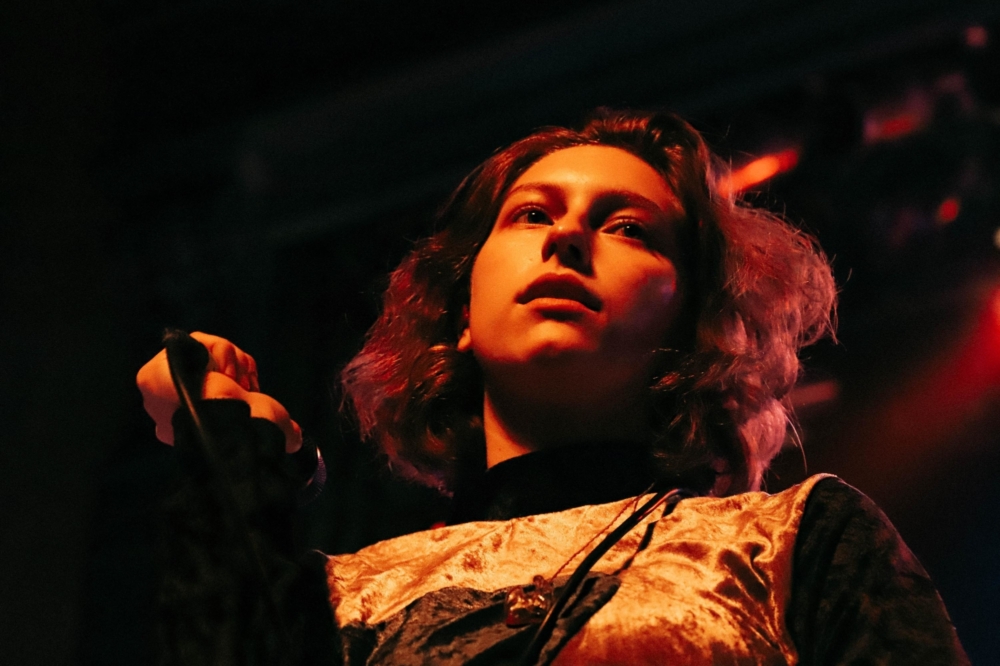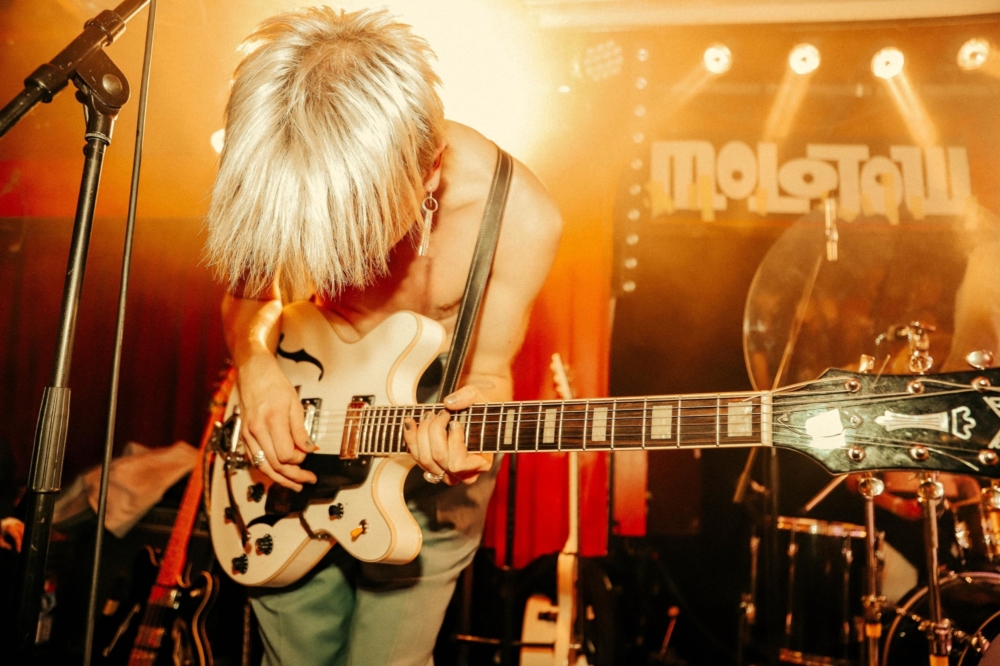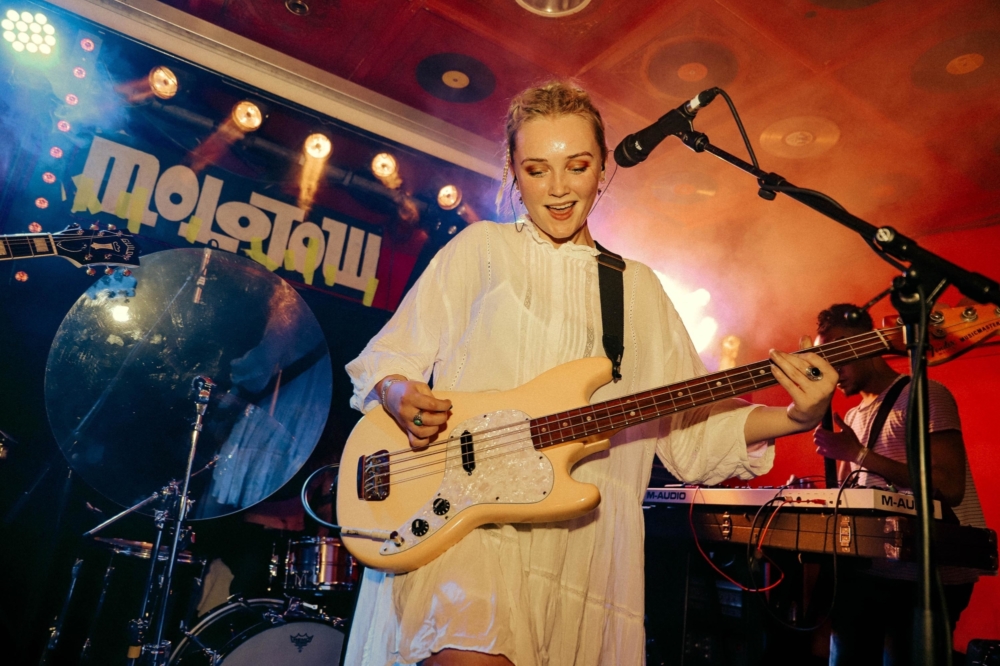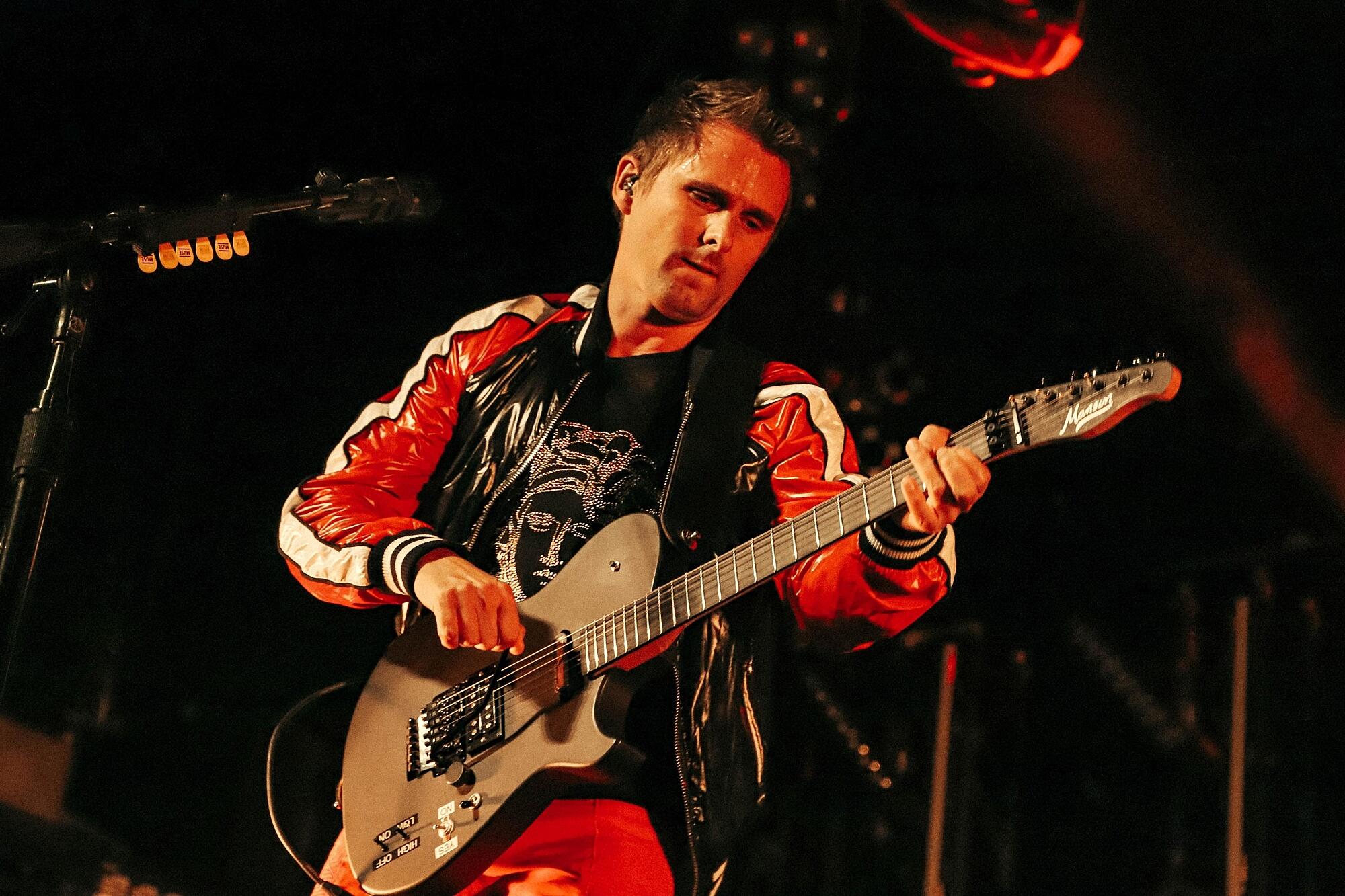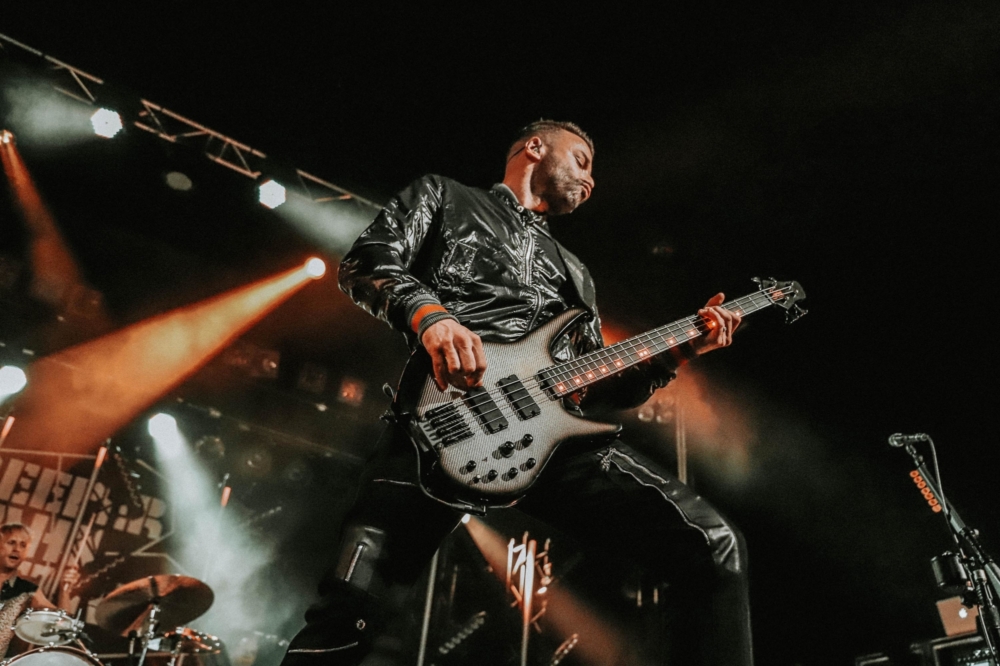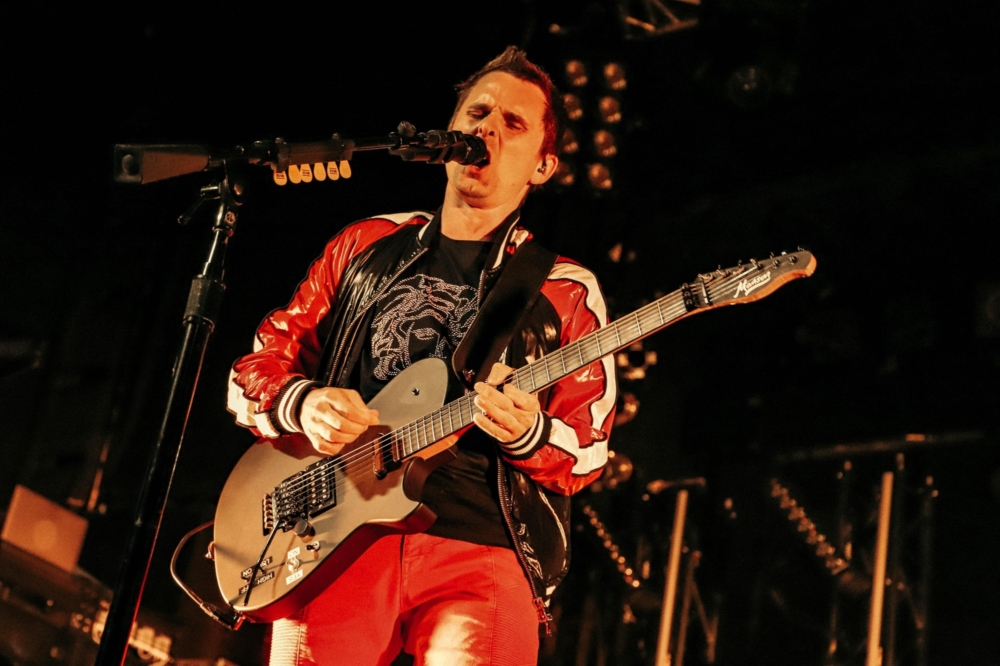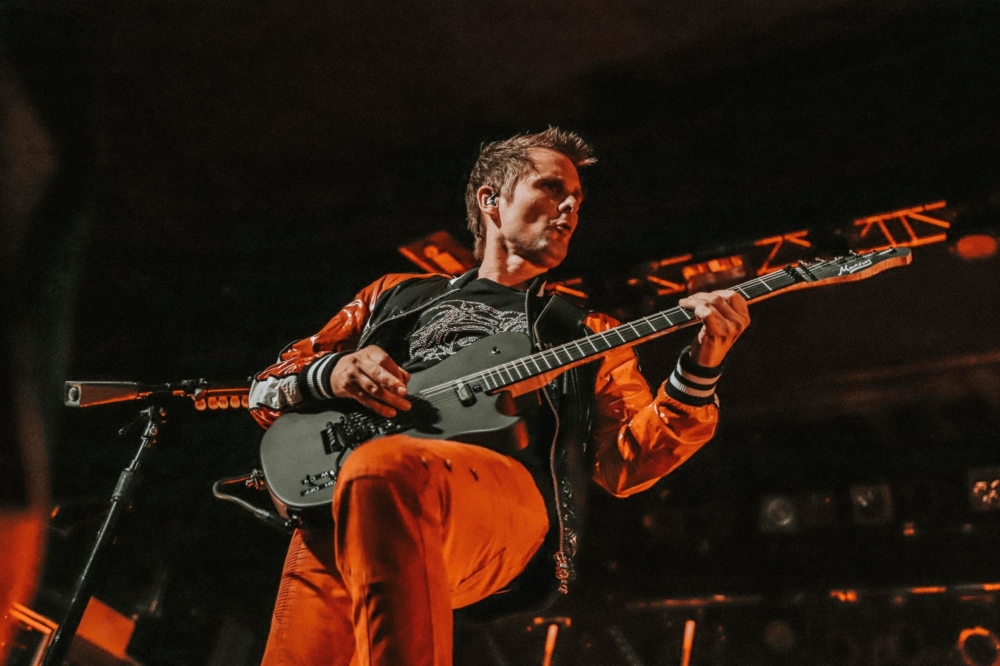 Grey skies welcome the final day of Reeperbahn, but Zurich's Black Sea Dahu bring sunshine of their own on the DIY x fritz-kola stage, with soaring, Fleet Foxes-esque harmonies aplenty from the rousing folk troupe. LIFE, however, are a completely different kettle of musical fish. Riling up an already attentive crowd with intense, socially-conscious tracks from debut LP 'Popular Music', the band's relentless attack of squealing riffs and Mez Green's impassioned bark raising the temperature in chilly Hamburg significantly.
Next up are France's Part-Time Friends, who bring big, bright indie-rock that's reminiscent of Arcade Fire in its anthemic sheen: 'Streets and Stories', from this year's 'Born To Try' LP, feels like its home belongs in arenas. Also bringing huge soundscapes to the rooftop are Glasgow's Fatherson, who draw the biggest crowd of the weekend with their impassioned, heartfelt Scottish rock. It comes in different shapes and sizes, but all today's bands are evidently shooting for something altogether bigger. It's confirmed by Toronto's Monowhales, who close the stage with half an hour of cacophonous, pulsating synth-rock.
While the majority of the weekend at Reeperbahn is dedicated to those making sure-footed steps towards stardom, it finishes with a band who have been there for a while, and proceed to remind us exactly why. A year on from returning to the stage after a live hiatus, Metronomy are impeccably tight tonight, rolling through tracks from 2016's 'Summer '08' with no pause for breath. The live circuit - especially festivals - missed the undeniable chemistry between Joe Mount, bassist Gbenga Adelekan, keys player Oscar Cash and drummer Anna Prior during their time away, and tonight proves just what a unit they remain: the four members bounce off each other wonderfully, with Joe and Anna swapping roles for 'Everything Goes My Way' and leaving Reeperbahn 2018 to head home with the widest of smiles.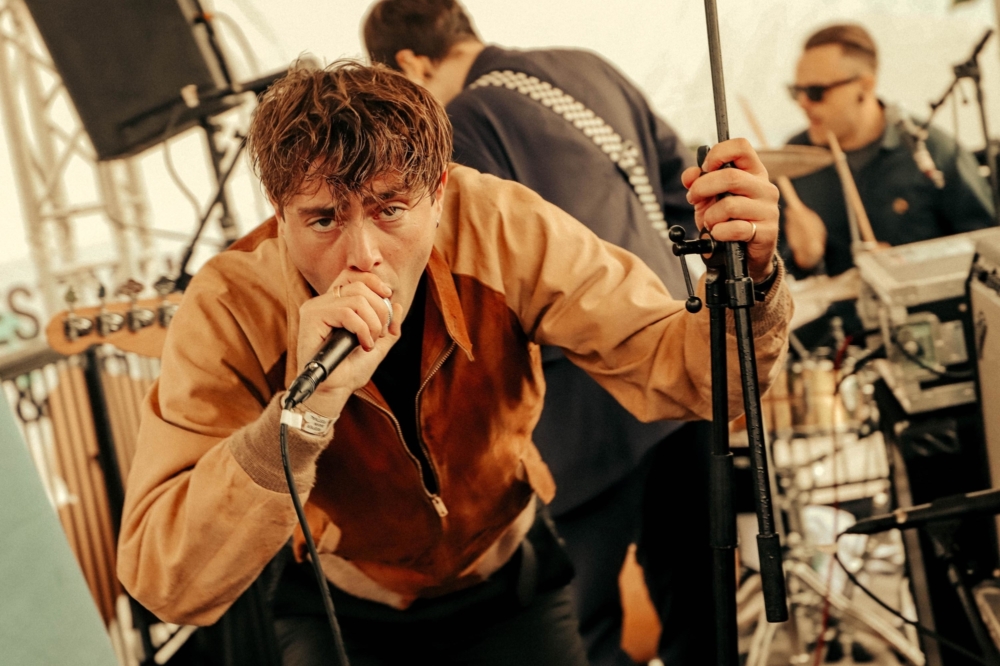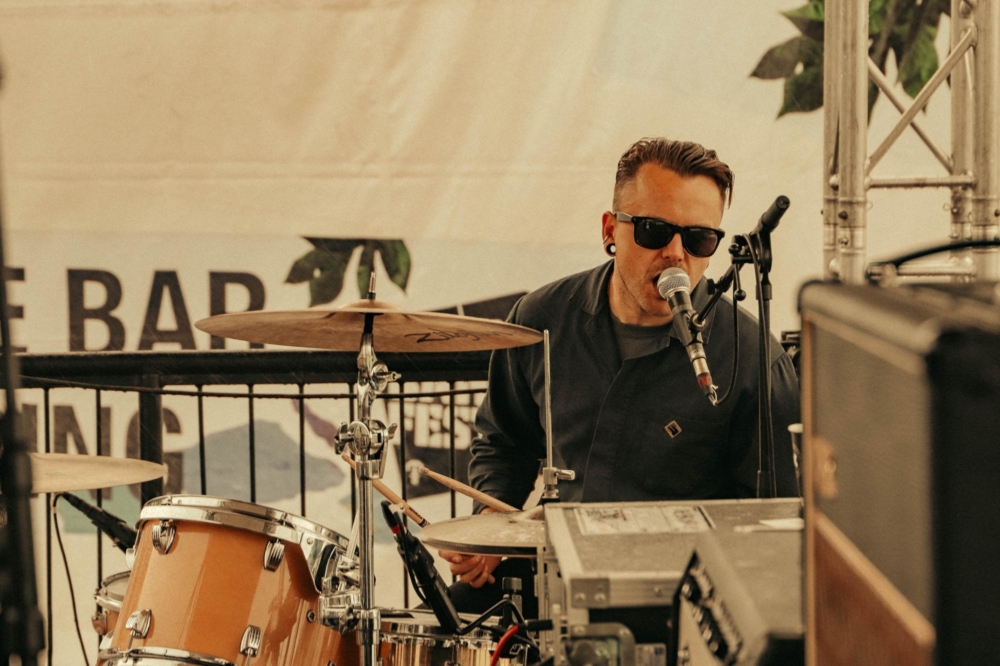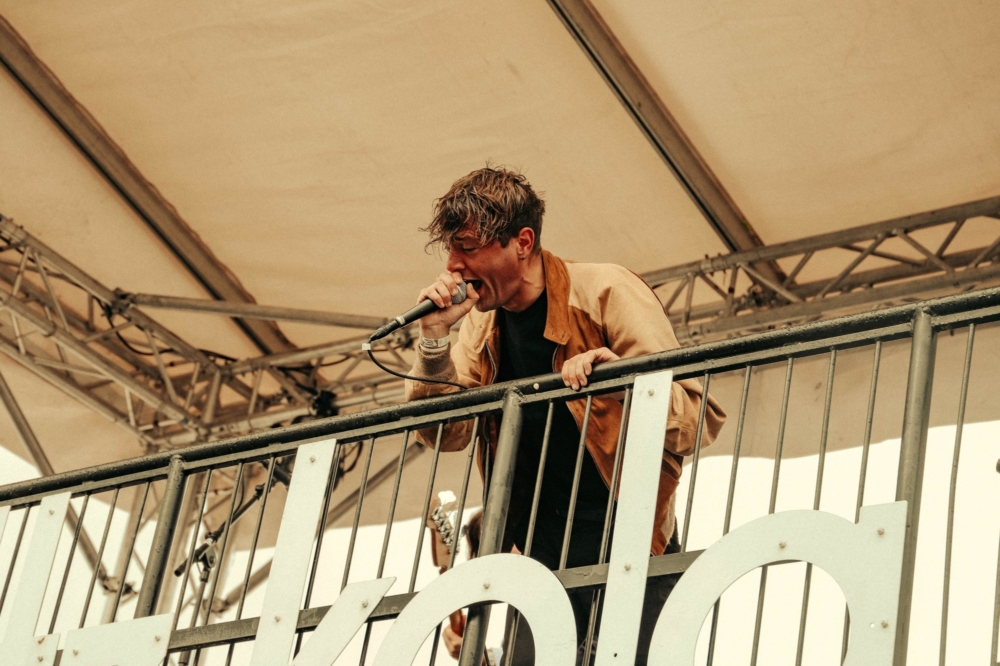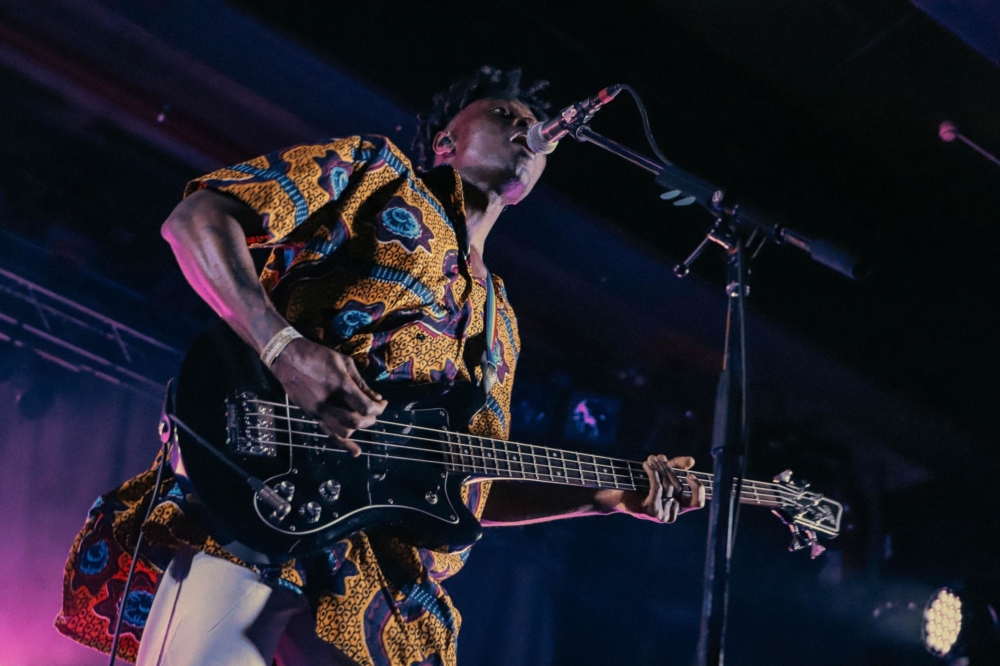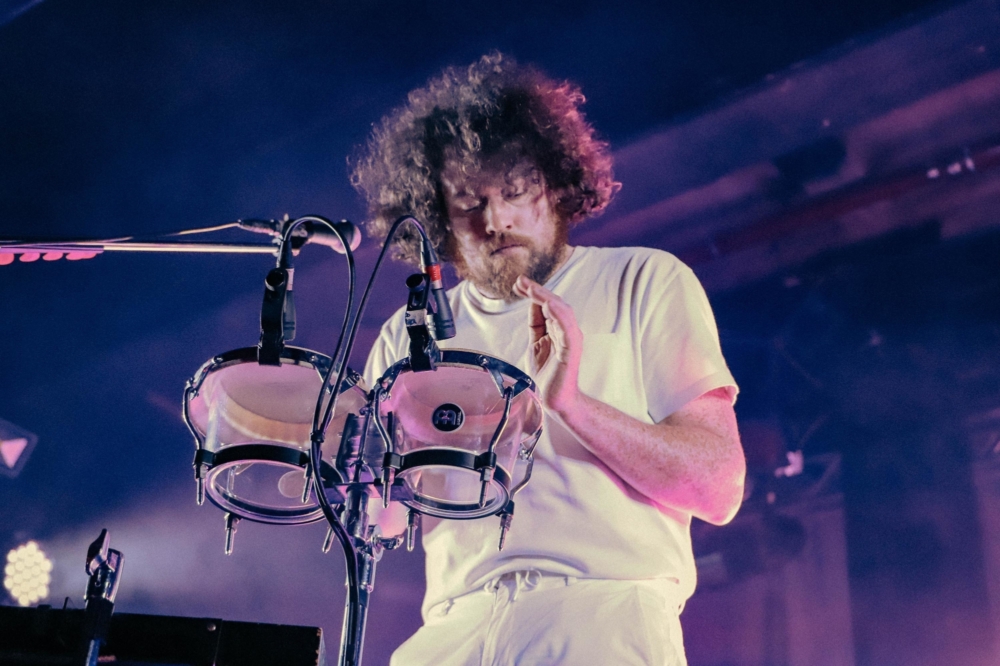 Get your copy of the latest issue