Live Review
Sons Of Raphael bring unrelenting energy to back-to-back shows in London and Paris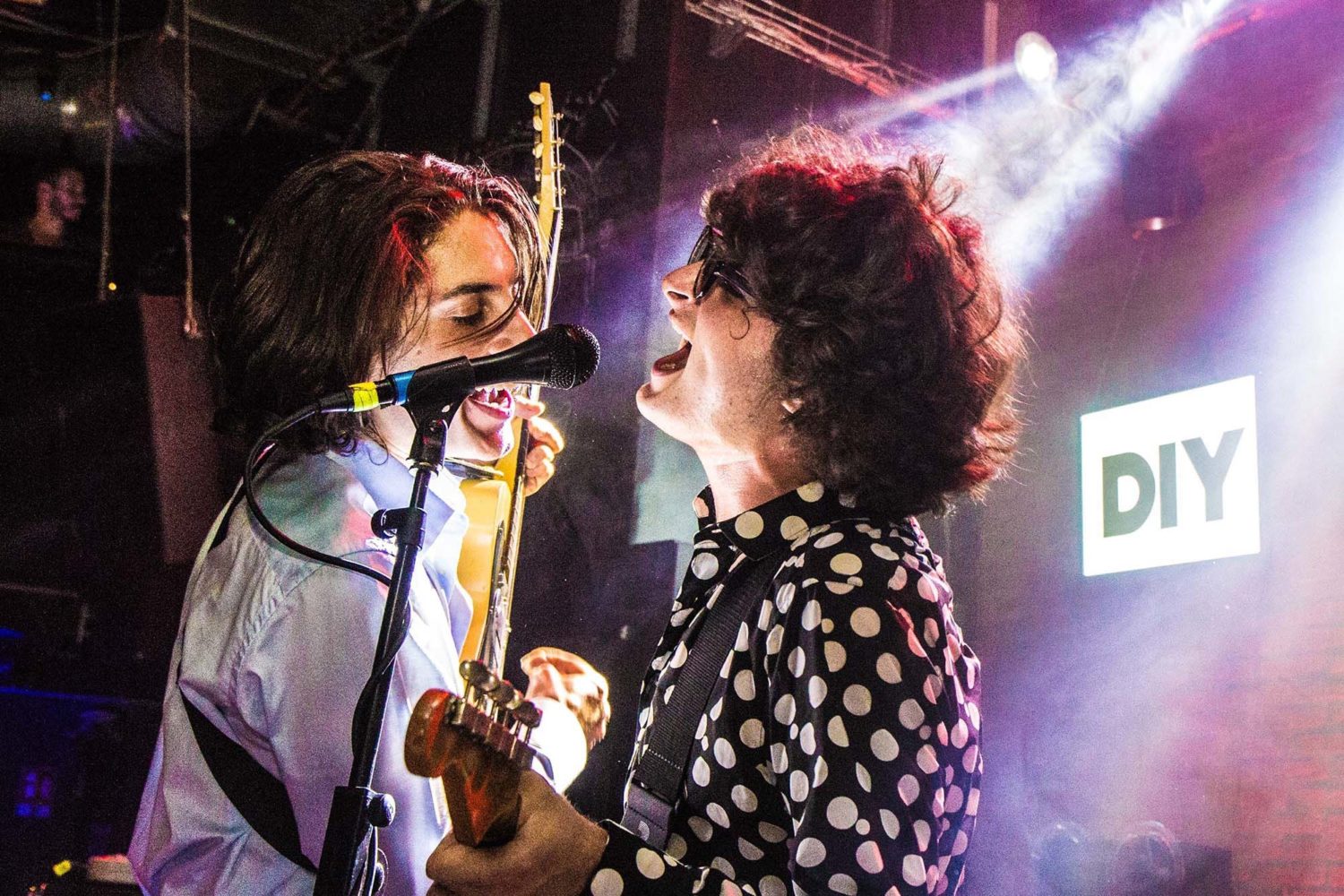 The London band brought their live show to Paris before conquering a homecoming show in the UK capital.
Despite battling major delays on the Eurostar, Sons Of Raphael arrive just in time for their Paris set at Supersonic - the first of two nights we're putting on with the band alongside Because Music - and it's clear that, despite rolling into the Parisian venue with just an hour to go, they haven't let the journey squander their huge energy.
With just the duo themselves onstage, Sons of Raphael - comprised of Loral and Ronnel Raphael, two brothers from North London - are a visibly tight unit throughout: they recreate their full-bodied sound live via a backing track that runs on a vintage reel-to-reel tape player at the back of the stage, the pair adding in their own reverb-strewn guitar parts to the mix.
Racing into show opener 'Rio', a high-speed, noise-pop number, clocking in at just over one and a half minutes, it's clear from the offset that this is a band with a lot of ambition. Onstage the brothers bounce off one another - sometimes physically - at times sharing a microphone, melding together a range of impressive key changes and melodies into their raw, relentless sound.
The next day, the band find themselves back in their home city for a second run at Highbury and Islington's Thousand Island. After an opening set from Deep Tan, the duo are no less enthusiastic this evening; the crowd look on in a mix of wonder and bemusement as the pair hammer through a taste of debut EP 'A Nation Of Bloodsuckers', as well as showcasing a medley of unreleased tracks. The EP's title track provides one of the set's more stripped-back, slower moments but otherwise, when it comes to Sons of Raphael, things are very much at full force.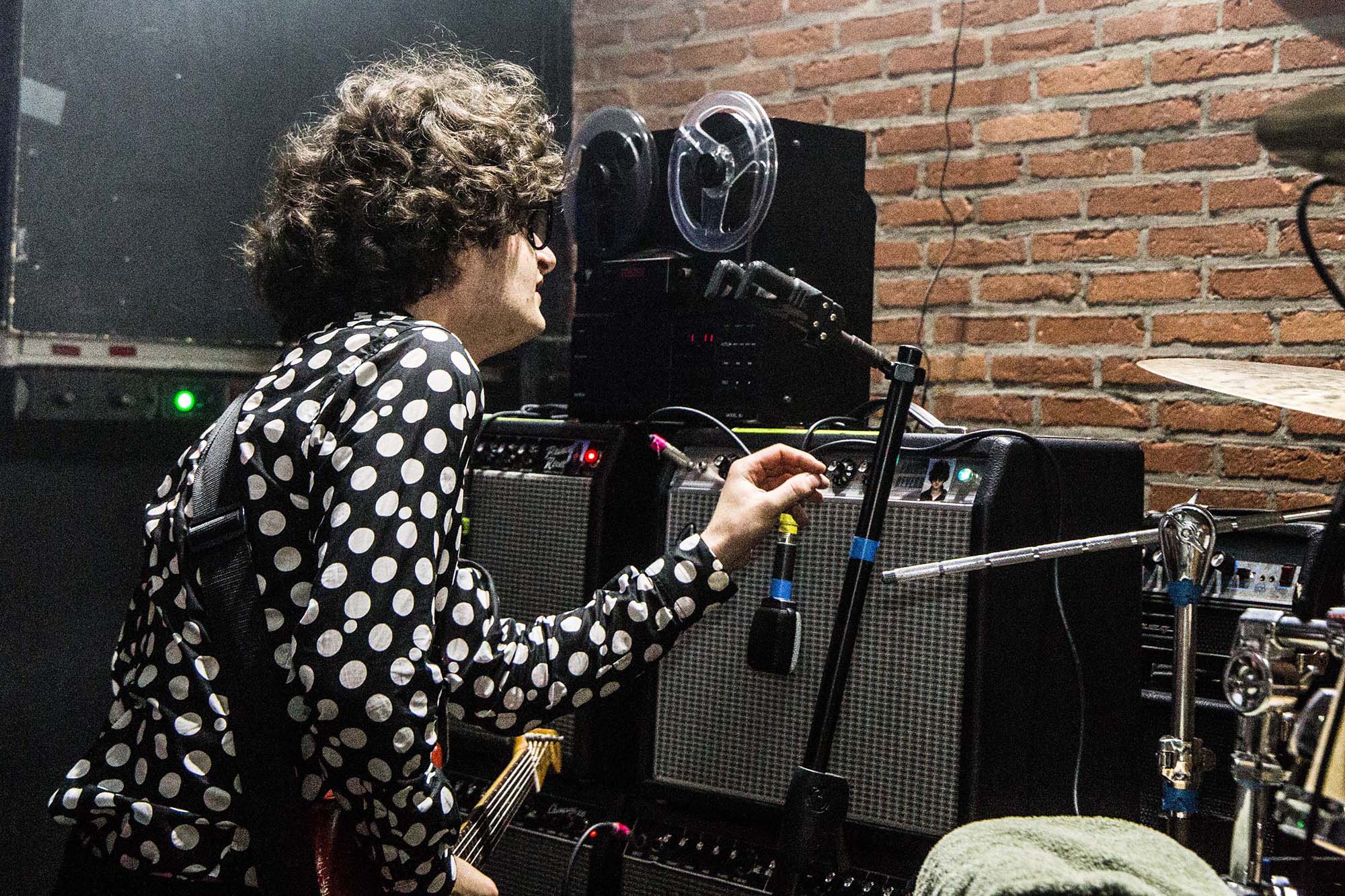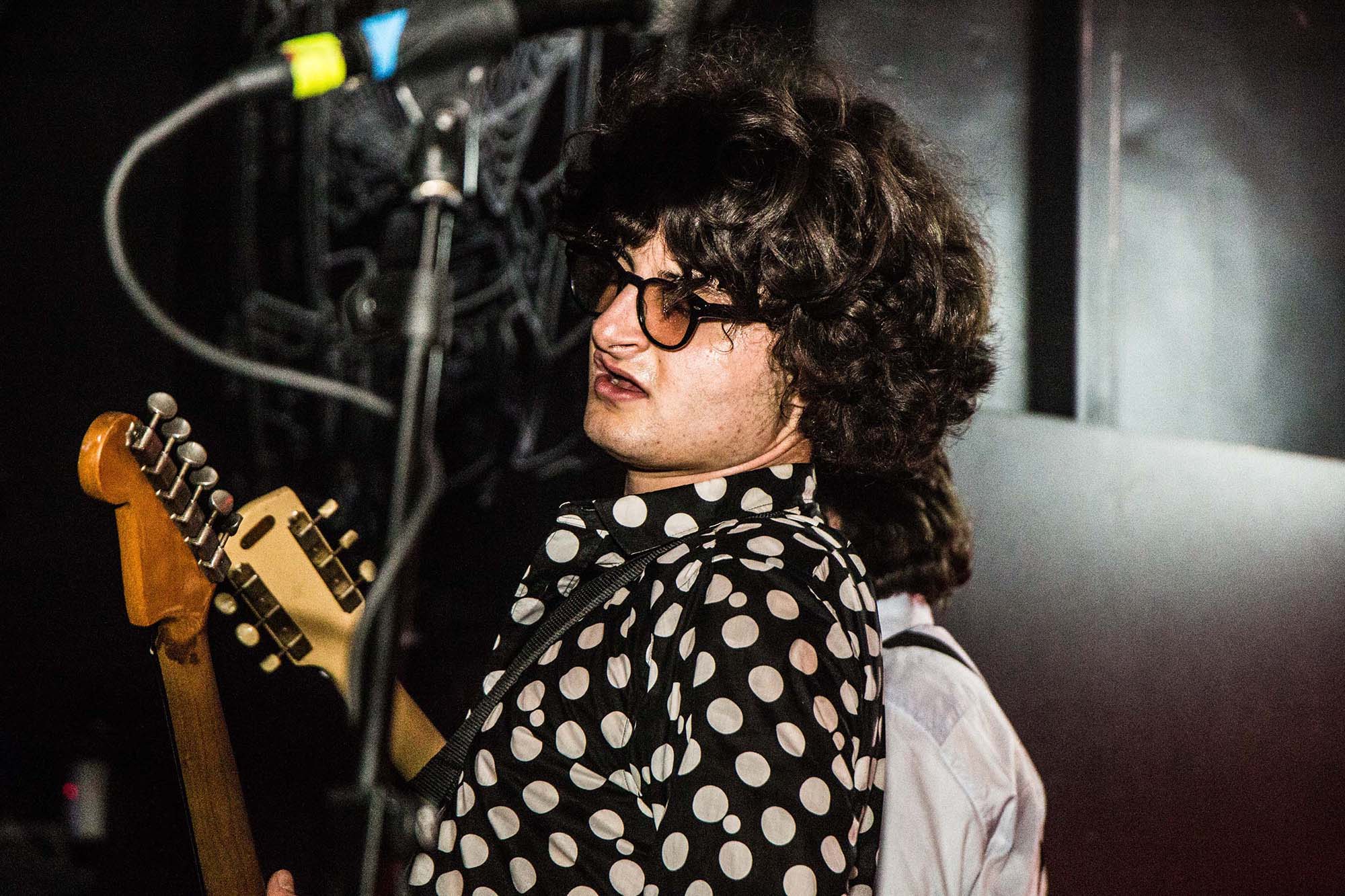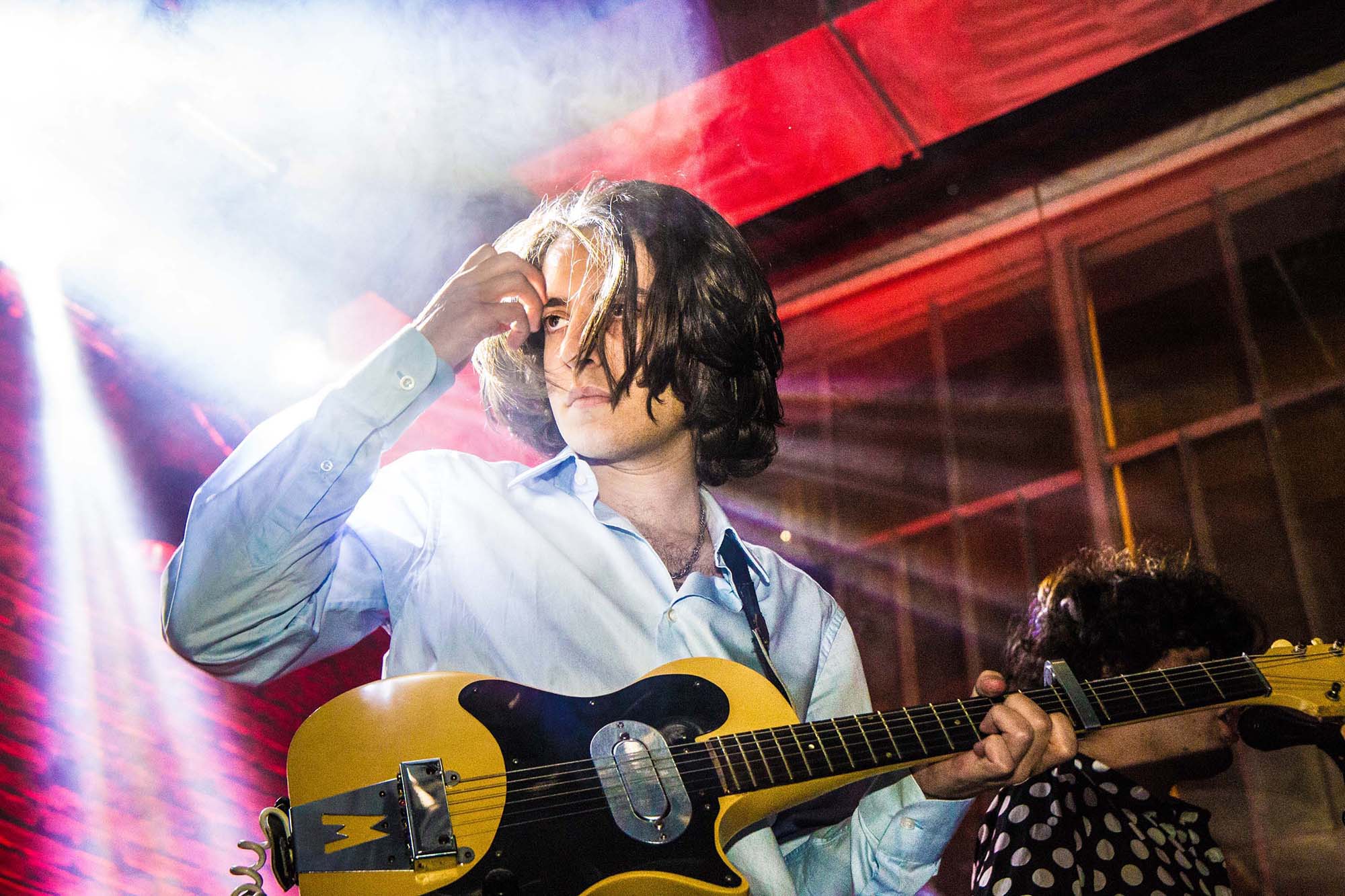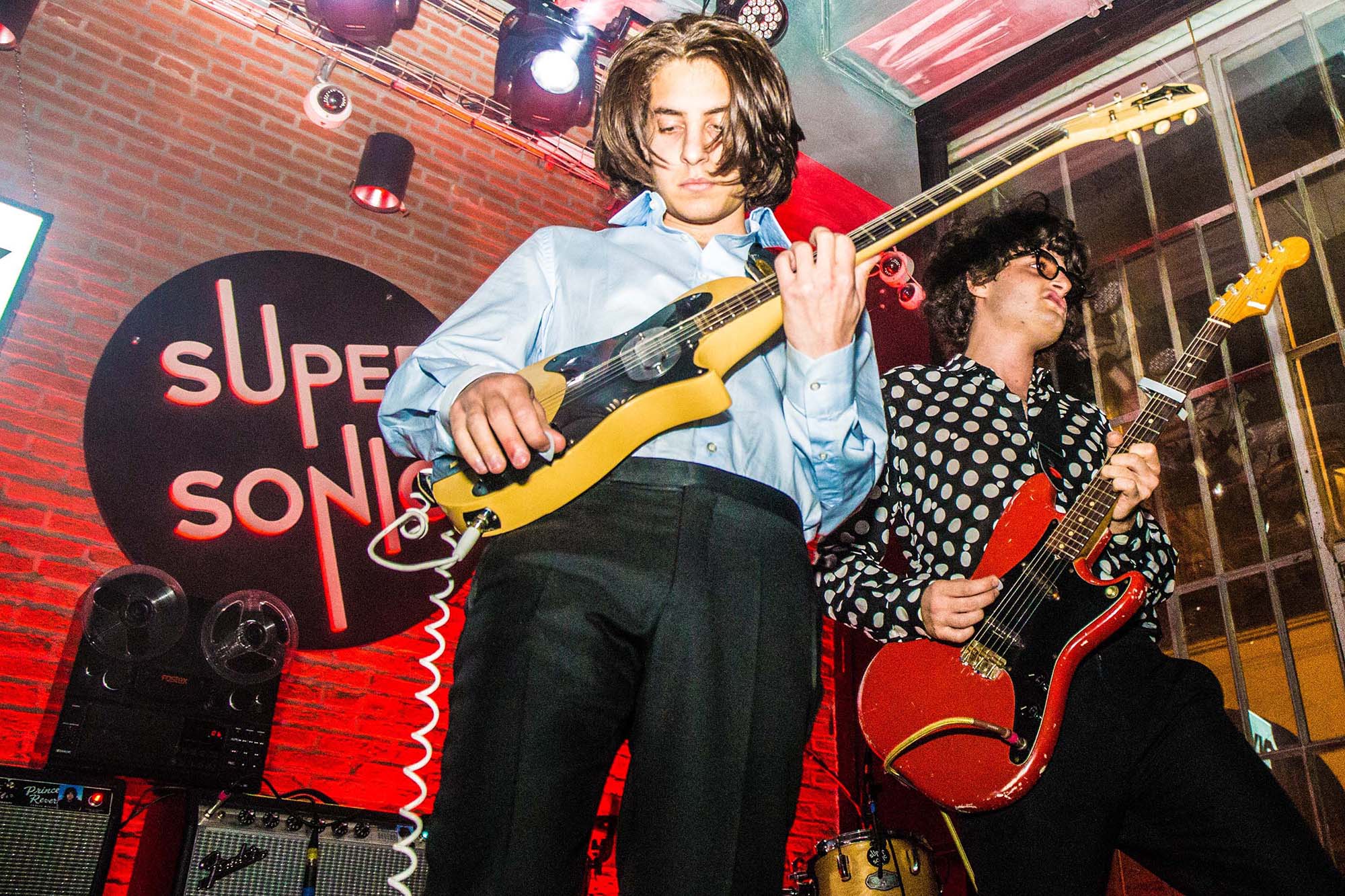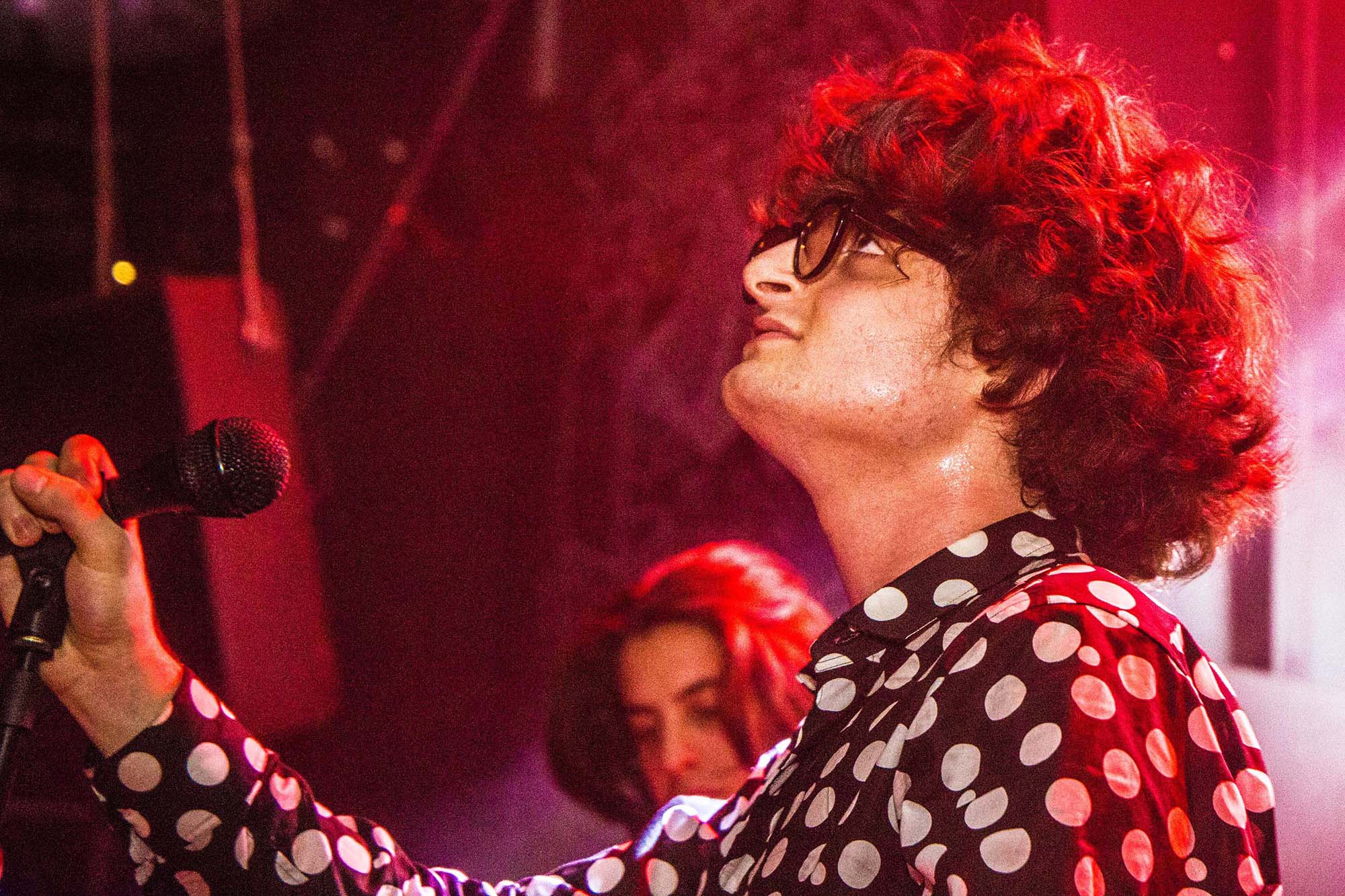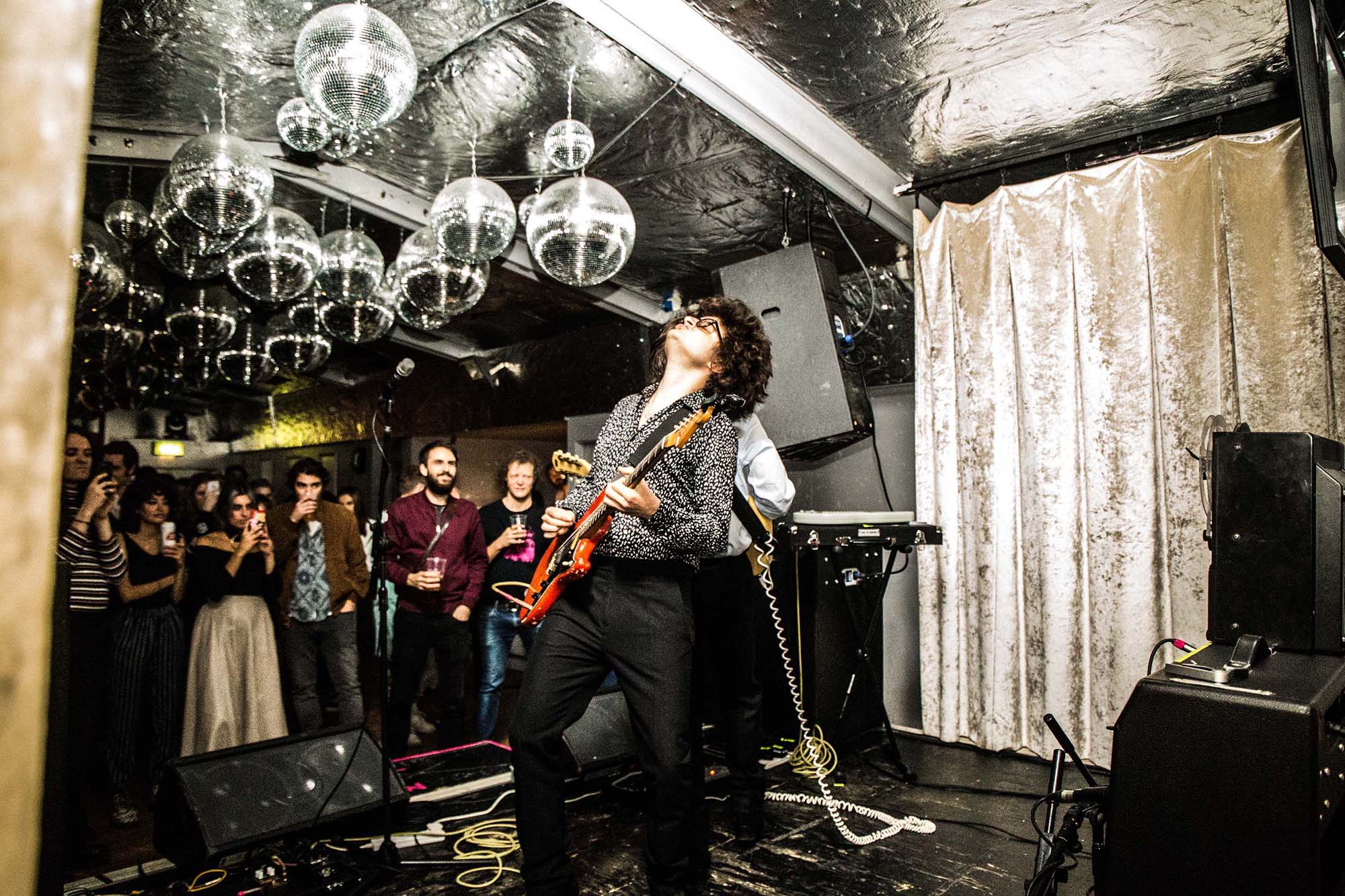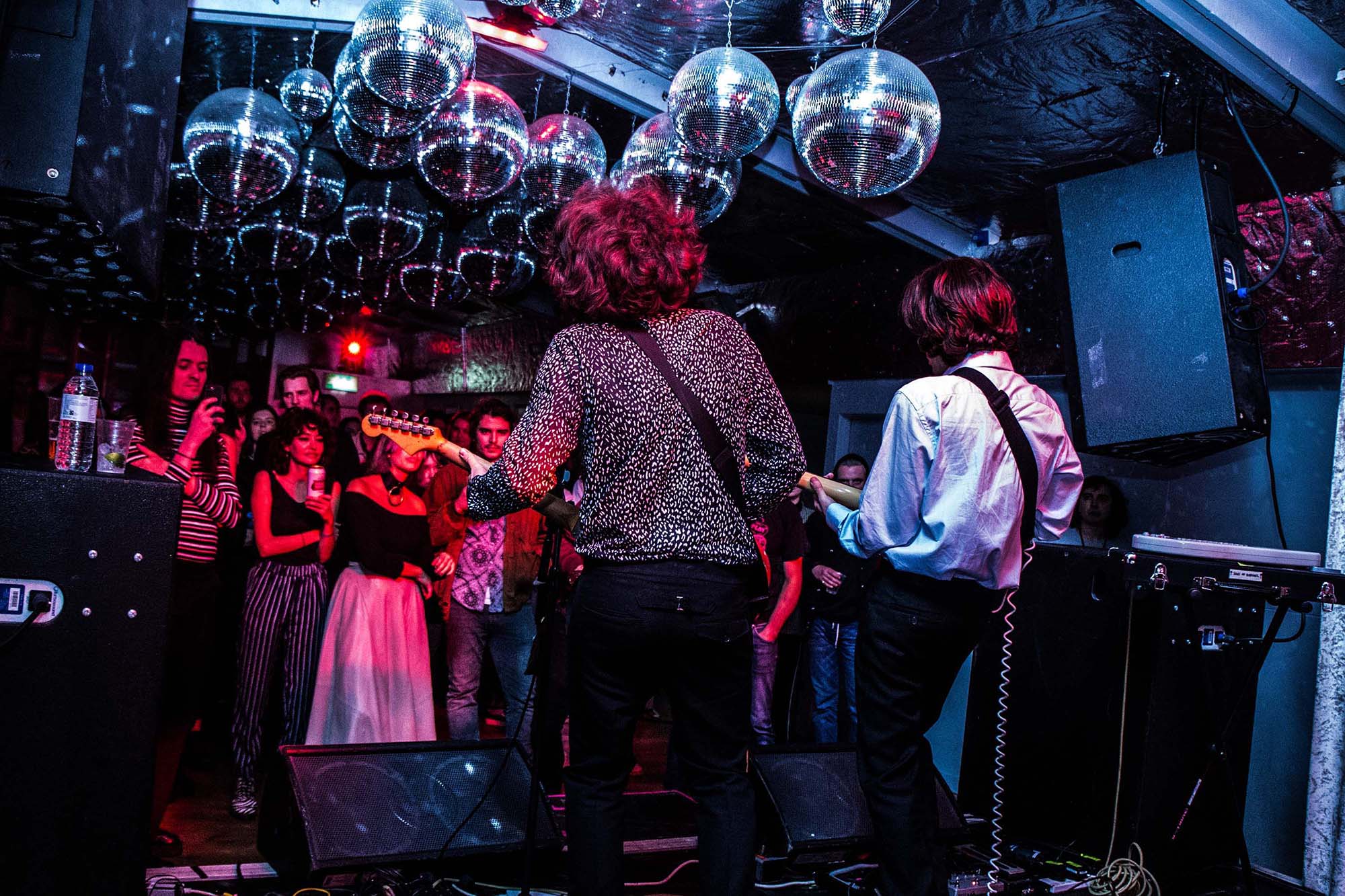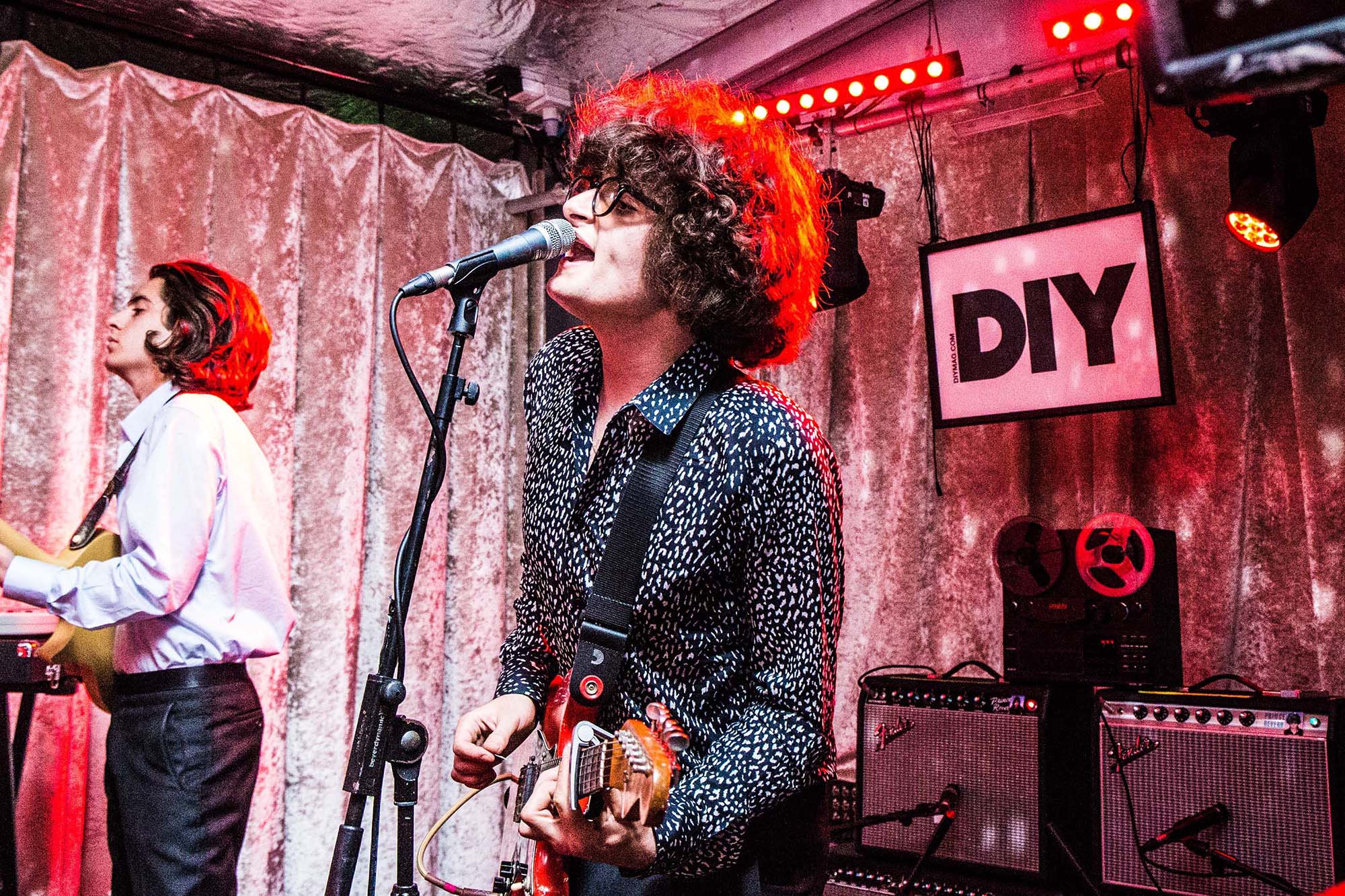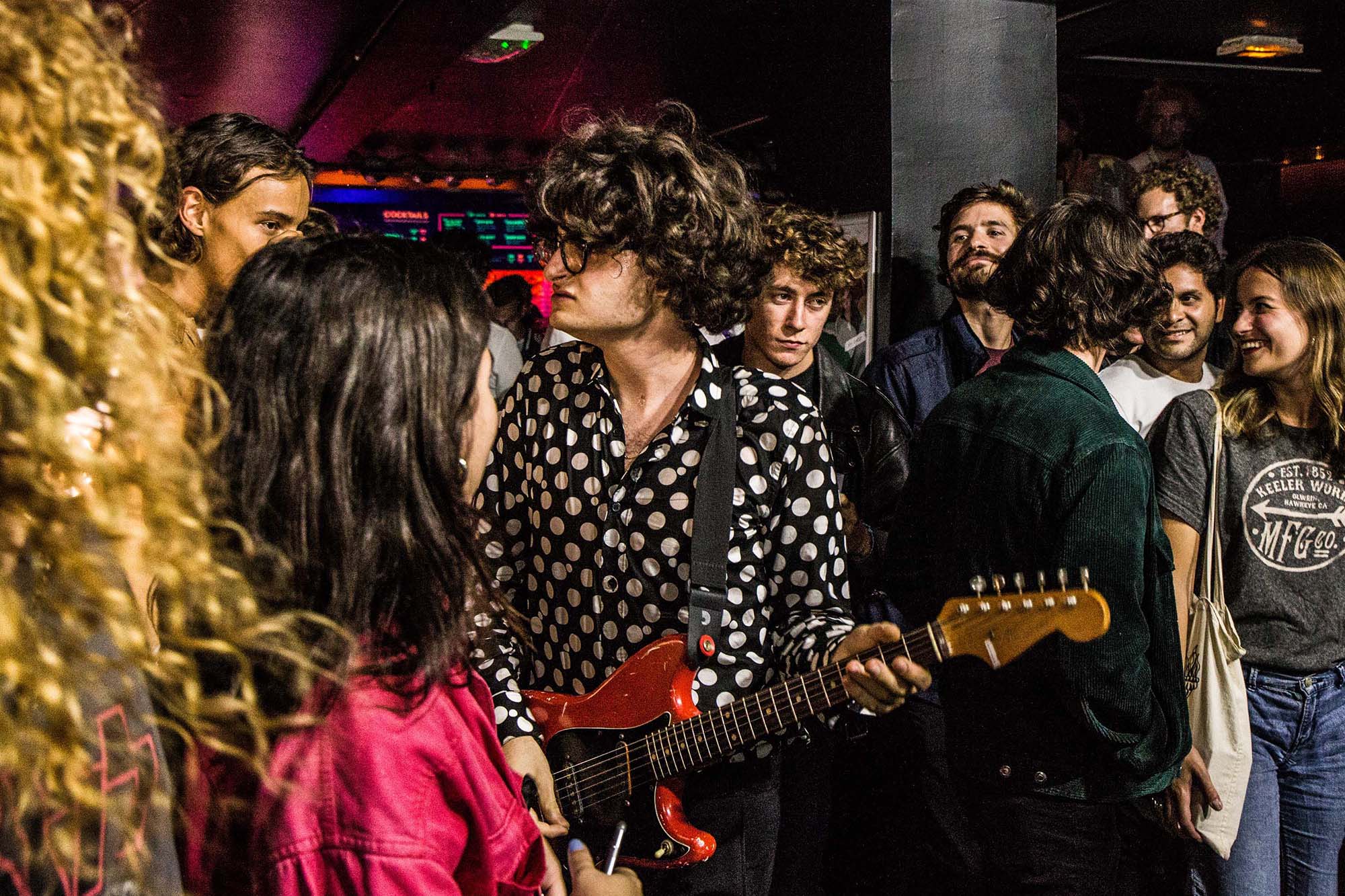 Get your copy of the latest issue
More like this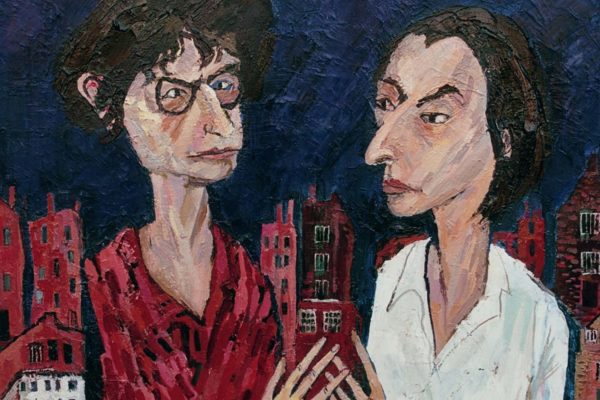 What it's less adept at is giving us anything memorable; a song; even something to feel.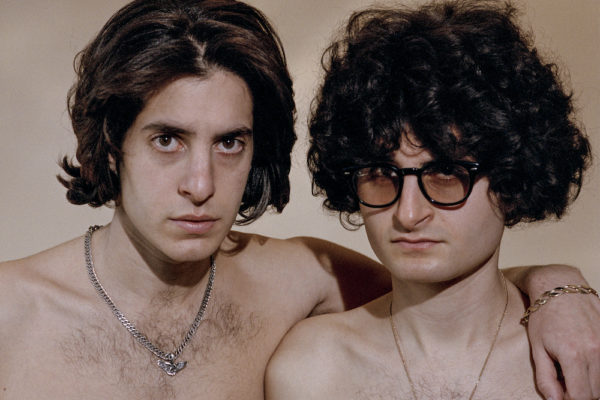 And they're sharing new track 'Revolution' too.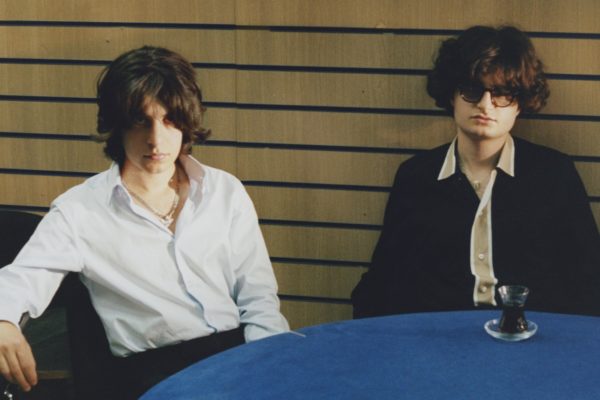 The London duo begin a UK tour with Yak tonight (23rd October).