Have You Heard?
Yaeji - One More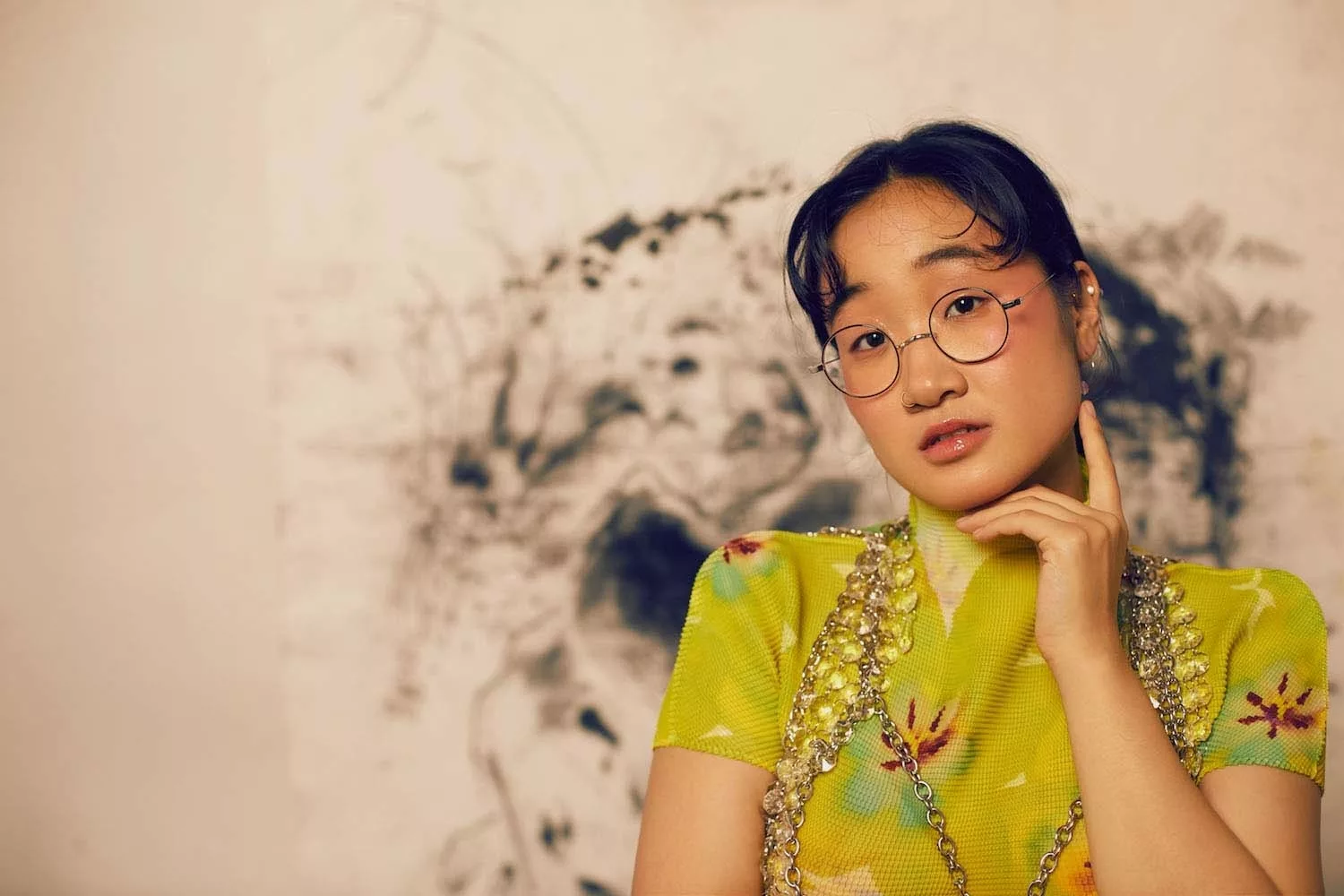 On her first non-remix track of 2018, the Korean-American DJ and producer proves why she's one of dance music's most promising new talents.
With lyrics sung half in Korean and half in English, sometimes switching language mid-sentence, Yaeji delivers her lyrics in such a laid-back tone that it almost makes what she's doing seem easy. Her first proper track since last year's release of her second EP, the originally-titled 'EP 2', 'One More' starts unassumingly, with Yaeji's deliberately auto-tuned vocals as the main focus, floating above a simple instrumental, before evolving into a track of scattered kicks and slowly building, mesmirising synths.
"So apologies are made for fun / So I can fall and hurt but you don't need to change a thing / That's how it is" she sings in the song's English fragments, in a way that seems like they can only be interpreted as a series of questions. It doesn't hit quite as hard as some of her more upbeat releases (see her breakout release 'raingurl', of course) but in its slower pace and gaze inwards, Yaeji has made a track primed both for the dancefloor and for emotional introspection.
£7.00
Buy Now
More like this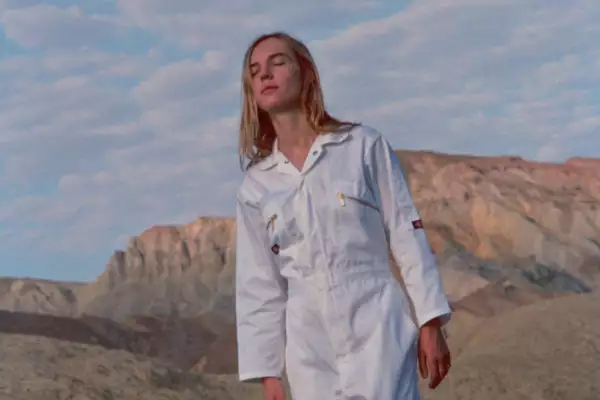 All the biggest and best tracks of the week, rounded up and reviewed.
DIY's essential, weekly guide to the best new music.