Listen
The Japanese House returns with 'Lilo'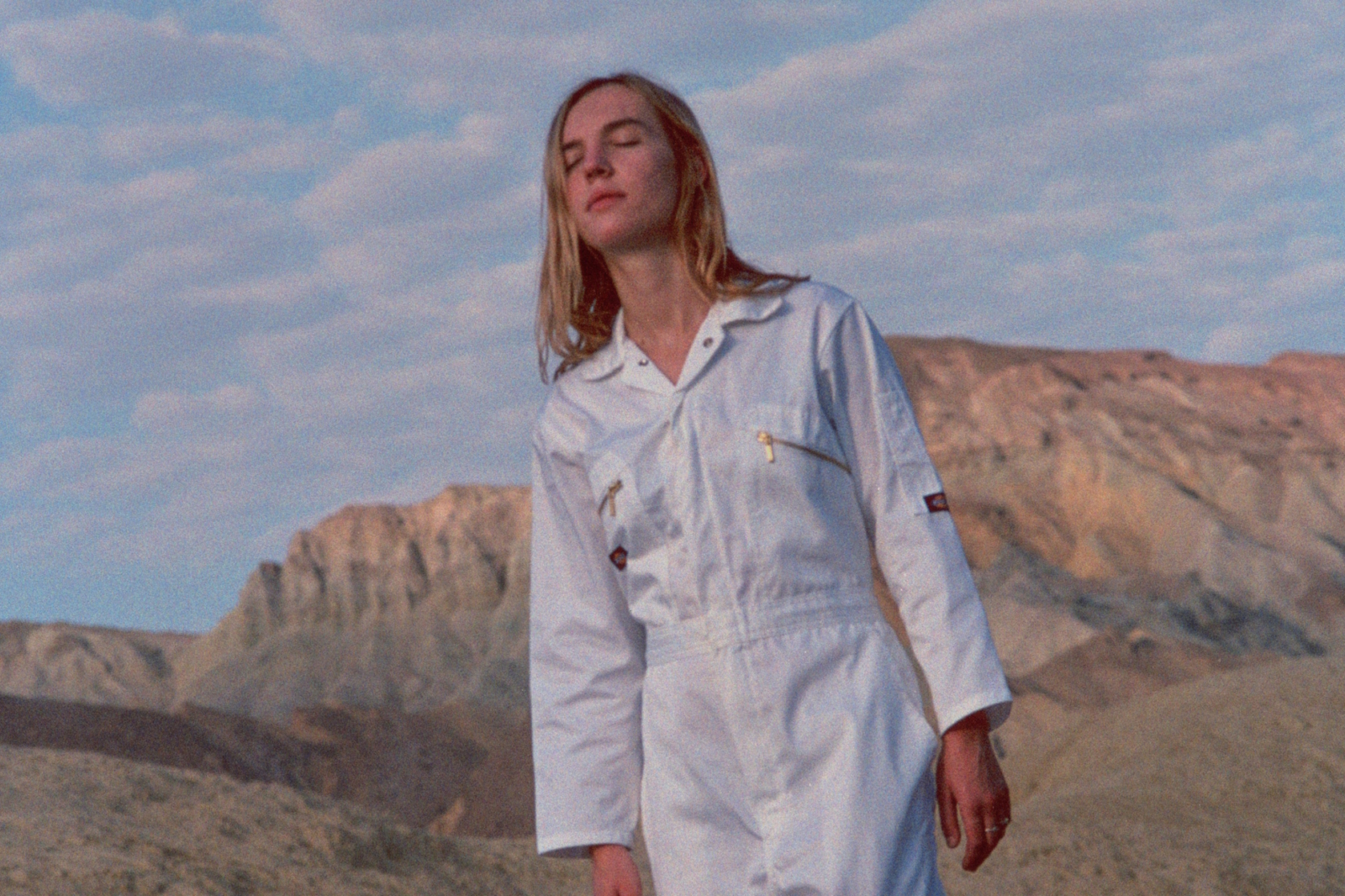 Amber Bain's new single follows last year's 'Saw You In A Dream' EP.
The Japanese House is back! Following on from last year's brilliant 'Saw You In A Dream' EP, Amber Bain has shared new single 'Lilo'.
The track, as Amber explains, is an ode to the blossoming of a new relationships. It also concerns, in her words, "how, to me, her every movement - paired with her approach to life - seemed as serene as the image of a lilo floating across a swimming pool… it is a reminder to me that I am good at falling in love and I can survive falling out of it. I'm good at falling."
The Japanese House has released four EPs since 2015, but it's not yet clear whether 'Lilo' is the first preview of a larger body of work.
We're sure that'll all become clear, but for now give it a listen below!