Watch
Brockhampton mingle with the crowd in 'New Orleans' video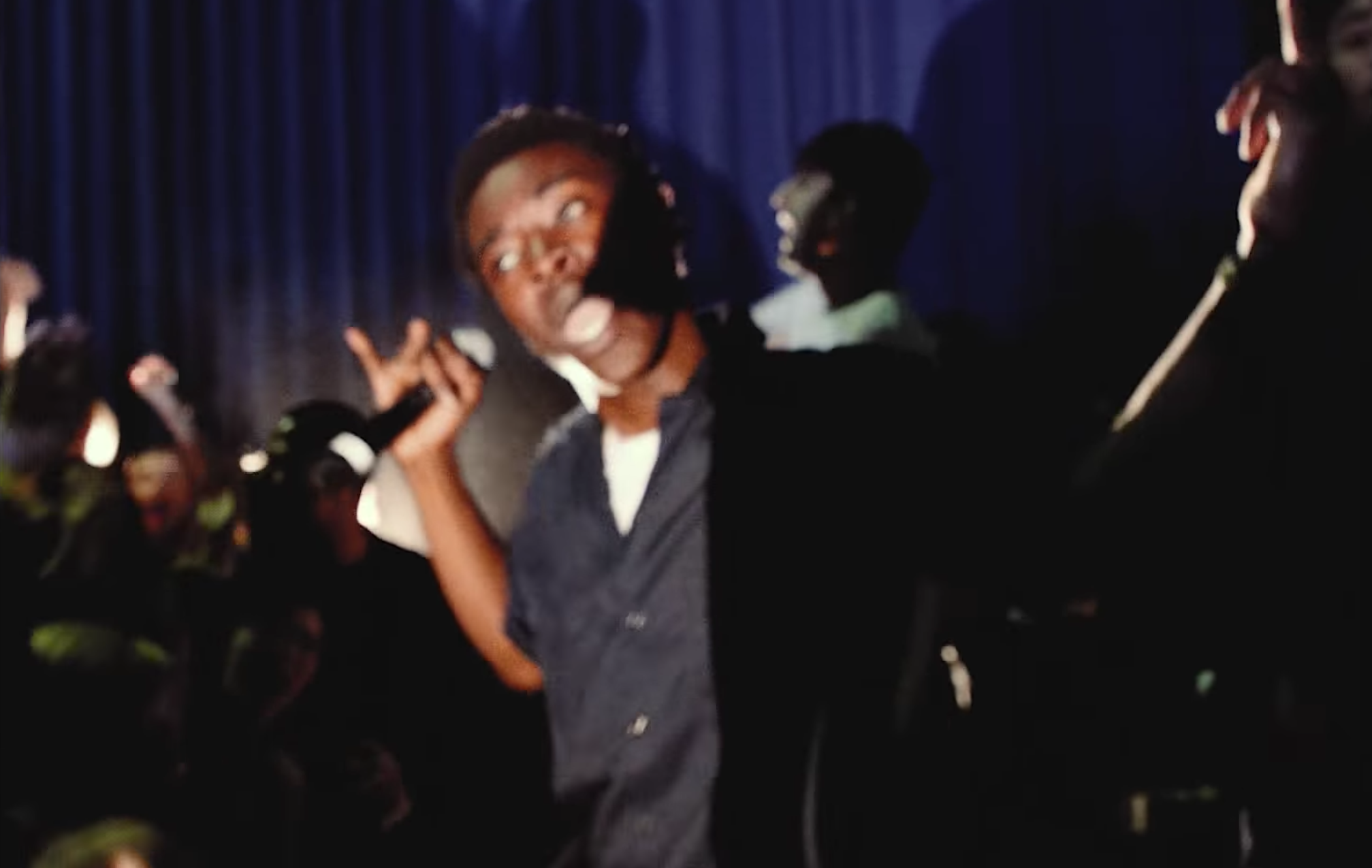 Another 'iridescence' visual is here!
Brockhampton released their new album 'iridescence' last Friday, and have now shared another video from it.
After sharing a video for 'San Marcos' earlier this week, the band have now shared a new visual for album opener 'New Orleans'.
The clip sees the band mingling with the crowd, trading frenzied verses onstage and in the aisles.
'iridescence' was recorded over ten days in Abbey Road Studios, after the band finished up their debut European tour last month, where they played huge shows at Reading and Leeds and two nights at London's KOKO.
In our five star review of the album, we wrote: "It's not an album that feels like it's trying to claw back the past - in fact, it's defined by its pursuit of newness. After 'Saturation"s freewheeling spirit and an insatiable appetite for fun, 'iridescence' had to confront the past nine months, and make a statement as to how the band move forward. It does so emphatically."
Read the review in full here, and watch the 'New Orleans' video below.