Album Review
The Joy Formidable - AAARTH
4 Stars
An album of compositional daring and fierce experimentation.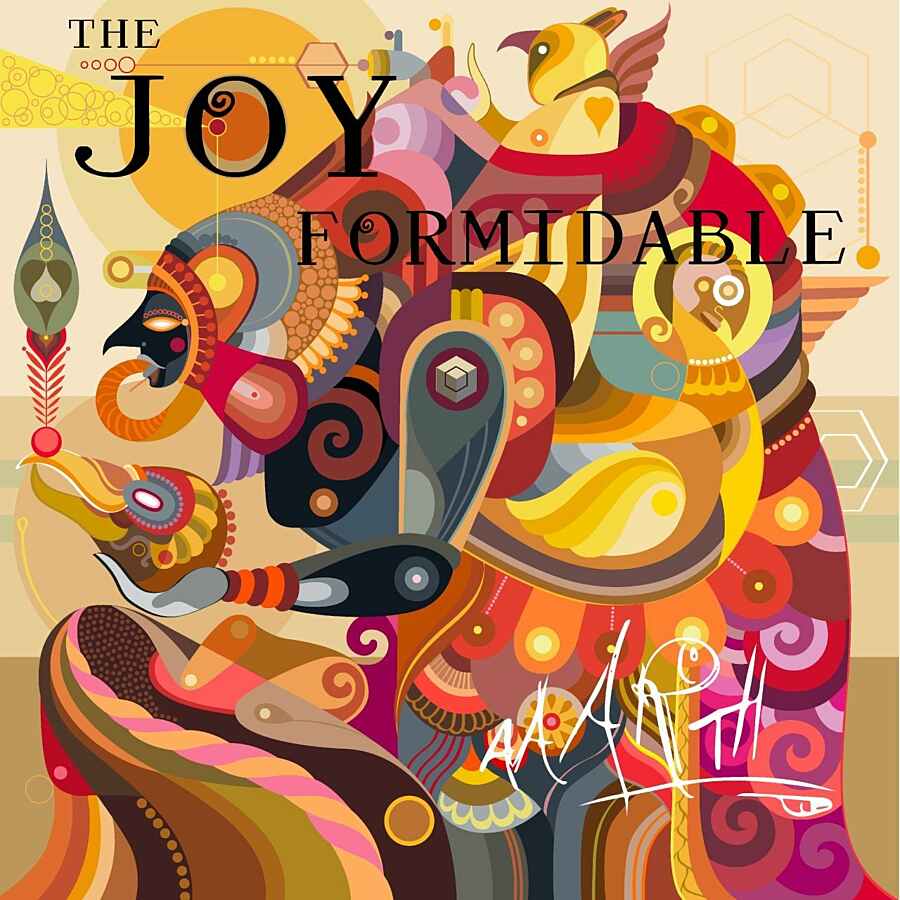 The Joy Formidable have always prided themselves on being a guitar band, even at a moment in time when that particular instrument wasn't exactly de rigueur. On their first two records, they wore it well; there was no modesty about either 2011 debut 'The Big Roar' or its follow-up, 'Wolf's Law', two years later. The former was designed for arenas from the ground up, with the requisite heart to offset accusations of cynicism and win them support slots to Muse and Foo Fighters, whilst the latter had them decamping to the States to turn in an ambitious, multi-faceted second effort.
By 2016's 'Hitch', though, even this Welsh trio who had so pointedly worn their love of the guitar on their sleeves were, by the sounds of it, beginning to run out of ideas as to how to extract fresh ideas from it. You get the sense that they knew it, too, because 'AAARTH' is scored through with the kind of urgency that only an existential crisis can provoke - if The Joy Formidable, of all bands, were to fall out of love with the guitar, where would that have left them?
This fourth record, named after the Welsh word for bear on account of it representing "strength, wisdom and healing", feels like a smart amalgam of the first two. 'The Big Roar''s epic scope returns to stirring effect - see the skyward 'All in All' and the furious riffery of 'Go Loving' - as does the stylistic wanderlust of 'Wolf's Law', with 'AAARTH' running the gamut from the psych-infused menace of Welsh-language opener 'Y Pluen Eira' to the funk-driven closer 'Caught on a Breeze', via pop thumpers ('Dance of the Lotus') and ambient reflection ('Absence'). The Joy Formidable have made the statement they needed to with AAARTH - it's an album of compositional daring and fierce experimentation.