News
Charli XCX and Troye Sivan announce new duet '1999'!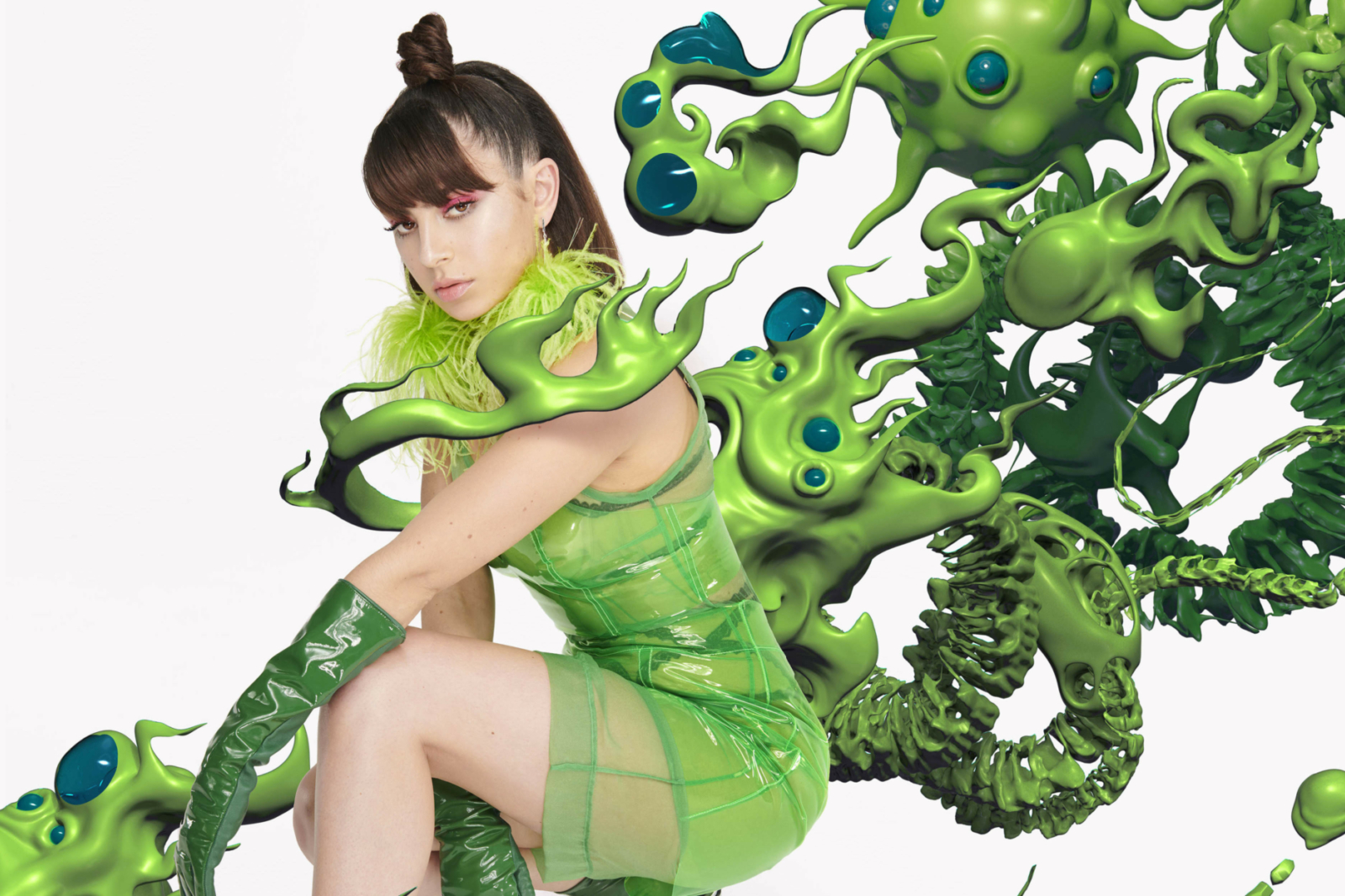 The pop collaboration of our dreams, tbh.
Charli XCX and Troye Sivan have announced they'll be releasing a track together this week, called '1999'!
Both of them announced the news on Twitter yesterday via a series of tweets and have released the Matrix-inspired artwork for the track.
The news comes after a string of surprise releases from Charli this year, including 'Girls Night Out', 'Focus' and 'No Angel' and '5 In The Morning'.
Troye recently released second album 'Bloom', including the singles 'Dance To This' (feat. Ariana Grande) and 'Animal'.
'1999' will be out this Friday. See the artwork below.