Preview
"I can't be writing sad love songs for the rest of my life" - Robyn talks changing herself on 'Honey'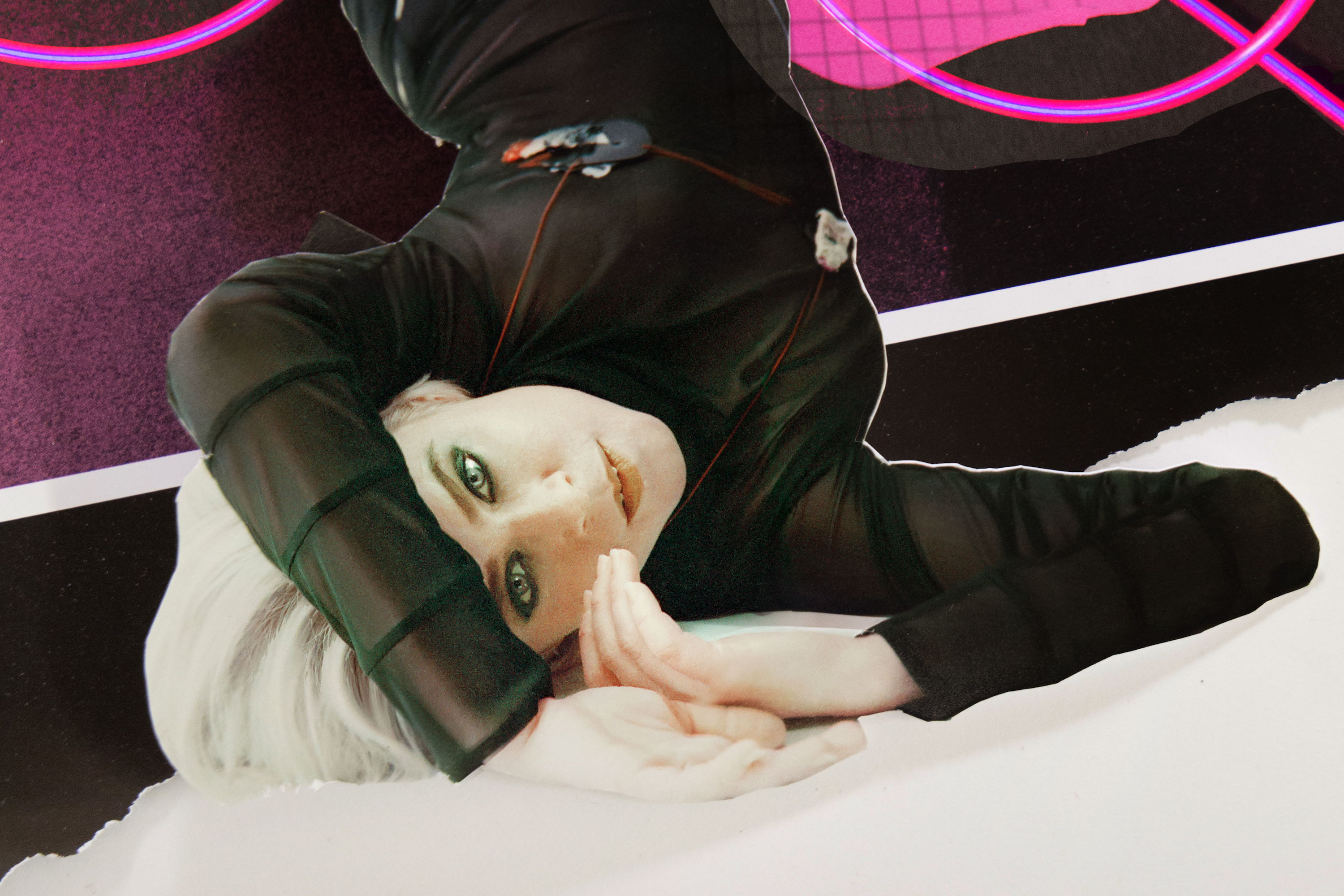 The singer appears on the cover of the October issue of DIY, out Friday (5th October).
Robyn returns with a significantly different approach on new album 'Honey' - out at the end of the month - trading out the defiant hammerblows of 2010's 'Body Talk' for a more considered, delicate plan of attack.
In the new issue of DIY, out this Friday (5th October), we talk to Robyn about all things 'Honey', and the significant obstacles she had to overcome during its creation.
"I think in the past I've been more…" she tells us in the cover feature, before pausing. "My instinct has been to push through [feelings] and face things head on, but this time it wasn't an option for me. It felt like a dead end. I just couldn't push this any further. It's not gonna go anywhere. I can't be writing sad love songs for the rest of my life - that's just gonna be pathetic!"
"I felt a bit lost," she lays out simply, speaking of her mindset when faced with a blank slate and a new album to write. "When I did the 'Body Talk' album I'd just finished the other album before it [2005's self-titled effort], so I was up to speed and just continuing. With ['Honey'], it really felt like a new start, and that was a little nerve-wracking. I knew that I had to take my time, and I wasn't in a space where I could force it. I really didn't have a choice, it was just the way it was."
After taking the time to reflect and work out her next steps, Robyn found a new outlook, one which seeped into every facet of the record: "I think I know myself a lot better [now]," she reflects. "It wasn't about even coming back to what I was before - for me, I feel like I really changed. It was a restart, but not a restart to get back to what things were like before. It was a total re-evaluation of life - a new outlook that's a bit more complicated, but also calmer."
The full DIY cover feature with Robyn is out on Friday (5th October) - order a copy (or subscribe) below.