Listen
Titus Andronicus release surprise new EP 'Home Alone On Halloween'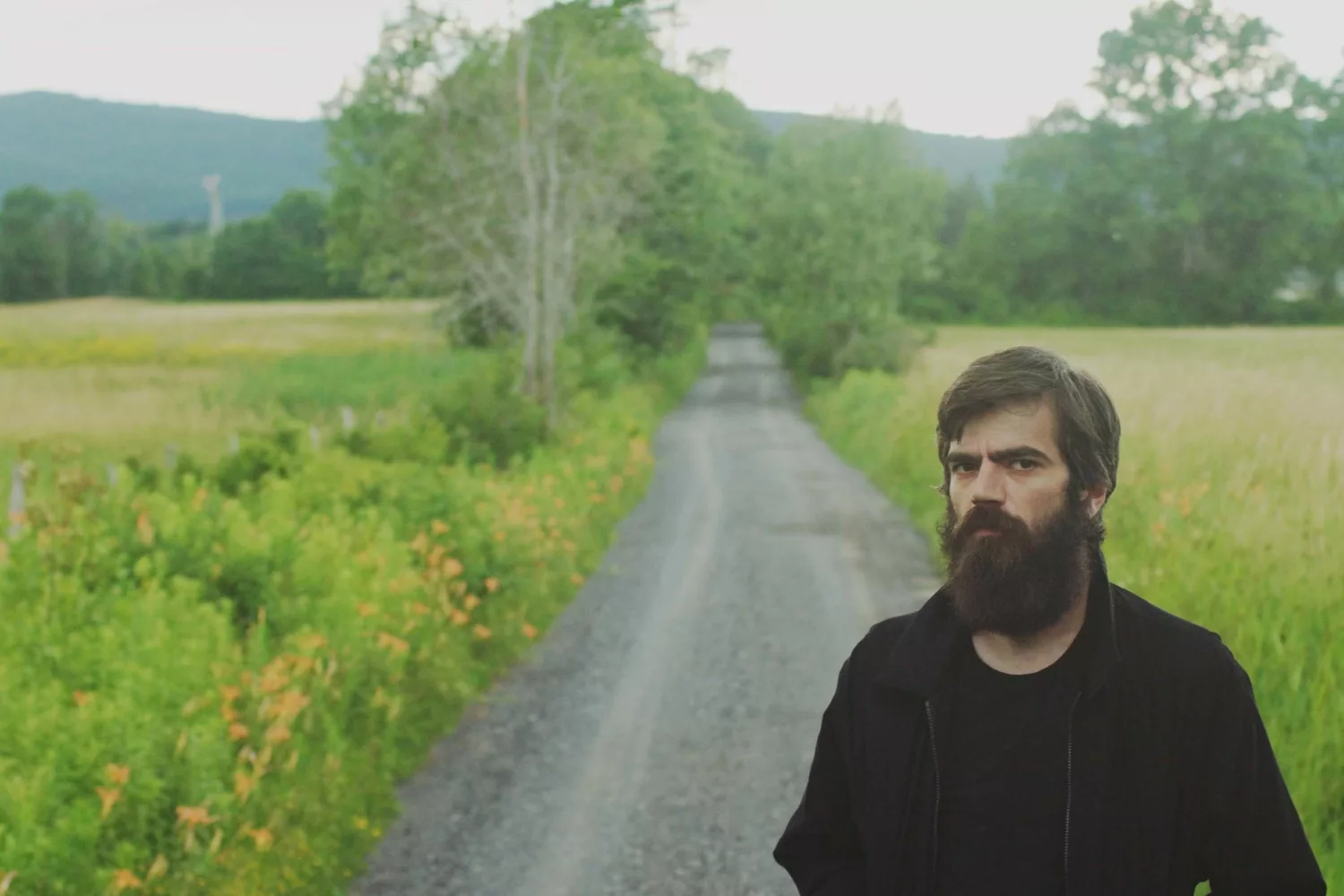 It features a cover of Bob Dylan's 'Only a Hobo' and a reimagining of 'Home Alone'
Titus Andronicus have surprise dropped a brand new EP! Appropriately-titled for the season, it's called 'Home Alone On Halloween' and includes three tracks: a rework of the track 'Home Alone' from this year's studio album 'A Productive Cough', a cover of Bob Dylan track 'Only A Hobo' and a 17-minute (!) closing track 'A Letter Home'.
For anyone in need of some extra cheer in your life this Tuesday, frontman Patrick Stickles explained the meaning behind in EP in a statement. "Death is not scary," he said. "Everyone has to die, but not everyone gets to die surrounded by love with the satisfaction of a life well-lived. What frightens me, far more than ghouls or goblins, is knowing that I may yet face the former without the comfort of the latter."

If you're not too overcome with existential dread, you can listen to the EP below.

Get your copy of the latest issue