Festivals
Fontaines DC, Squid, Pip Blom & more to play The Great Escape's First Fifty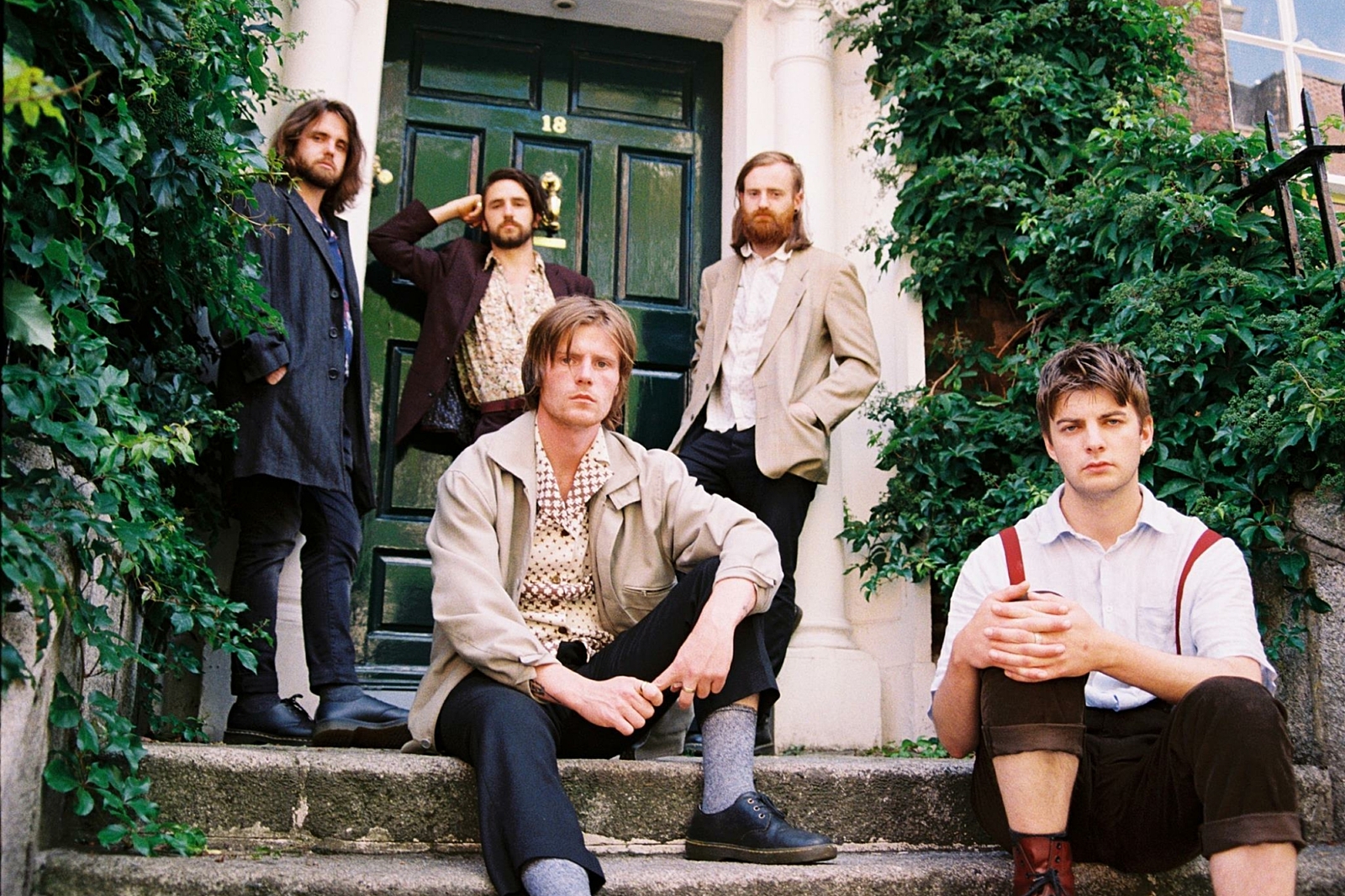 The Brighton festival will once again be launching next year's event with a series of shows in East London next month.
Fontaines DC, Squid, Pip Blom and Self Esteem are all among the first names for next year's edition of The Great Escape.
For the past few years now, the Brighton festival has announced their first names for the following May's event with the First Fifty series of gigs in and around Shoreditch. This year it's back, with The Old Blue Last, The Curtain Club, Hoxton Square Bar & Kitchen and The Macbeth among the host venues.
While acts including Squid, Self Esteem and Connie Constance will be found across the events, we'll be hosting at The Macbeth on 29th November, with Irish noiseniks Fontaines DC, plus The Howl and The Hum and Chappaqua Wrestling. Tickets are priced at £5 each, and are on sale now.
The current list of artists set to play at The Great Escape 2019 is now confirmed as: Askjell, Bea1991, Blackwave., Bobbie Johnson, Briet, Casey Lowry, Chappaqua Wrestling, Connie Constance, Crack Cloud, Dayo Bello, Dboy, Duendita, Ed The Dog, Emerson Snowe, Emily Burns, Fontaines DC, Fuzzy Sun, Himalayas, Indoor Pets, JC Stewart, Jeffe, Jockstrap, Juniore, Jvck James, Kara Marni, Kawala, Krush Puppies, Kwengface, L Devine, Lucia, Mathilda Homer, Millie Turner, Nia Wyn, Penelope Isles, Pip Blom, Radiant Children, Rebecca Garton, Ren, Sam Tompkins, Self Esteem, Shey Baba, Sick Joy, Skynd, Squid, Steam Down, The Howl And The Hum, Tiana Major9, Walt Disco, Wooze, Zuzu
£7.00
Buy Now