Listen
Thom Yorke shares new track 'Has Ended'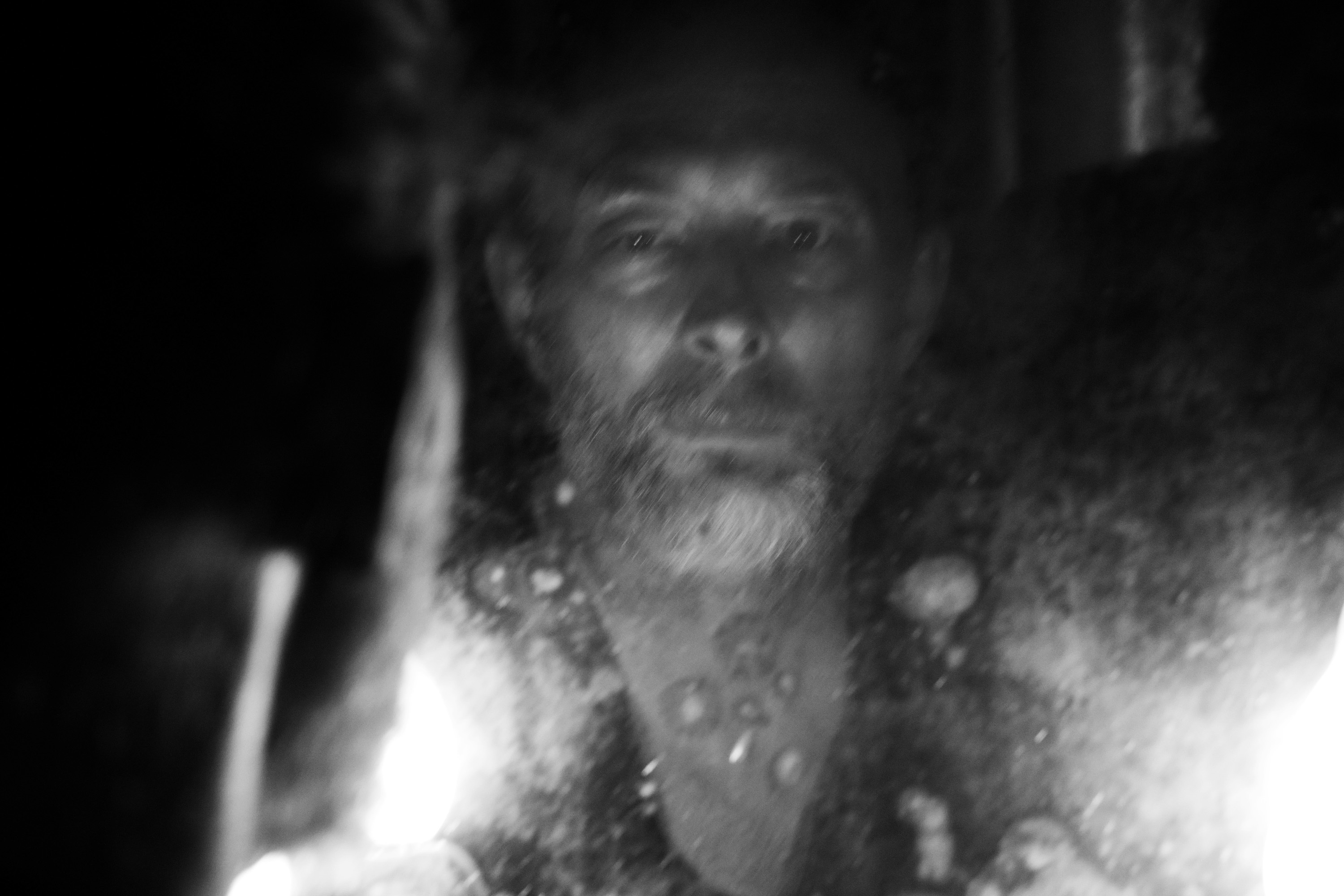 It's the latest preview of his 'Suspiria' film soundtrack.
Thom Yorke is releasing a soundtrack for the new 'Suspiria' horror movie later this month, and has now shared a second preview.
'Has Ended' follows the (nearly) titular 'Suspirium' in previewing the new score, set to come out on 26th October via XL.
The record comes in all shapes and sizes, 2LP gatefold pink vinyl and 2CD options.
View the tracklisting, listen to 'Has Ended' and view the singer's upcoming North American solo dates below.
CD1
01 A Storm That Took Everything
02 The Hooks
03 Suspirium
04 Belongings Thrown in a River
05 Has Ended
06 Klemperer Walks
07 Open Again
08 Sabbath Incantation
09 The Inevitable Pull
10 Olga's Destruction (Volk tape)
11 The Conjuring of Anke
12 A Light Green
13 Unmade
14 The Jumps
CD2
01 Volk
02 The Universe is Indifferent
03 The Balance of Things
04 A Soft Hand Across your Face
05 Suspirium Finale
06 A Choir of One
07 Synthesizer Speaks
08 The Room of Compartments
09 An Audition
10 Voiceless Terror
11 The Epilogue
NOVEMBER
23 Philadelphia, Electric Factory
24 Boston, Wang Theatre
26 Brooklyn, Kings Theatre
27 Brooklyn, Kings Theatre
30 Washington, Kennedy Center
DECEMBER
01 Cleveland, Keybank State Theatre
02 Detroit, Masonic Temple Cathedral Theatre
04 Chicago, Chicago Theatre
05 Milwaukee, Riverside Theatre
06 Minneapolis, Northrop at University of Minnesota
08 St Louis, Stifel Theatre
09 Kansas City, Arvest Bank Theatre at the Midland
11 Denver, Paramount Theatre
13 Salt Lake City, The Union
15 San Francisco, Bill Graham Civic Auditorium
17 San Diego, The Observatory
19 Los Angeles, The Orpheum
20 Los Angeles, The Orpheum
22 Las Vegas, The Chelsea at the Cosmopolitan