Watch
ALMA talks festival season, her stage show & Eurosonic Noorderslag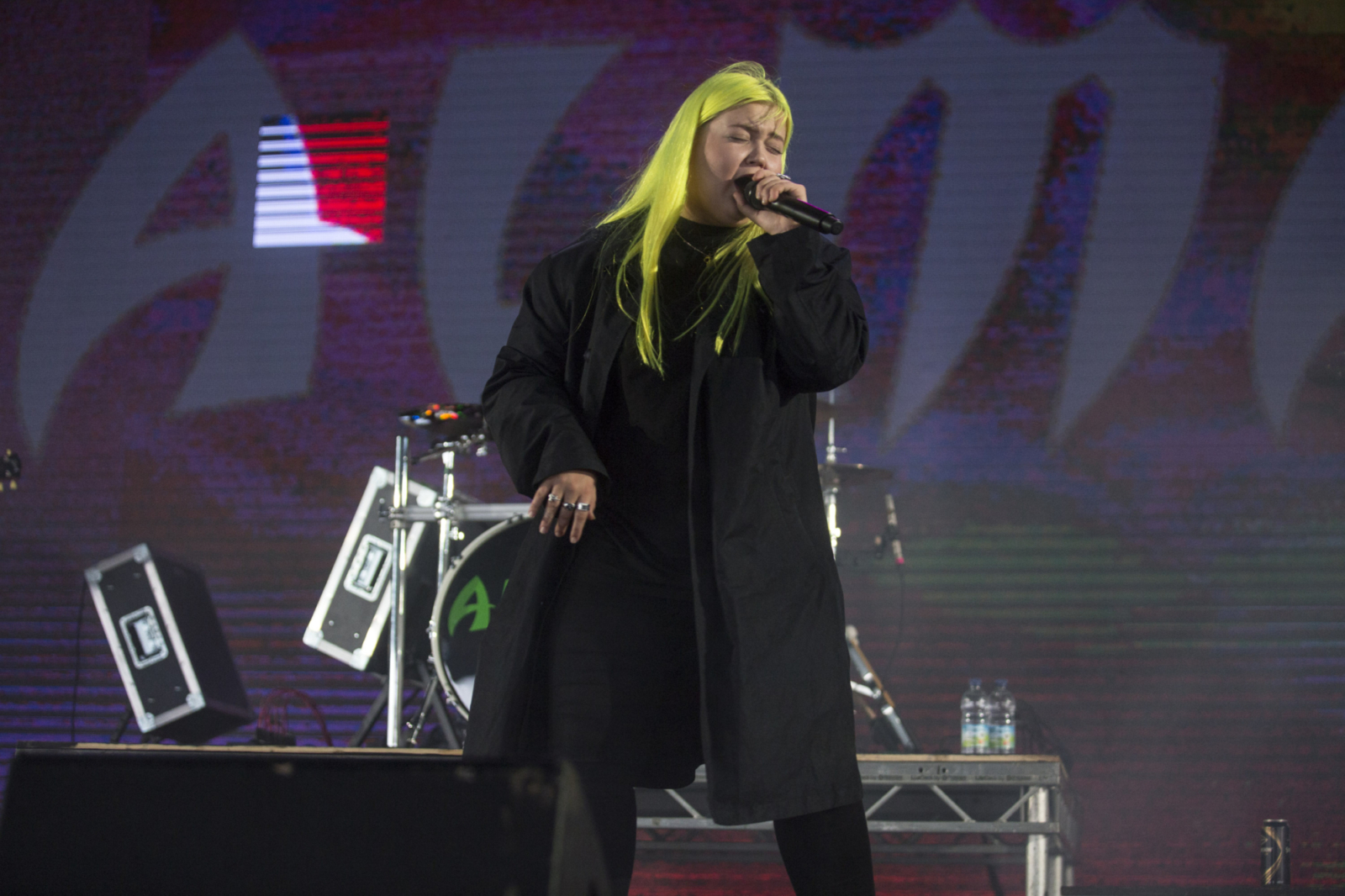 We also spoke to her about her involvement in Eurosonic's European Talent Exchange Programme.
Finland's vibrant singer ALMA is no stranger to Eurosonic Noorderslag; she's now played at the Groningen fest on a few occasions, and this year, her appearance marked the start of quite the year, and went on to catapult her into a summer of festival appearances.
As part of her performance at this year's Eurosonic, the band have also become part of the European Talent Exchange Programme - or ETEP for short - which aims to do exactly what it says on the tin: encourage bookers to add artists from across Europe to their festival line-ups. Looking at her live schedule this year, her performance at Eurosonic and her inclusion on this year's list look to have played an important role.
"At Eurosonic, it was really good," she told us, thinking back to January after one of her recent fest sets. "My manager met a lot of people, I met a lot of people and I think it really helped for me to get more shows. I think we played there a few years ago, the first time, and I love those kinds of festivals, where there's new bands and new artists. I think it's super important."
Watch the full video below.