Watch Now
Little Simz stages a dance-off in energetic new video for 'Offence'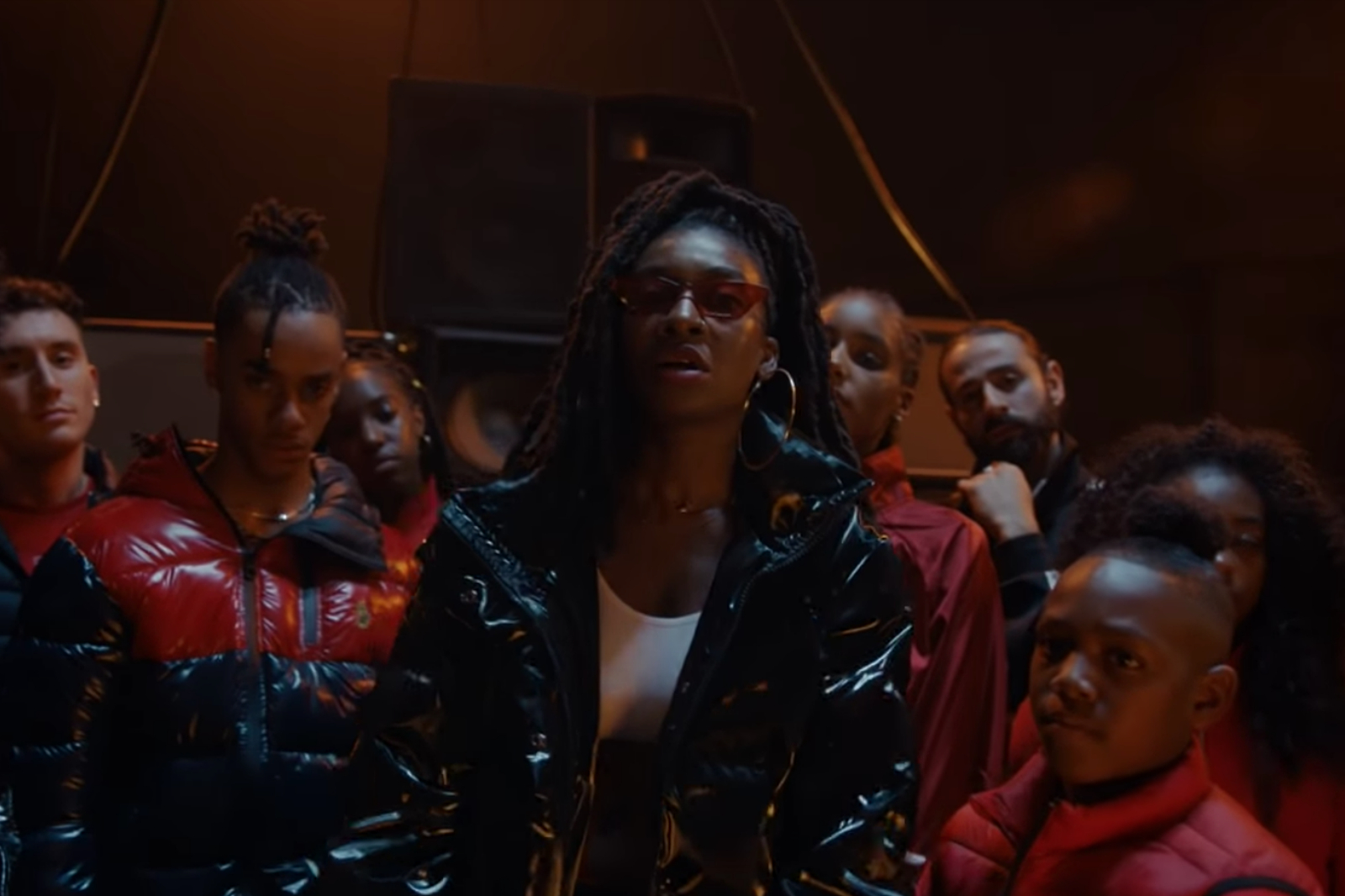 The rapper returned with the new track last month.
Little Simz has shared the video for her new track 'Offence'!
In the video, Little Simz and friends are seem performing some pretty slick dance moves to the song.
'Offence' is the first new music from Little Simz for a while. Although she recently shared her collaboration with Alt-J on a remixed version of their track '3WW', she's also explained she's back in the studio working on new music after the release of her 2017 album 'Stillness In Wonderland'.
Of the new track, Little Simz explains: "Super excited to share my brand-new music with the world, its been a minute. 'Offence' for me feels like the right way to kick start it, can't wait to share more…"
Watch the video below.