Booking now
Bastille add further dates to UK & Ireland tour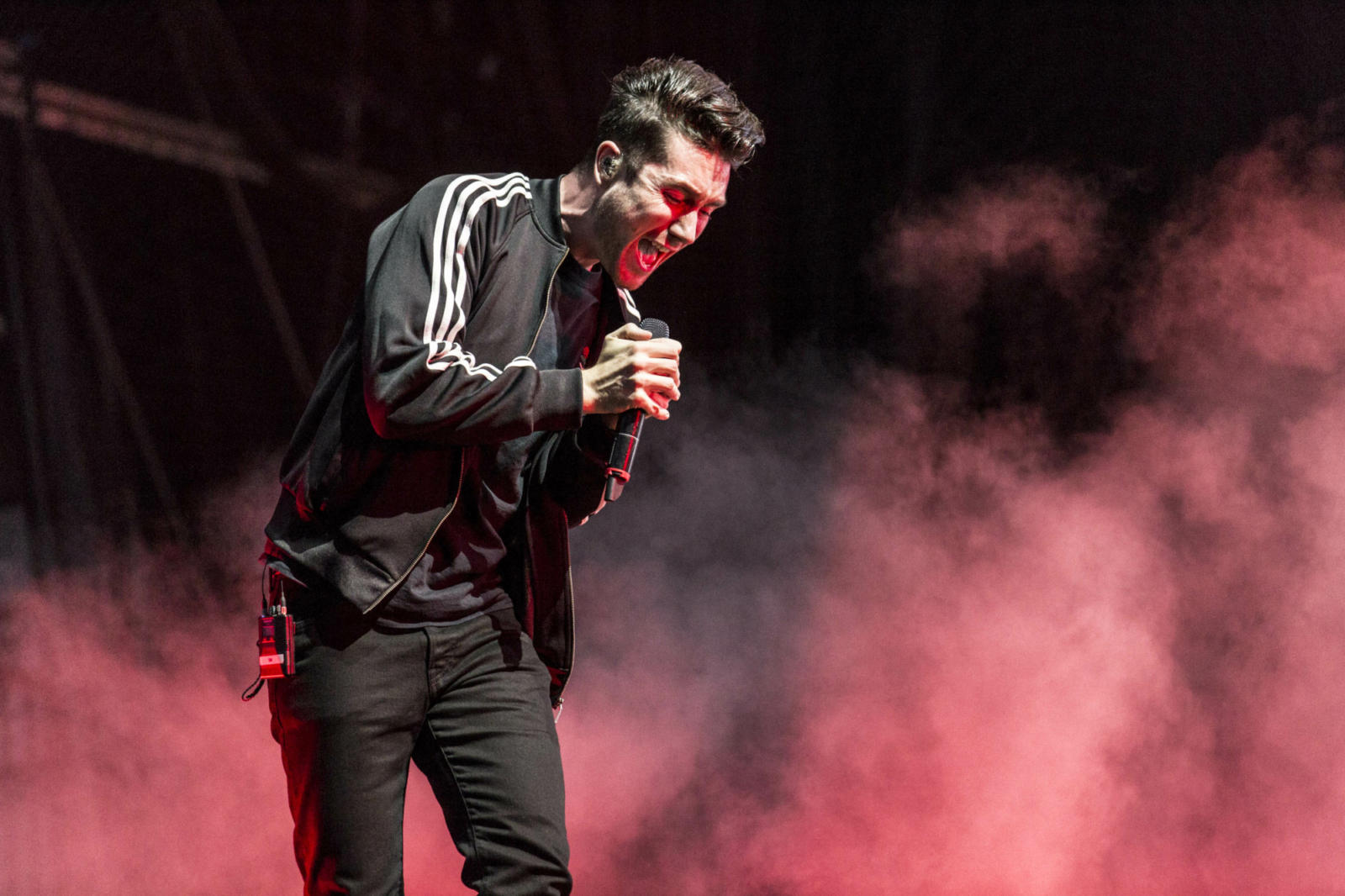 New shows in Birmingham, London, Glasgow and Manchester have been added to the 2019 run due to demand.
Earlier this week, Bastille announced details of an intimate UK & Irish tour for 2019.
Predictably, the shows have been selling out left, right and centre, so Dan Smith and co have now announced a handful of additional shows to the run.
The band will play second gigs in Birmingham, London, Glasgow and Manchester on the tour, which stretches through January and February of next year.
The band's upcoming third album has recently been previewed by new single 'Quarter Past Midnight'. We spoke to Dan about what to expect from the 'Wild World' follow-up
"With this record we want to make something that was way more cohesive," he told us. "It's shorter and there's a slight throwback feel to some of the songs. It's almost like the apocalypse is happening outside but, for a minute, shutting the curtains to that and enjoying what you've got for a second, which I think is a completely valid and sane thing to do." Read the full interview here.
View the tour dates (with new shows in bold) below.
JANUARY
27 Dublin, Olympia Theatre
29 Birmingham, O2 Academy
30 Birmingham, O2 Academy
FEBRUARY
01 Brighton, Centre
03 Manchester, Victoria Warehouse
04 Manchester, Victoria Warehouse
06 Glasgow, O2 Academy
07 Glasgow, O2 Academy
09 London, Brixton Academy
10 London, Brixton Academy