Album Review
Cat Power - Wanderer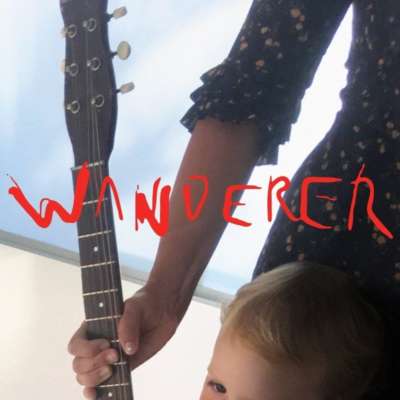 An essential compass for finding your way through the dark.
Label: Domino
Released: 5th October 2018
"I'm a woman of my word / Or haven't you heard?" sings Cat Power (aka Chan Marshall) on 'Woman'. "My word's the only thing I've ever needed." Six years on from 'Sun', she sounds defiant, reflecting the mood in her home of America. The song could serve as an internal soundtrack for women living in resistance there and further afield, Lana Del Rey's presence on it acting as a reminder that, while Chan sings of herself as a singular woman, she is not alone.
According to Chan, 'Wanderer' was written in a "very special time" in her life when she came to understand what she wanted to be "as a woman, as an artist, and as a mother." There's a strength to the record that belies that feeling, not just in 'Woman' but as a whole, even when she's singing of less than savoury things. That she is singing about them at all feels like an act of might.
To that end, there's 'In Your Face', which ripples through pitter-patter percussion, hypnotically cyclical guitar strums and beautiful piano, but takes to task those who are self-serving and ignorant to the needs of those less fortunate. "You never need, you're American," she begins in steely, sombre tones, adding later: "You feel so safe, you feel so above / The hunger on the streets." On 'Black', she sings of being near-death before the tables turn and the titular Black is the one in need of saving, while, on 'Horizon', the Atlanta musician offers to be a pillar to her sister and a vessel of mischief to her brother.
At the heart of the record is a cover - a twinkling, soft piano take on Rihanna's 'Stay'. Even as Chan is sighing lines like "Something in the way you move / Makes me feel like I can't live without you", she sounds like an impermeable tower, playing her way through loss and turning fragility into resilience. Her tenth studio album might be written about Cat Power's own journey, but it also doubles as an essential compass for finding your way through the dark.