Listen
Charli XCX and Troye Sivan share '1999'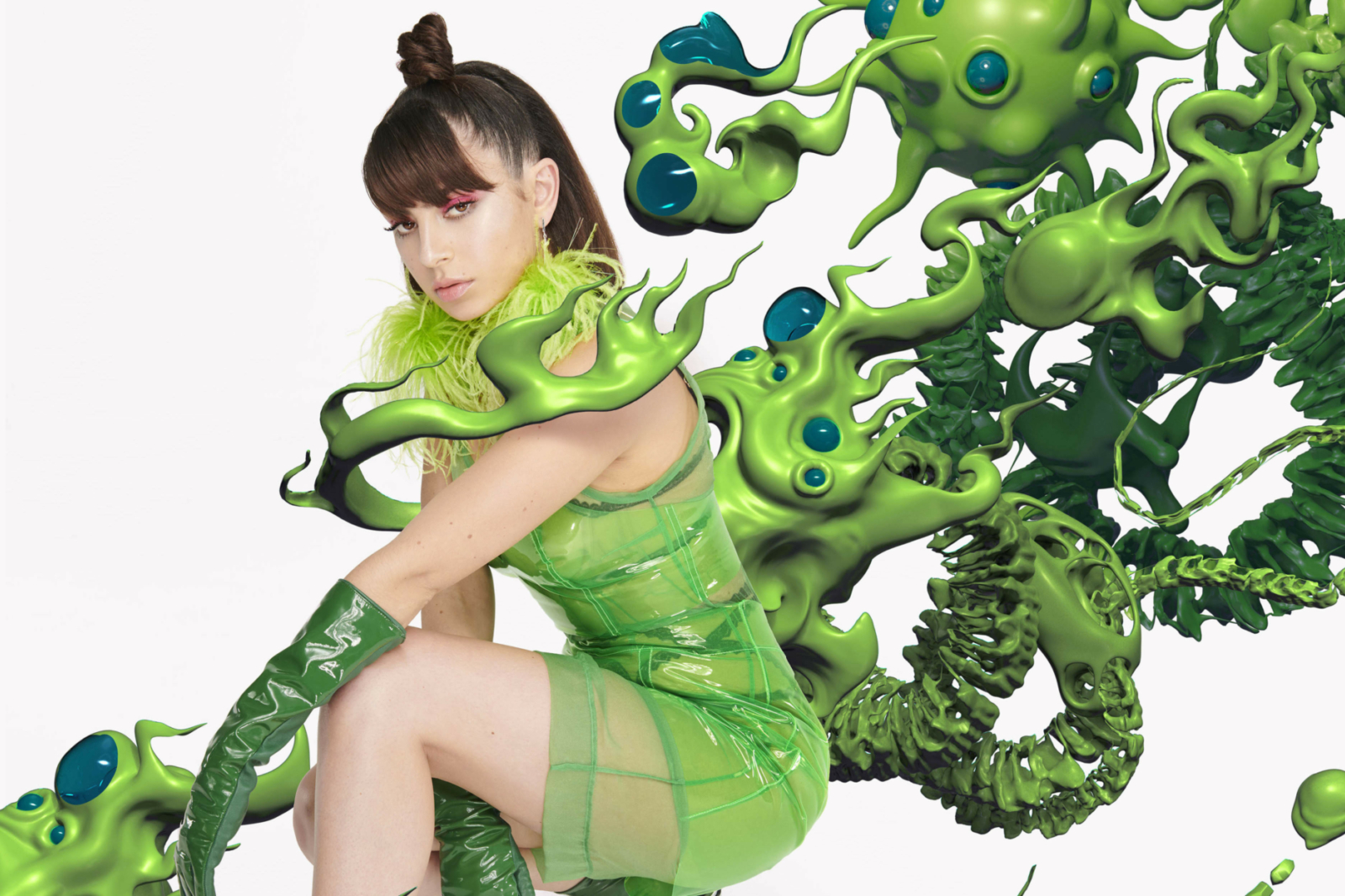 Time to go back to the 20th century, folks.
Charli XCX and Troye Sivan have both had pretty busy years, but they've still managed to squeeze in time to pen a new collaborative single. And not only that, but in order to do it, they've gone back to '1999'!
The new track is a sweet, strong hit of nostalgia from the pair, who - as it happens - were 7 and 4 years old respectively when we saw in the new millenium. Ah, youth.
Charli's been a busy bee in 2018, sharing a string of recent singles including 'Girls Night Out', 'Focus' and 'No Angel' and '5 In The Morning'.
Troye, meanwhile, released second album 'Bloom', including the singles 'Dance To This' (feat. Ariana Grande) and 'Animal'.
Listen to '1999' below.