Album Review
mewithoutYou - [untitled]
4 Stars
A comprehensive collection of everything the band do so well.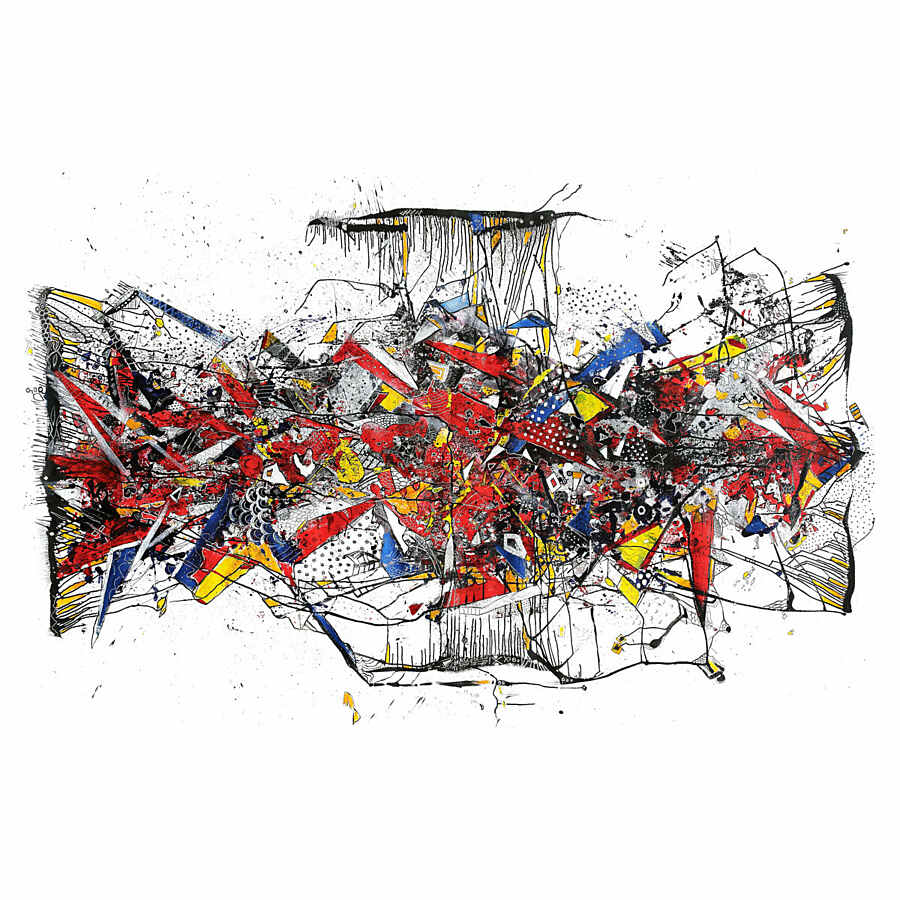 Across their 15 year lifespan, Philadelphia's mewithoutYou have floated effortlessly between genres with complete disregard for traditional restraints. From the relentless hard punk of debut album 'A>B Life' to the breezy folk of the Neutral Milk hotel-indebted 'It's All Crazy! It's All False! It's All A Dream! It's Alright!' and 2015's post-hardcore-influenced 'Pale Horses', they're never a band to stand still. These seemingly opposing states blend together wonderfully on their two new releases. Their '[untitled]' EP is a softer, more melodic set of songs, while the '[Untitled]' LP (upper case U is the difference here… obviously) teams vicious riff-worship (opener '9:27 a.m., 7/29') with calmer, twinkling numbers ('Winter Solstice') to end up as somewhat of a comprehensive collection of everything the band do so well.
As ever, the record is glued together by Aaron Weiss' distinctive vocals and twisted poetry; he screams like a man possessed in the album's heaviest corners, but can also direct the softer cuts with intricate, delicate verses. Not consolidating or scaling back their ambition in the slightest, mewithoutYou continue to be one of indie-rock's most consistently fascinating voices, and on '[Untitled]' they're as weird and wonderful as ever.