Watch
Dave releases new track 'Funky Friday', feat. Fredo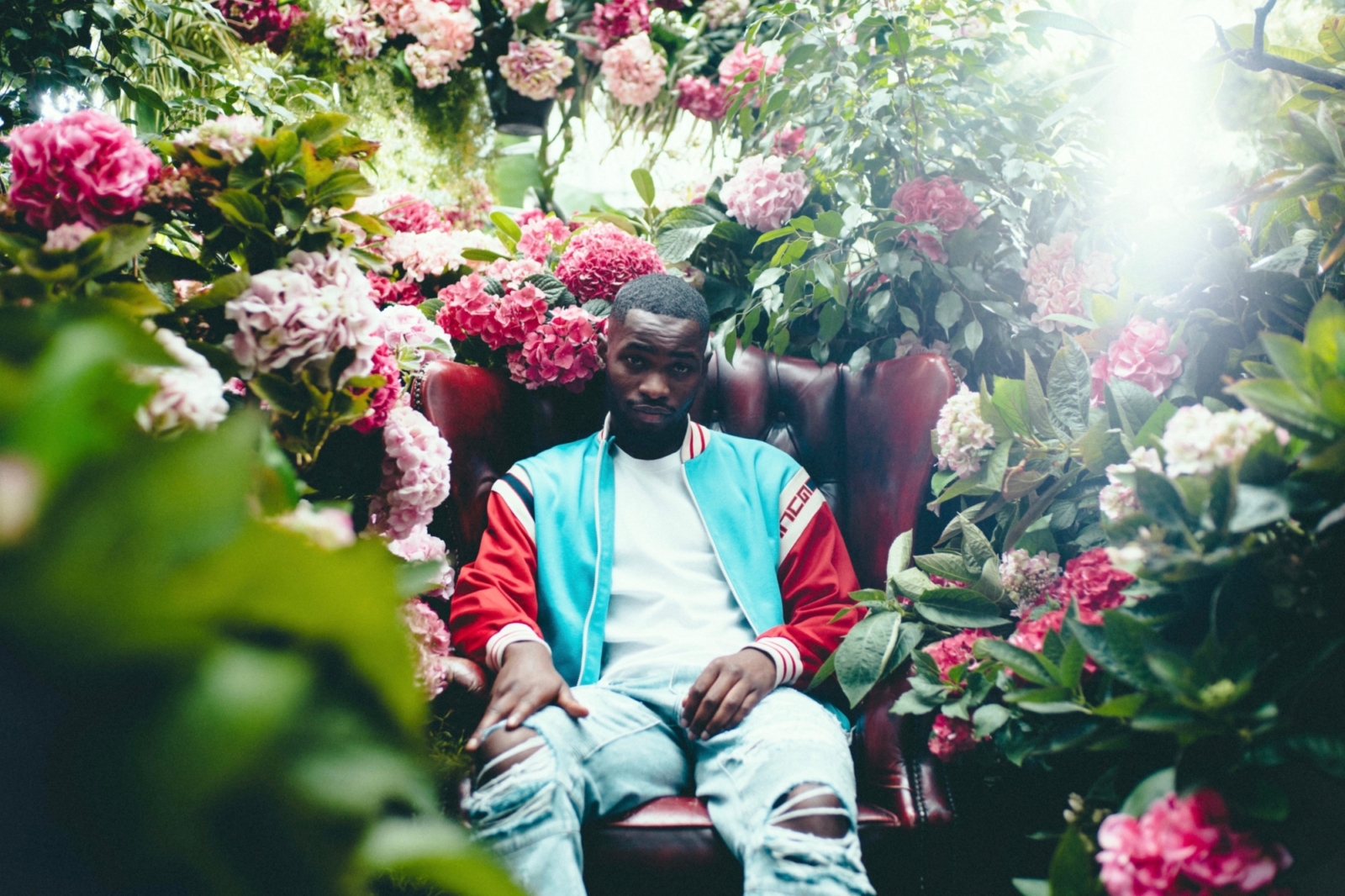 It's only the second new song from the rapper this year.
After releasing his 'Game Over' EP last year, Dave returned earlier this year with new track 'Hangman' and now the rapper is back with another new one 'Funky Friday'.
Released alongside a video for the track, who made his directorial debut alongside Nathan James Tettey, 'Funky Friday' is only the second track from the rapper this year and includes rapper Fredo.
His first track in six months, 'Funky Friday' is the beginning of a run of single releases, independent to his debut album, which is due sometime next year.

Last year, Dave released 'Question Time', a 7-minute epic track in which he tackles social issues from NHS budget cuts to Grenfell Tower and the war in Syria, which won him an Ivor Novello Award for Best Contemporary Song, the youngest person to ever win the award.
Watch the video for 'Funky Friday' below.