Introducing
Get to know… Molly Burch
The Austin-based singer's new album 'First Flower' is a brilliantly tranquil reflection on life.
Hello and welcome to DIY's introducing feature, Get To Know… With two new acts a week, the feature pretty much does what it says on the tin: getting you a little bit closer to the buzziest new acts that have been catching our eye as of late, and working out what makes them tick.
We've recently introduced you to Newcastle via London newcomer Brooke Bentham, Amsterdam's Spill Gold, brilliant Stockholm-based newcomers Viagra Boys and Antwerp-based songwriter Tamino. Today, we meet Austin's Molly Burch!
The singer is set to play a host of UK and European dates from next month, and her new album 'First Flower', which came out last week via Captured Tracks, is a brilliant, meditative take on life, tackling self-acceptance, doubt and celebrating imperfections.
Stream 'First Flower' and get to know the singer a little bit better in our new interview below.
Describe your music to us in the form of a Tinder bio.
If you can't handle me at my PMS, then you don't deserve me at my best.
What's your earliest musical memory?
My dad singing the "I Love Lucy" theme song to me as a lullaby (replacing Lucy with Molly).
Who were some artists that inspired you when you were just starting out (and why)?
Mariah Carey, Christina Aguilera, Nina Simone, and Dusty Springfield. When I first started to sing, I was drawn to women with big voices because that's what I wanted to become. Listening to those artists as a young girl is how I found my own voice and it helped me plant seeds of confidence and self worth.
You're based in Austin - what's the music scene like there at the moment? Are there other artists breaking through at the same time that you take inspiration from?
The music scene in Austin, or what I know it to be, is super supportive and cozy. Austin feels like a summer camp and bands play all the time. Some Austin bands I love are Hovvdy, Jess Williamson, RF Shannon, Sleepgood, Cross Record, Caroline Says and Lomelda.
Who would be your dream collaborator?
Musically or otherwise, what are you most looking forward to in 2018?
I'm most excited for my album release, touring this Fall, and for Beto O'Rourke to turn Texas blue. I'm also excited to probably eat ice cream tonight.
If people could take away one thing from your music, what would it be?

Get your copy of the latest issue
More like this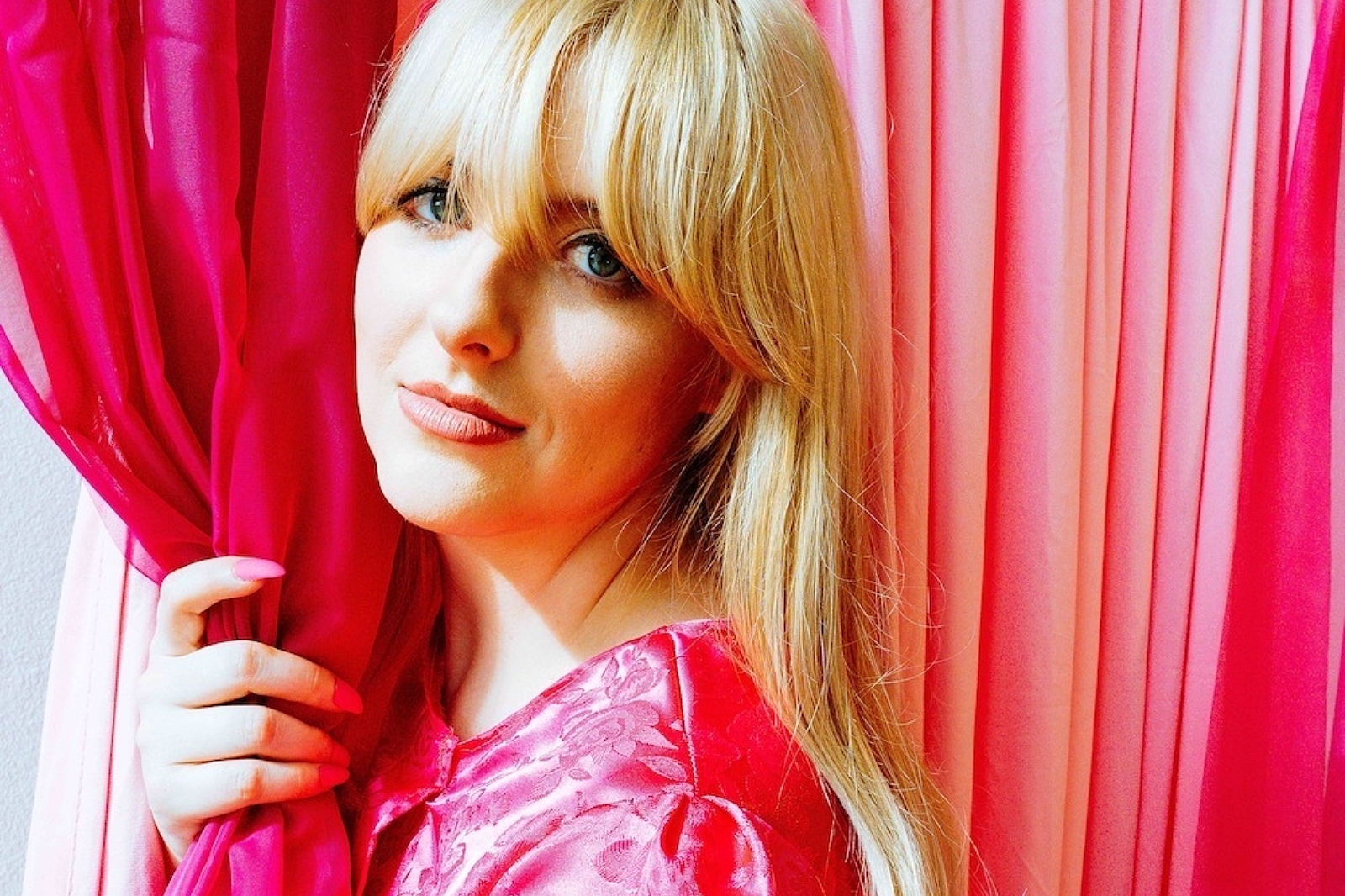 The track is produced by label mate Wild Nothing.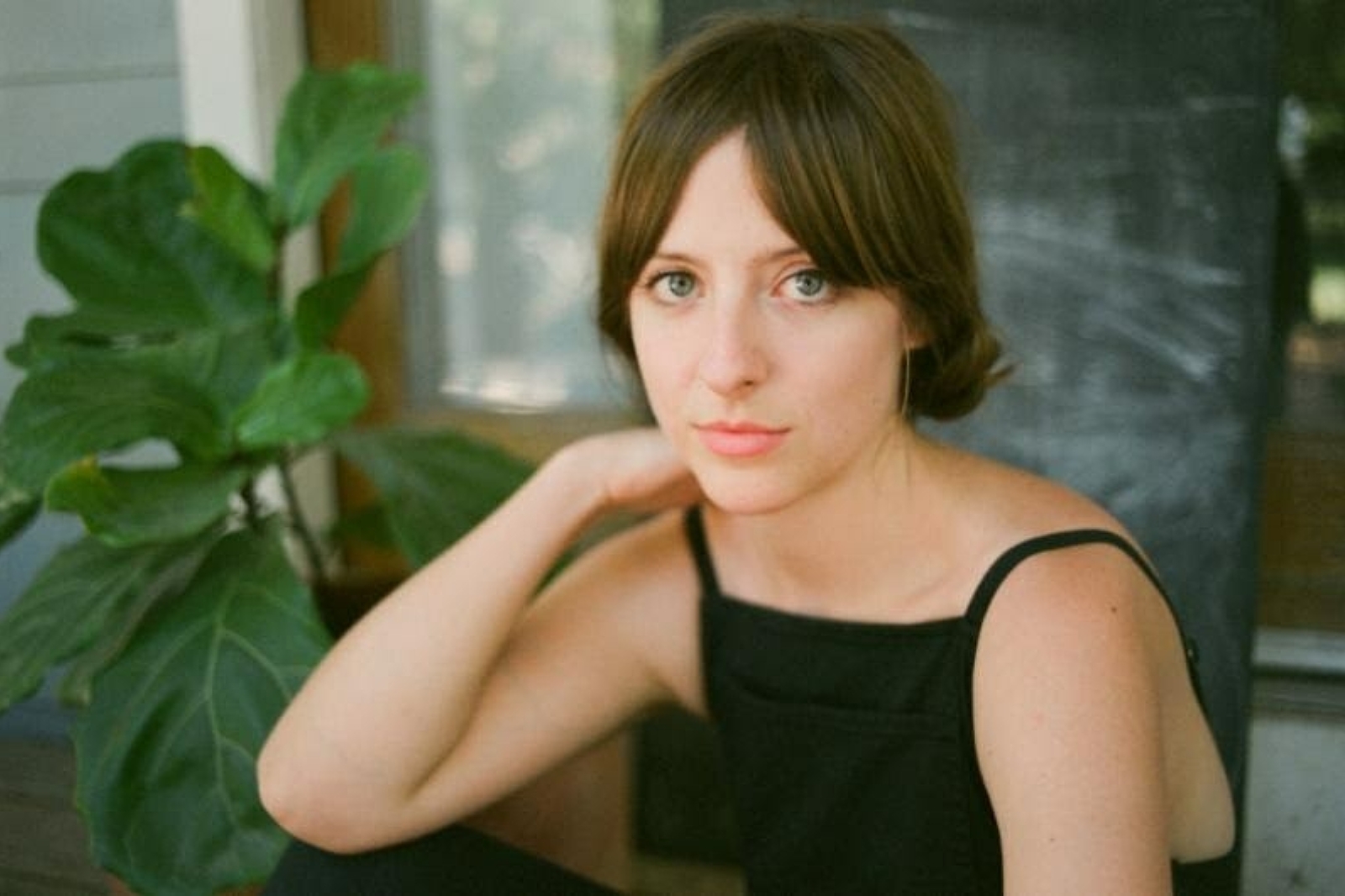 DIY's essential, weekly guide to the best new music.