NEU Pick
Haze take no prisoners on political, rattled new track 'St. John'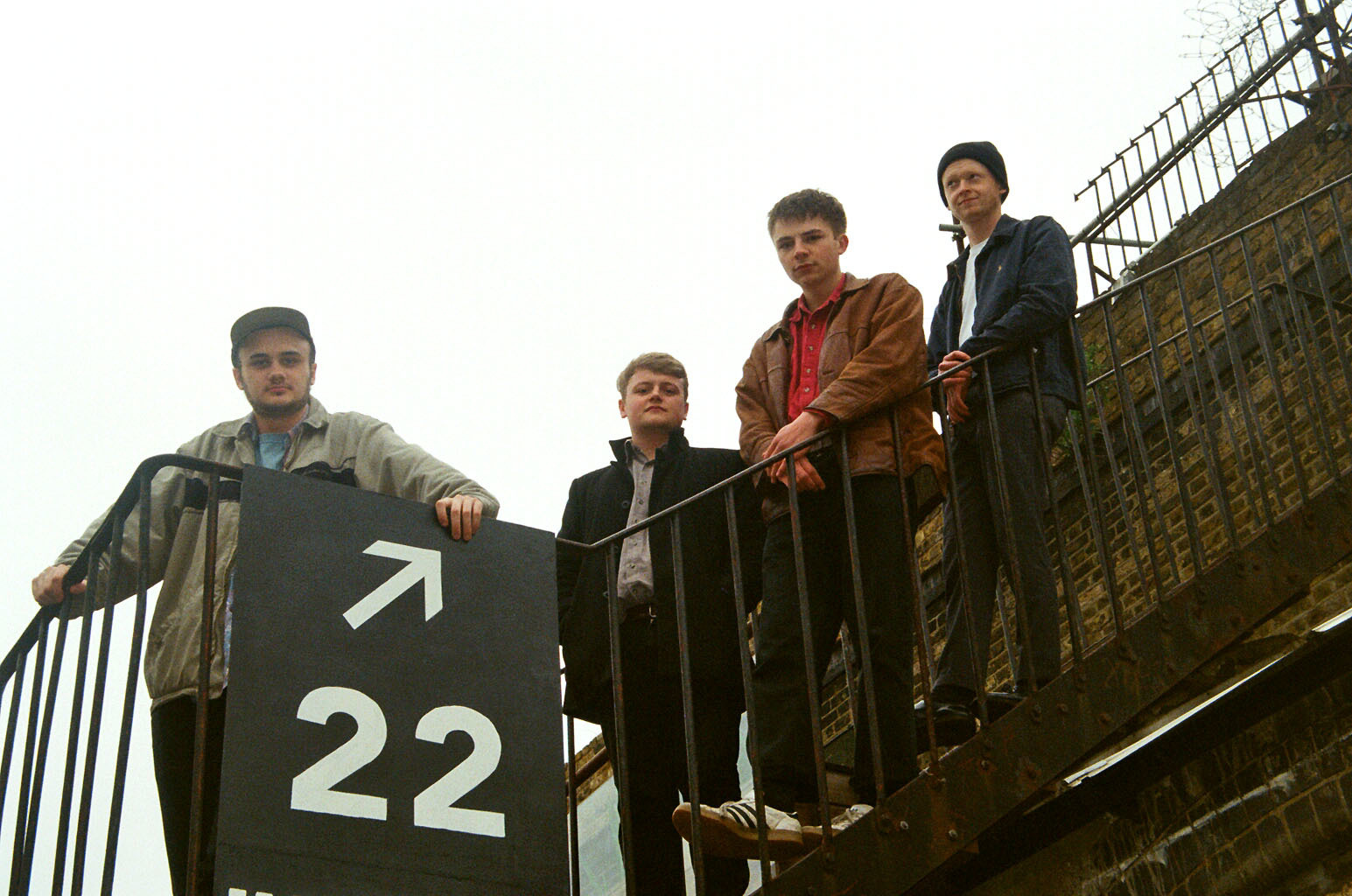 The Bristol-based quartet is currently on tour with Whenyoung.
"They don't make 'em like they used to/ Well they didn't even then/ And they never have and never will…" howls singer Will Harrison over lurching bass lines and jarring, twanging guitars. He's talking about the state of our world's political leaders. He's not a happy man. And it's into this mindset of frustration and social ire that Haze stumble on new track 'St. John'.
Following their excellently-titled last release 'Ladz Lads Ladz', the Bristol-based quartet's latest is named after former US President John F. Kennedy. "'St John' is an attack on society's deification of 'heroes' of the past, of people who in reality weren't the saints our collective memory has made them out to be," they explain. "Martyred by death, tales of seediness and war mongering have been happily digested by the many, painting over uneasy but important realities, as is in the case of JFK – the subject of 'St John'. In our time, with our hopeless politicians, we should question looking to an imagined golden age of leaders, when they were in fact no better the ones we have today."
It's an anxious and pissed off rattle that naturally aligns them with a growing bunch of young musicians seeking disruption - see Shame, Lice, Yowl et al. They're a more than worthy addition to the crew.
Listen to 'St. John' below and catch Haze on tour currently with Whenyoung.