Interview
His Beautiful Dark Twisted Fantasy: John Grant
Funny, dark, vulnerable, angry and everything in between, 'Love Is Magic' finds John Grant diving even further into singular territory and holding up a mirror to the human condition like no other.
John Grant is in the middle of a tirade. Speaking down the phone from his Reykjavik home having just returned from a brief UK sojourn, the Michigan-born musician is still incensed and perplexed in equal measure by the stupidity of the Trainline app he's recently been wrangling with. "They send you your ticket and it's supposed to open in the app, but it doesn't fucking work?! And when you call someone to talk about it, you're having a fucking meltdown and they're like, what's your problem?" he regales in a comedically exasperated tone. "You know that sketch, 'Computer says no…'"
If the idea of John - a man who adorns the artwork of forthcoming fourth solo LP 'Love Is Magic' wearing feathers, face paint and his underpants, singing with a bird cage on his head - readily quoting Little Britain seems like an unexpected turn of events then there is, of course, a larger point to be made here. "I guess what we're talking about here is that this is the reality of life," he then continues. "You can't grieve your mother's death but you're spending your whole day dealing with some freak on the phone and all of your rage that you haven't been able to process your entire life is going into that anonymous interaction. So I just want this record and my stuff to be these hilarious snapshots [of it all]."
Though the singer's output has always forsaken traditional niceties in favour of a more brutal, un-sugar-coated approach to lyricism, it's this combination of the tender and the gross, the vulnerable and the angry, and essentially the whole messy melting pot of what it means to be a living, breathing human being that courses through the 10 tracks that make up his latest. There are genuine, laugh out loud moments on the likes of 'Diet Gum', which sees him adopt a nasal faux-frat boy voice while delivering attempted, half-baked put downs ("Your bedside manner is reminiscent of a chuckle of hyenas… Hmm, let's see, well I think your group would be called a misery, no a patheticness of fuckwits").
Conversely, closing track 'Touch And Go' is a soft, empathetic response to transgender US whistleblower Chelsea Manning's story. In the middle, meanwhile, he runs the full gamut of action and reaction that lies in between. "It's funny because you don't wanna be cruel to yourself. You've got to be gentle with yourself if you're gonna make it to 90," he laughs. "But I think all the nasty, ugly stuff is just as valid as all the beautiful stuff. I really feel like in my albums I want the ugly, nasty coveting and lust and anger and even some self-pity. All of that stuff, even though it's unattractive, I just don't feel like it should be hidden.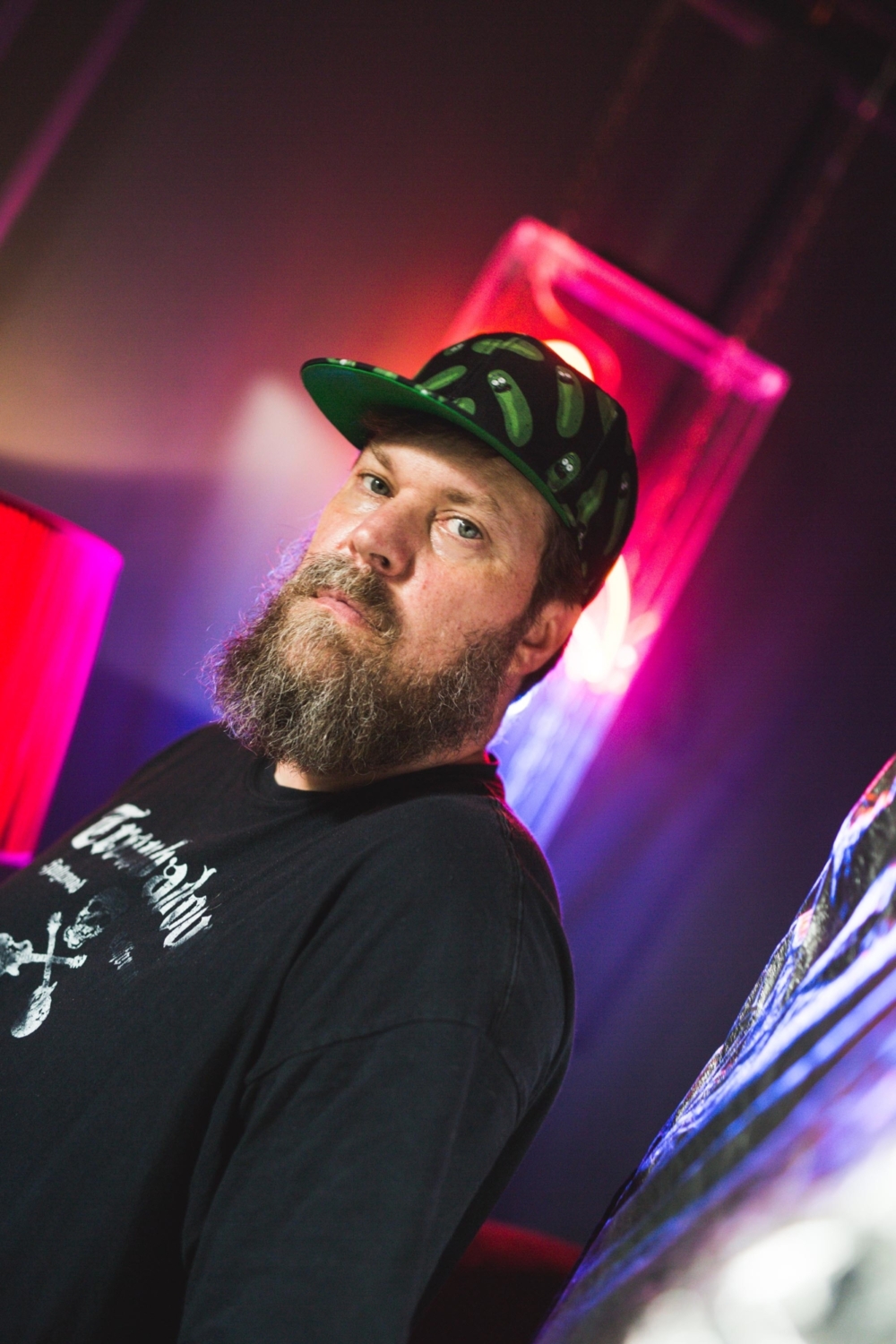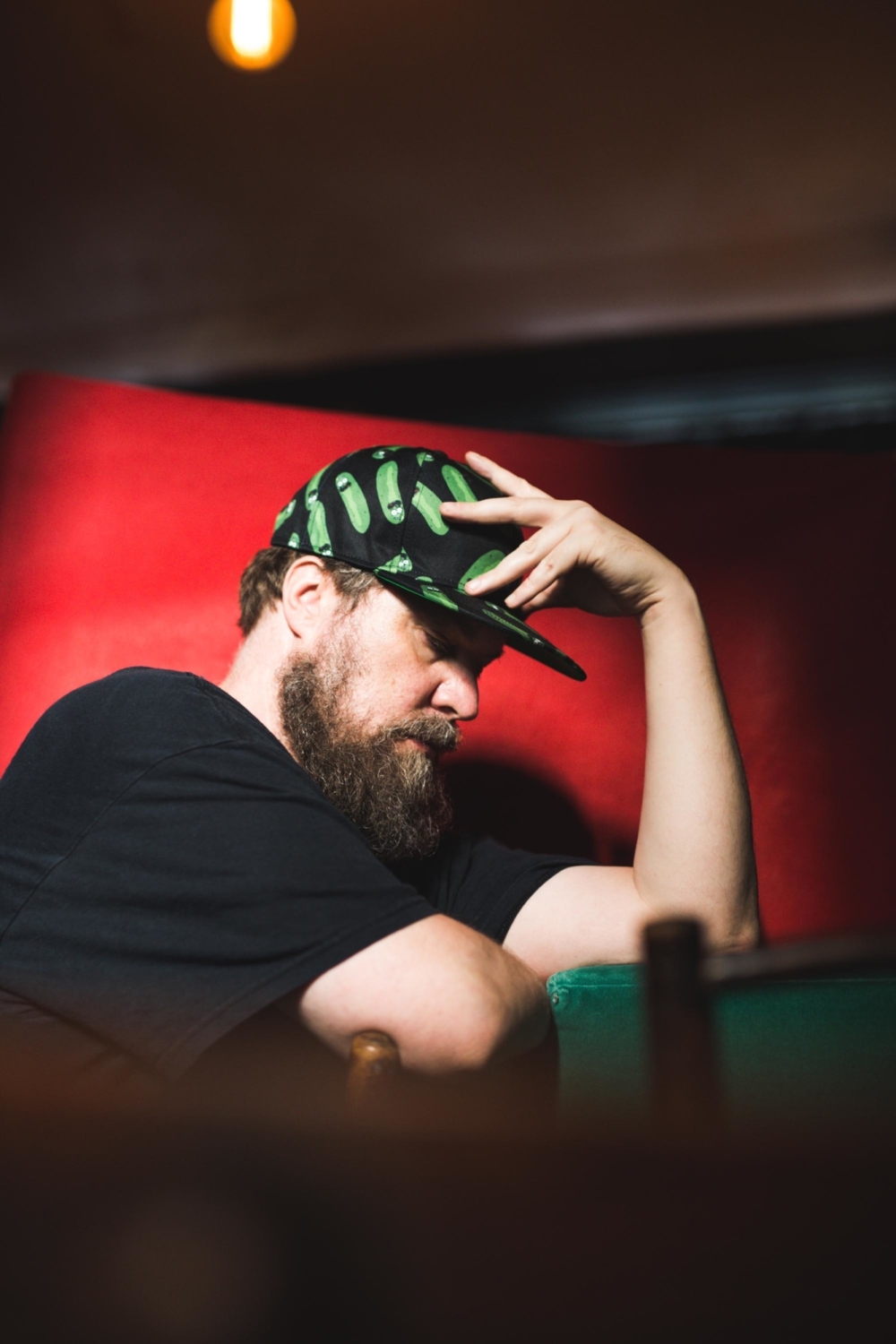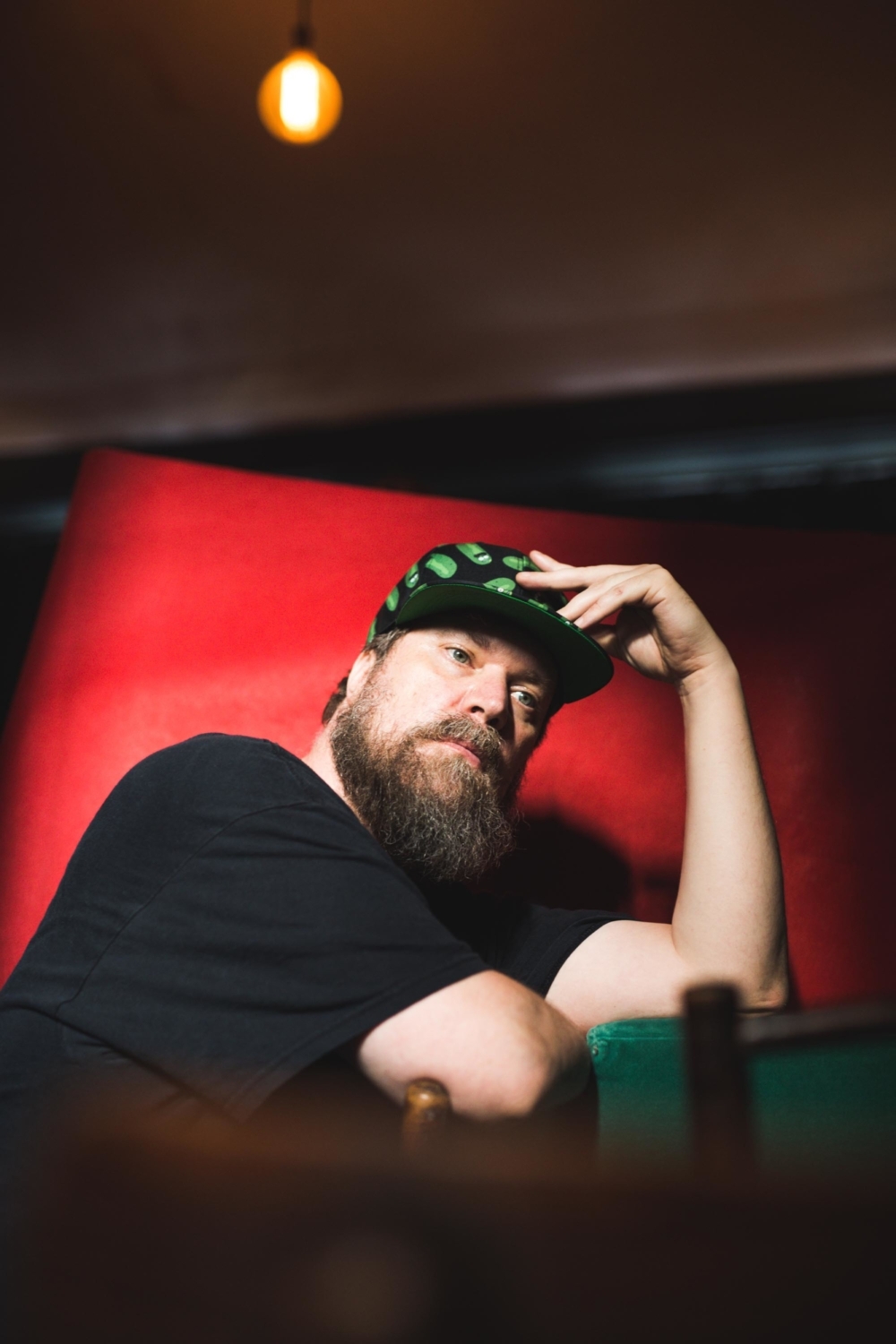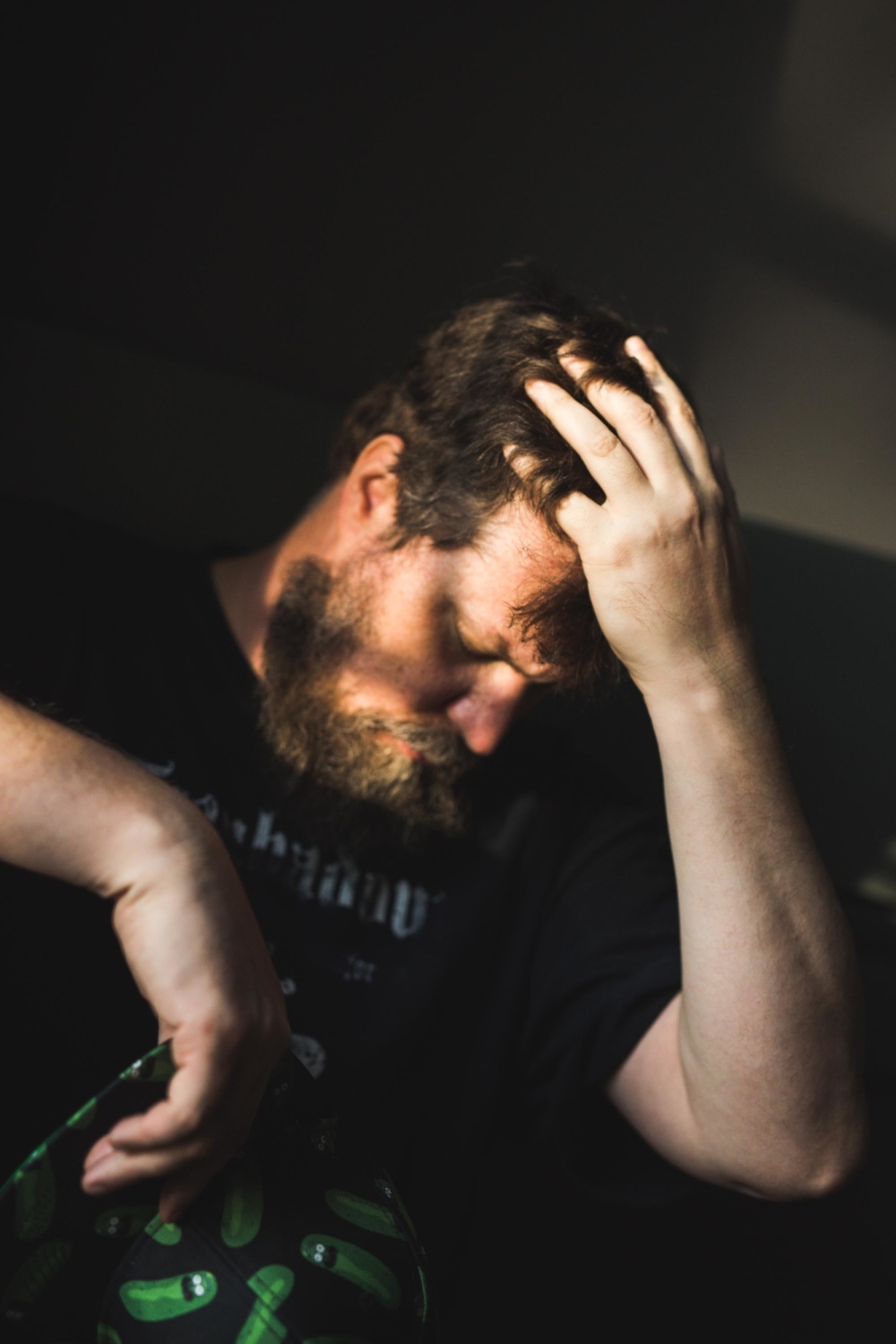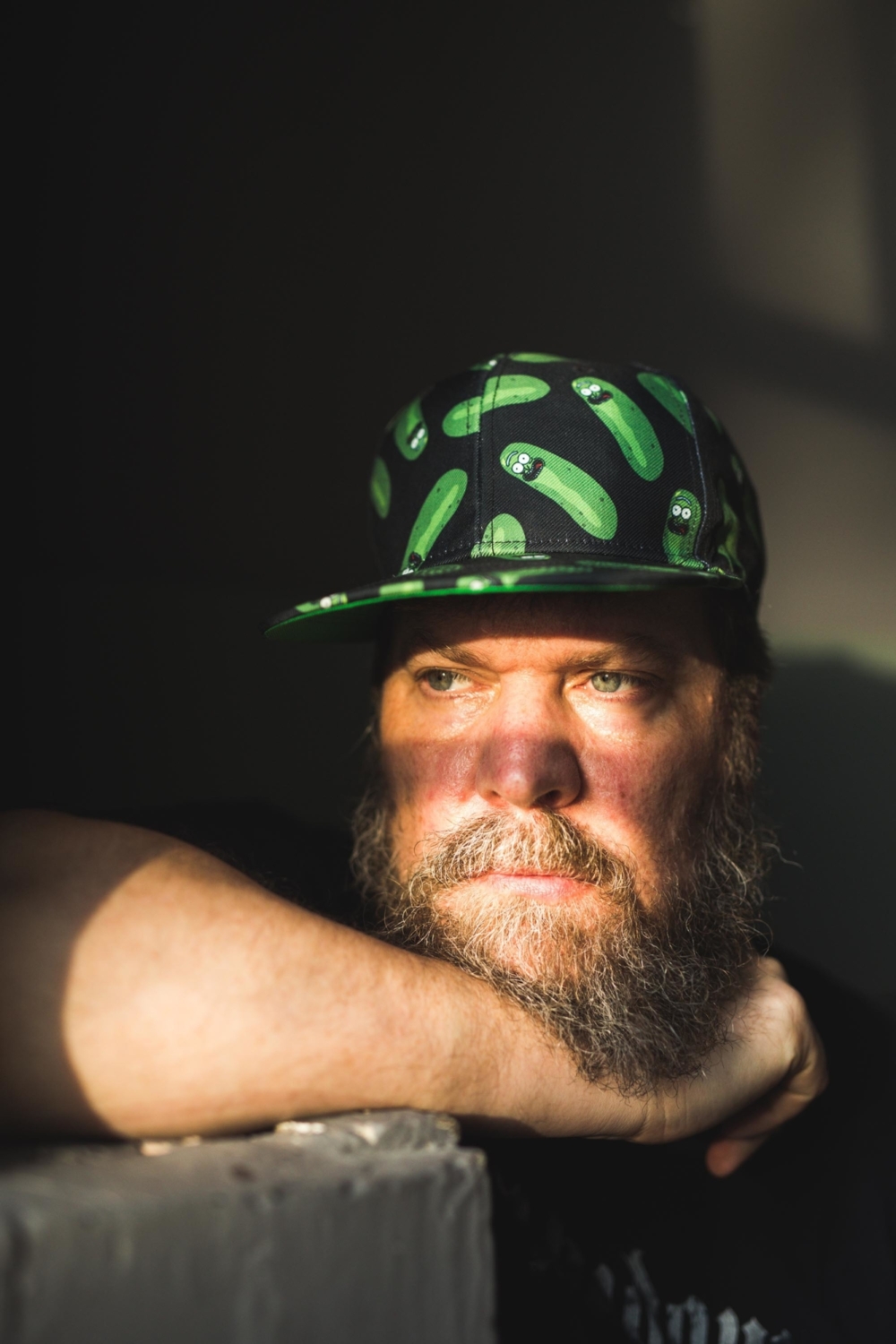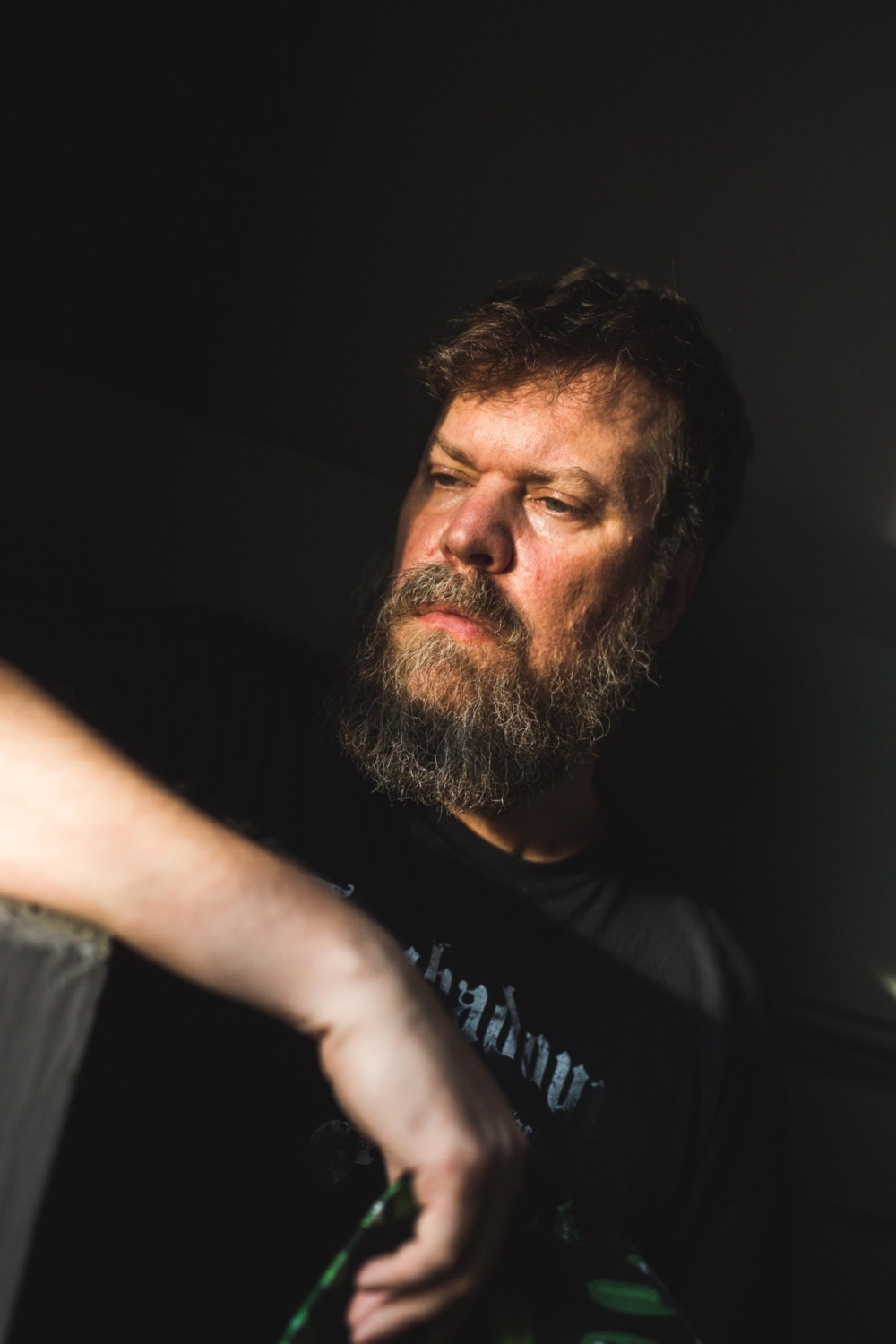 "I think all the nasty, ugly stuff is just as valid as all the beautiful stuff."
"We're taught from when we're young not to show any of these things. And we all meet people every day and we adjust ourselves so that we don't offend anybody and so that we're palatable or minding our manners when we're interacting with others. But it needs to come out somehow! It needs to be dealt with because otherwise you have all these people running around with neuroses and the inability to be intimate and interact with others and that's because you're conditioned from an early age to not be yourself."
The most captivating thing about John Grant - both in his albums of increasingly electronic, yet increasingly human vignettes, and in his conversation, which is peppered with sweary, sarcastic, endearing moments throughout - is that he is himself, without apology. Now aged 50, the singer still clearly battles demons daily ("Sometimes I feel like the world is just way too much, that I can't process it because it's too nasty and too beautiful and too everything," he nods), but he's also an advocate of not dressing things up to play nice and of embracing these flaws as much as the successes.
Take 'Metamorphosis' - the record's juddering, jarring opening track. On it, he takes the concept of 100% cards-on-the-table openness and turns it into an anxious, rattling, stream of consciousness. Laced over kranky synth bleats, it finds him pinballing between thoughts ("14-year-old boy rapes 80-year-old man / Tickets to the Met / Sweetcorn from the can") with a conveyor belt-like, inescapable turnover. It's an almost uncomfortable mirror for anyone who's ever felt overwhelmed by the sheer cacophony that makes up a 24-hour day cycle. "The everyday is not a constant, because you're doing things, and you're thinking while you're doing them, and you're getting stuff coming in on your phone, and you're walking down the street and observing things with your eyes," he begins. "And you have this plan, everybody has this plan, about how it's supposed to be that day. How you're gonna present yourself. But all these other things get in the way because there are other people running around and all this news coming at you and all these colours and sounds and you don't really have any control over it. And that's what I wanted the song to sound like, and I feel like it sounds exactly like that. I feel like it's a beautiful snapshot of being human."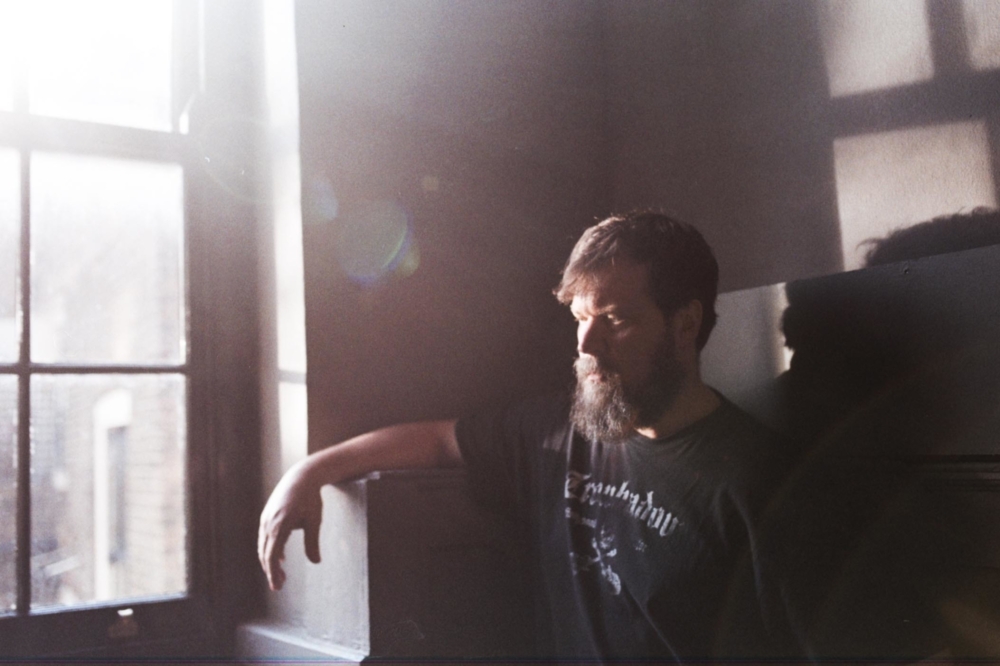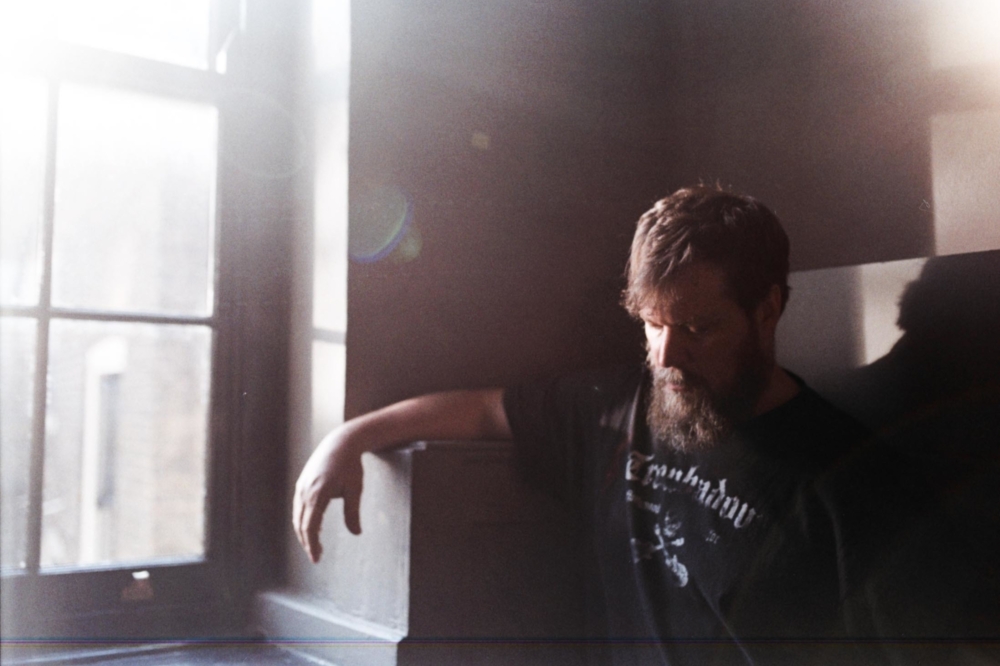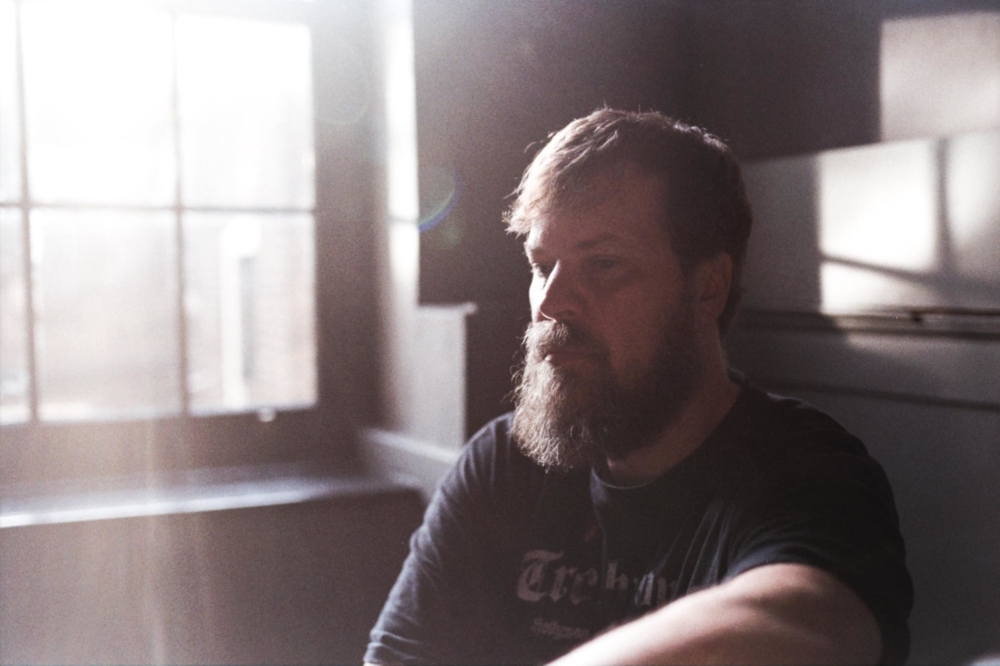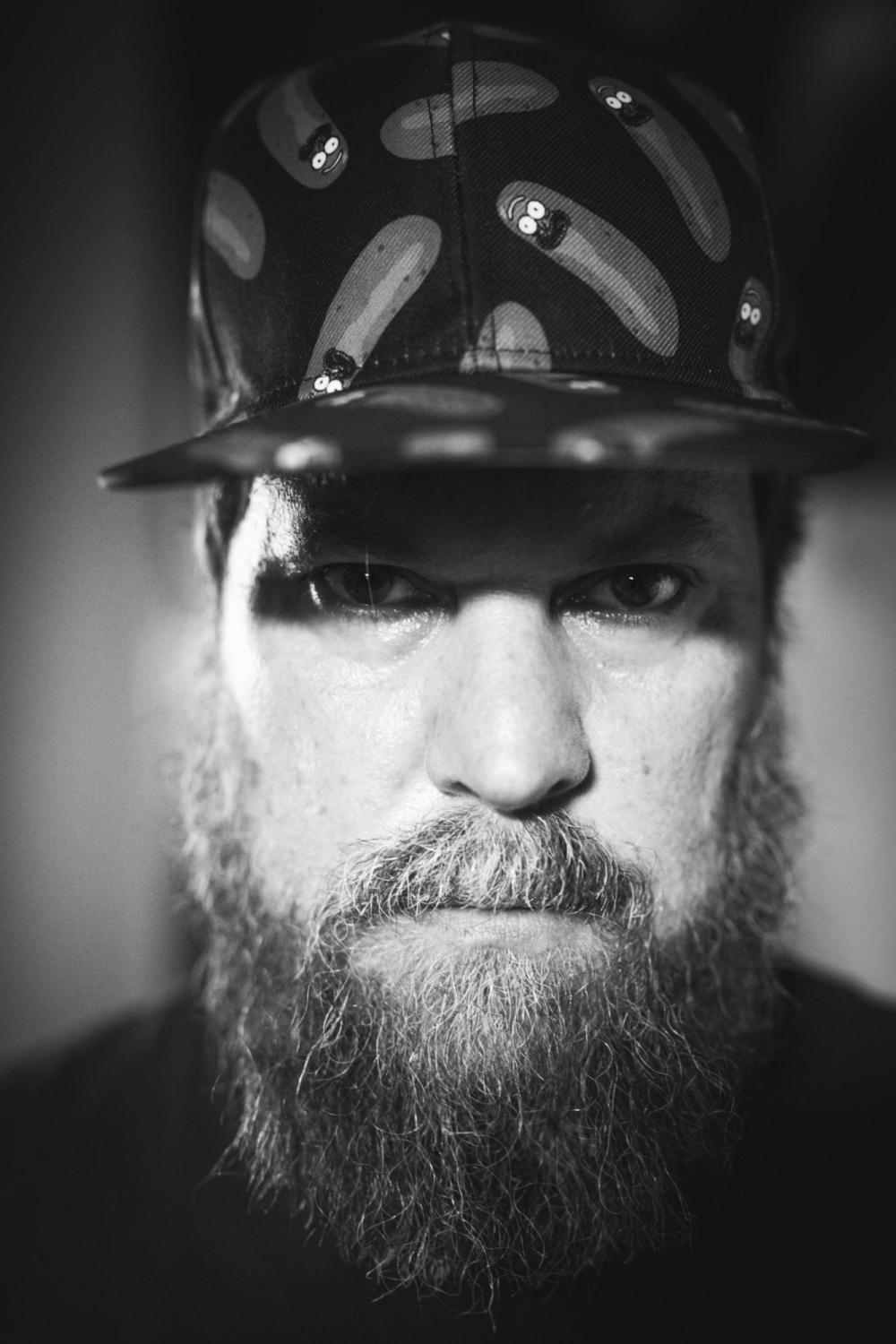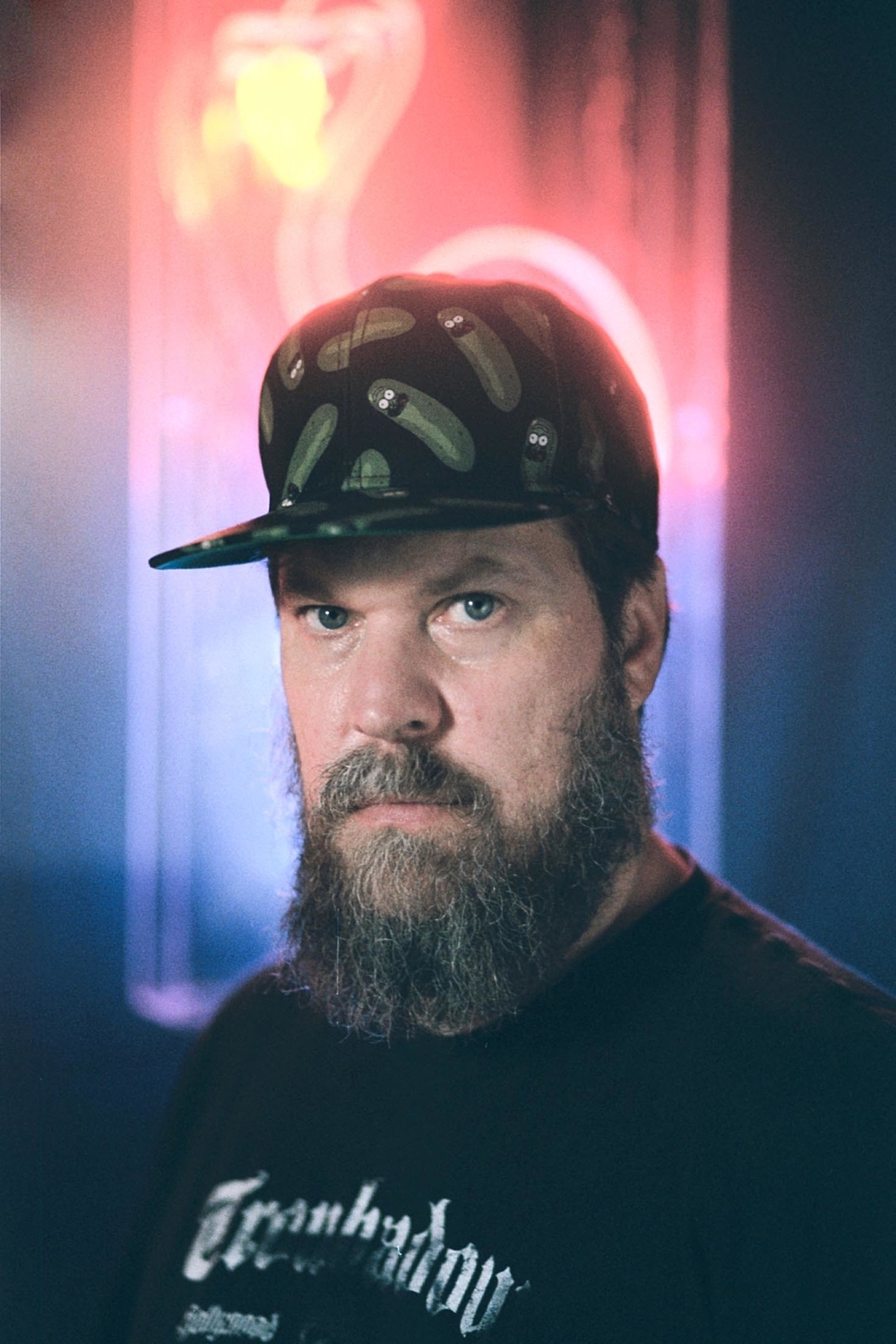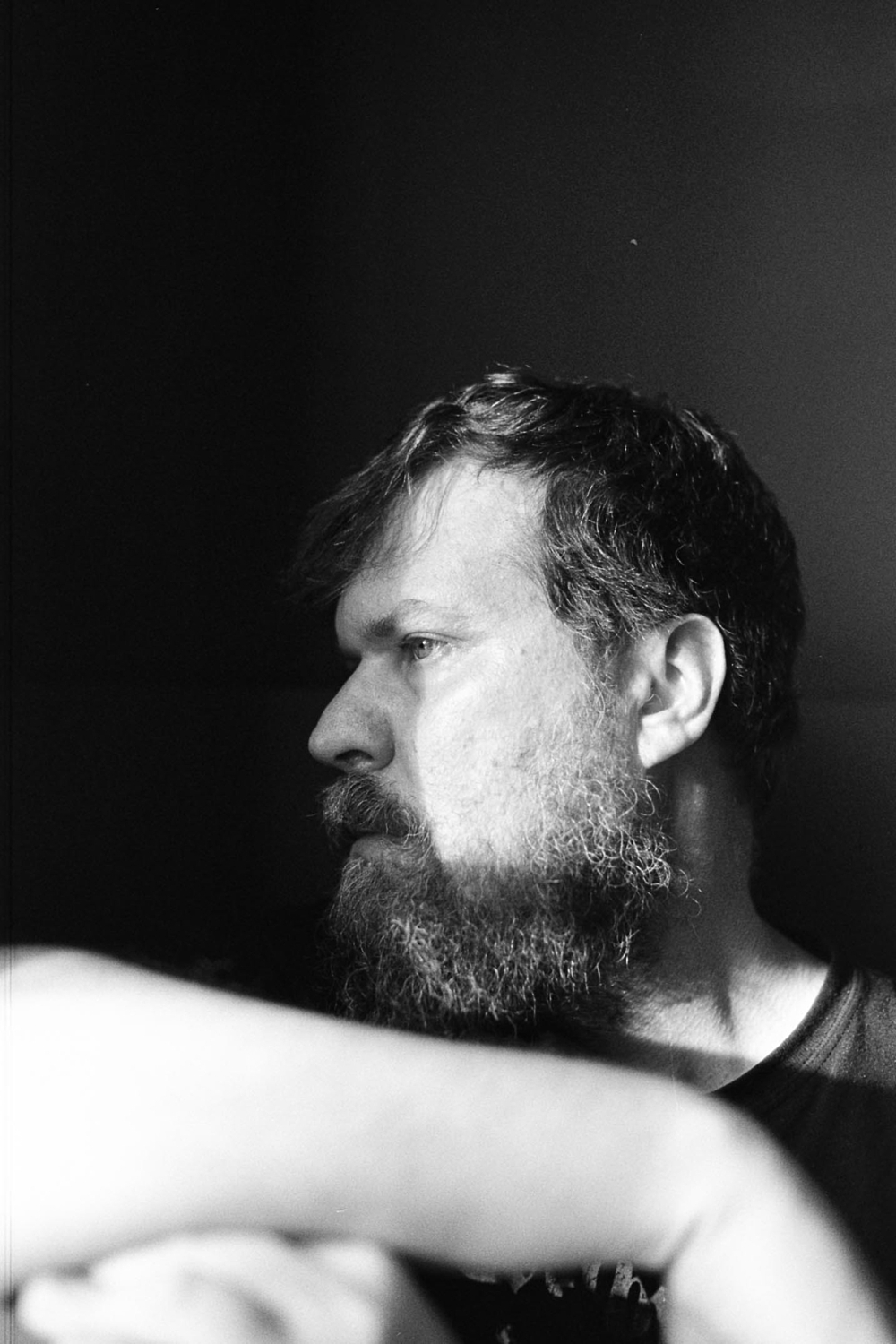 "My mind is very active and it also has been very cruel to itself."
Inextricably linked within this is the idea of looking outwards, too. Though 'Love Is Magic' trawls through the chaos of the internal psyche, many of these thoughts are naturally triggered by the world around us. "I do think about the political landscape a lot," he says. "I do think about that fucking psycho in the White House. I think about the horror of these two fake groups that exist - the right and the left - just thinking about these people, [and how] they must have elected him out of spite. Out of hatred for the other side." And so we get tracks like the disdainful 'Smug Cunt' - one "about [Trump], about Putin, about all these people who go out into the world amassing money and power and hatred and rage and vomiting it all over everyone all day long, wherever they go."
But if all of this sounds fraught and troubled - and sometimes, certainly it is - then there's also the sense throughout 'Love Is Magic' that maybe, by really analysing things and keeping a watchful eye, by finding the humour in the bullshit (John is a huge advocate of British comedy FYI - shout out Steve Coogan, Julia Davis et al), that maybe the singer has it more sussed out than any of the people acting calm on the surface. "I think my mind is very active and it's a very curious mind and it also has been very cruel to itself. It attacks me a lot," he notes. "So I feel like I do have a lot of insight into what's going on, just from starting to pay attention decades ago and trying to figure out what happened and what's happening to me and who I am. But I guess the [idea] is that no matter how confused or fucked you feel, you can learn to have a life and enjoy it. And be funny while you're doing it."
And isn't there a kind of humane magic to that?
'Love Is Magic' is out 12th October via Bella Union.