Listen
Little Dragon announce new EP 'Lover Chanting'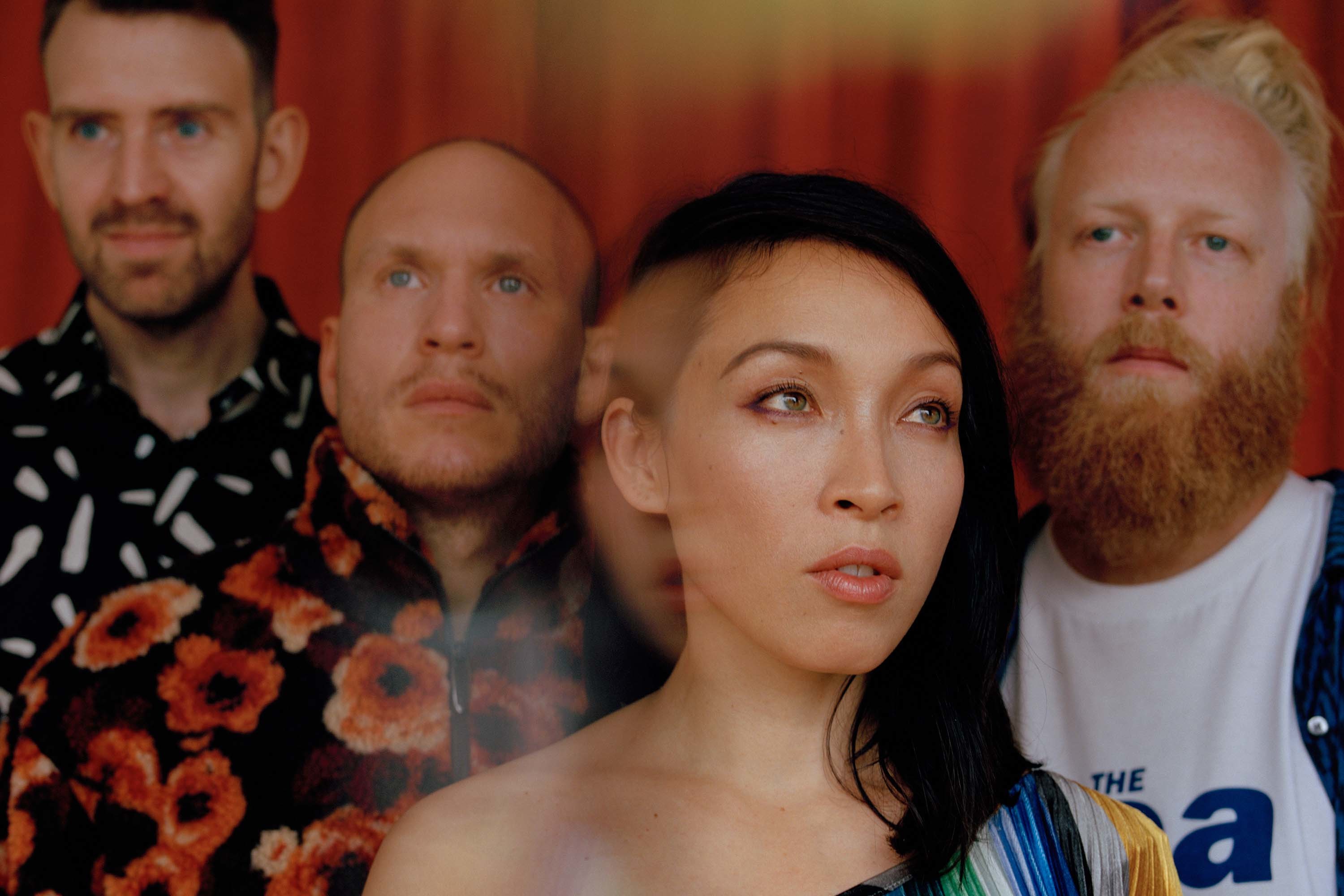 The band have signed to Ninja Tune for the new collection, out next month.
Little Dragon have announced their signing to Ninja Tune, and are set to release a new EP next month!
'Lover Chanting' follows last year's 'Season High' LP, and is being previewed by its title track. The EP will come out on 9th November.
Lead singer Yukimi Nagano says the EP is about "the force of love. Not only between two people but the force of love in this universe as the ultimate ecstasy. Whether that is while you're dancing at a disco forgetting where you are or just staring at the moon on a clear night, it can be anything. A swim in the ocean, a glance at a stranger - it's a personal individual thing. Call it what you want but we have all felt it. So, embrace the great mystery of everything that your brain can't grasp and lose track in the most beautiful sense."
'Lover Chanting' is out 9th November - listen to its title track below.
More like this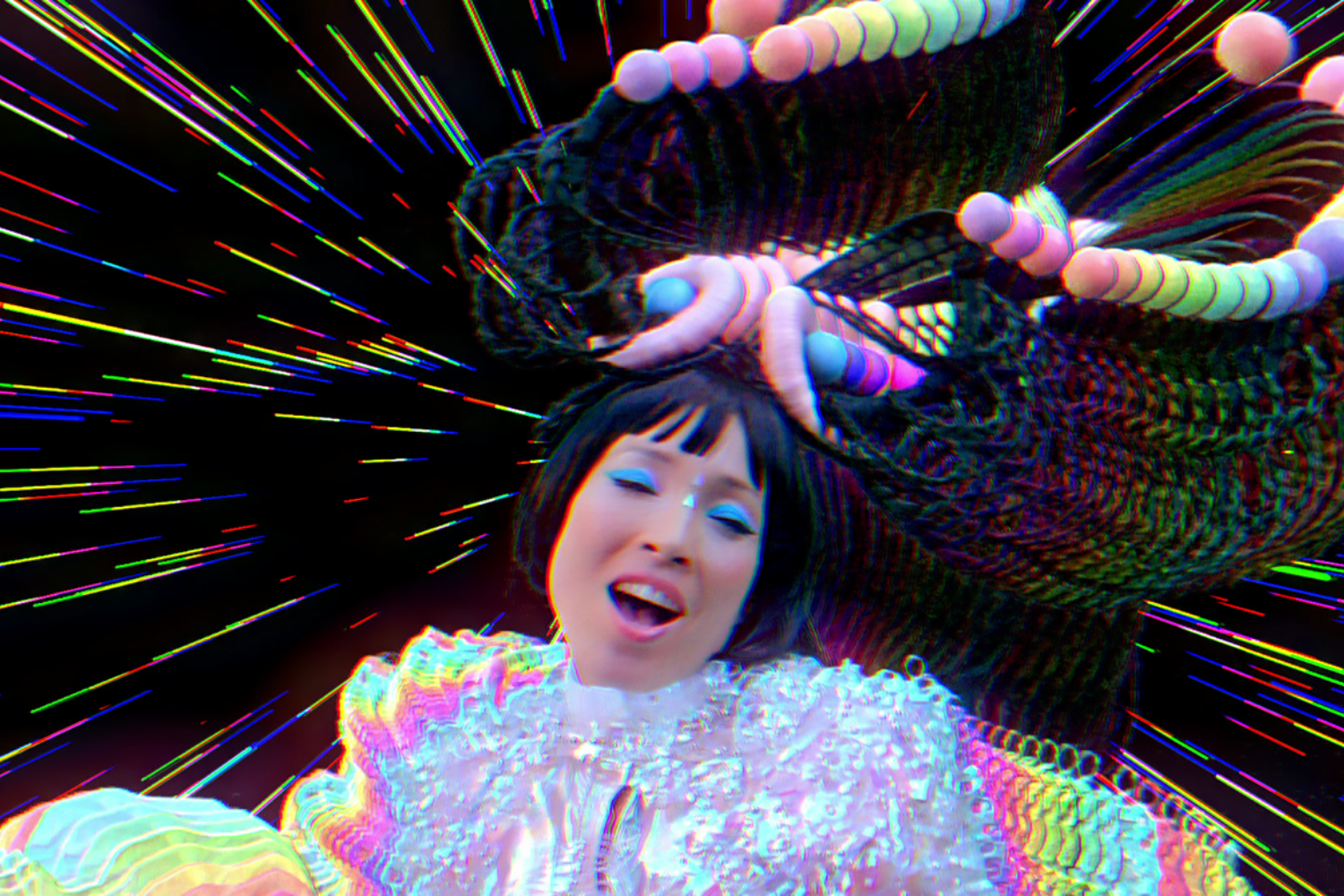 It's the title track from the band's upcoming EP.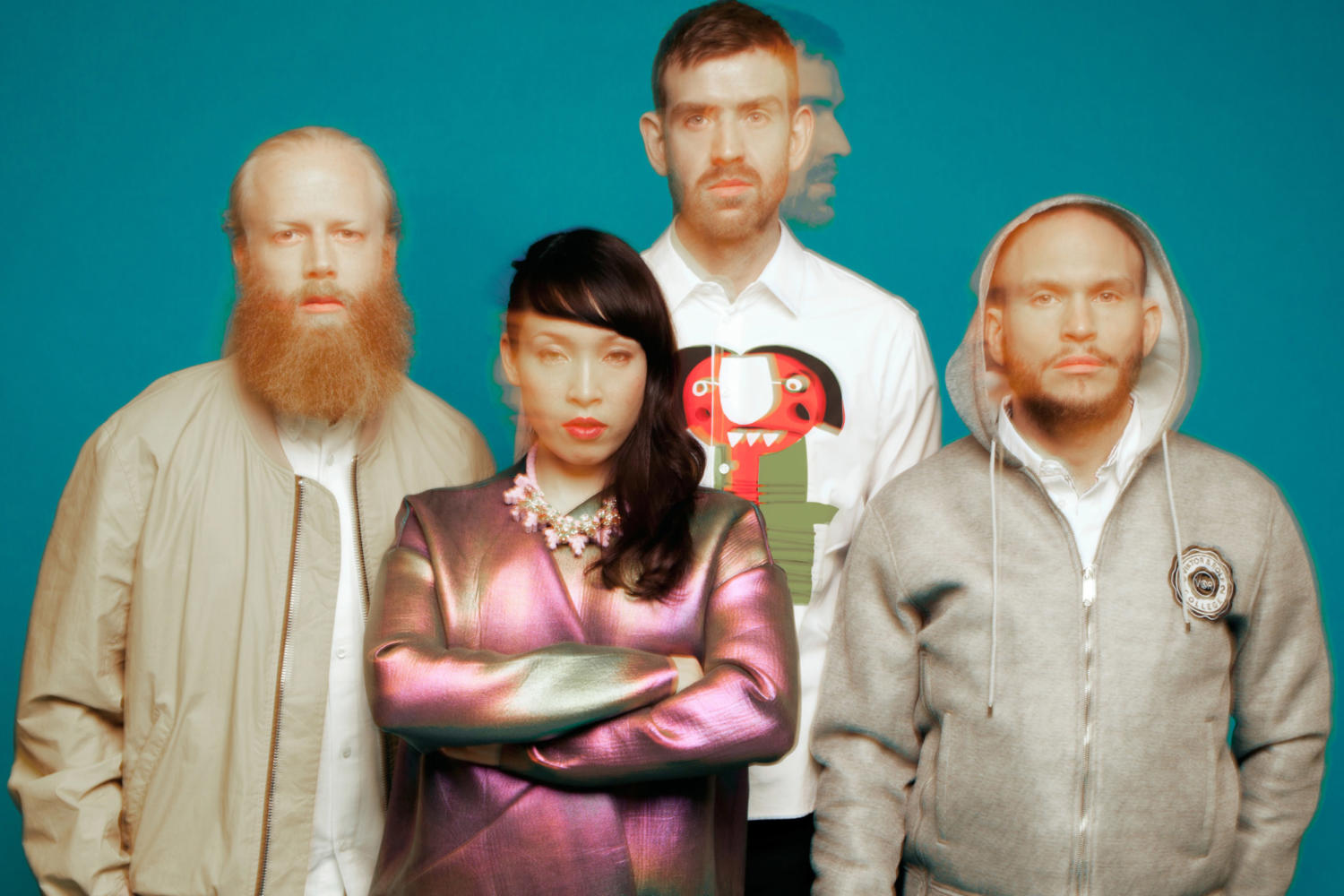 Tabil-directed clip goes from the graveyard and beyond.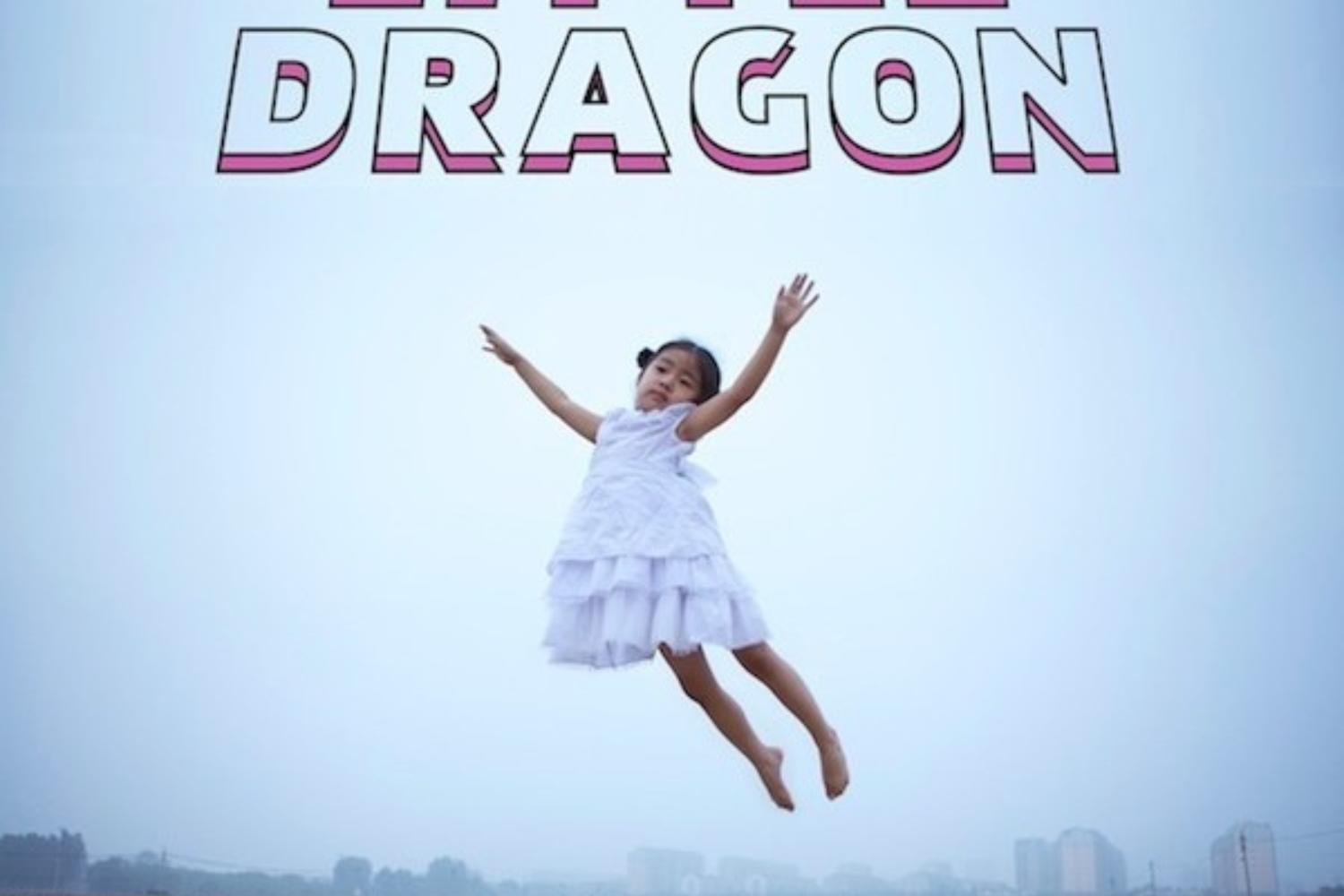 A much more sombre, sinister mood drifts throughout this record.