Watch
Westerman has a boogie in 'Albatross' video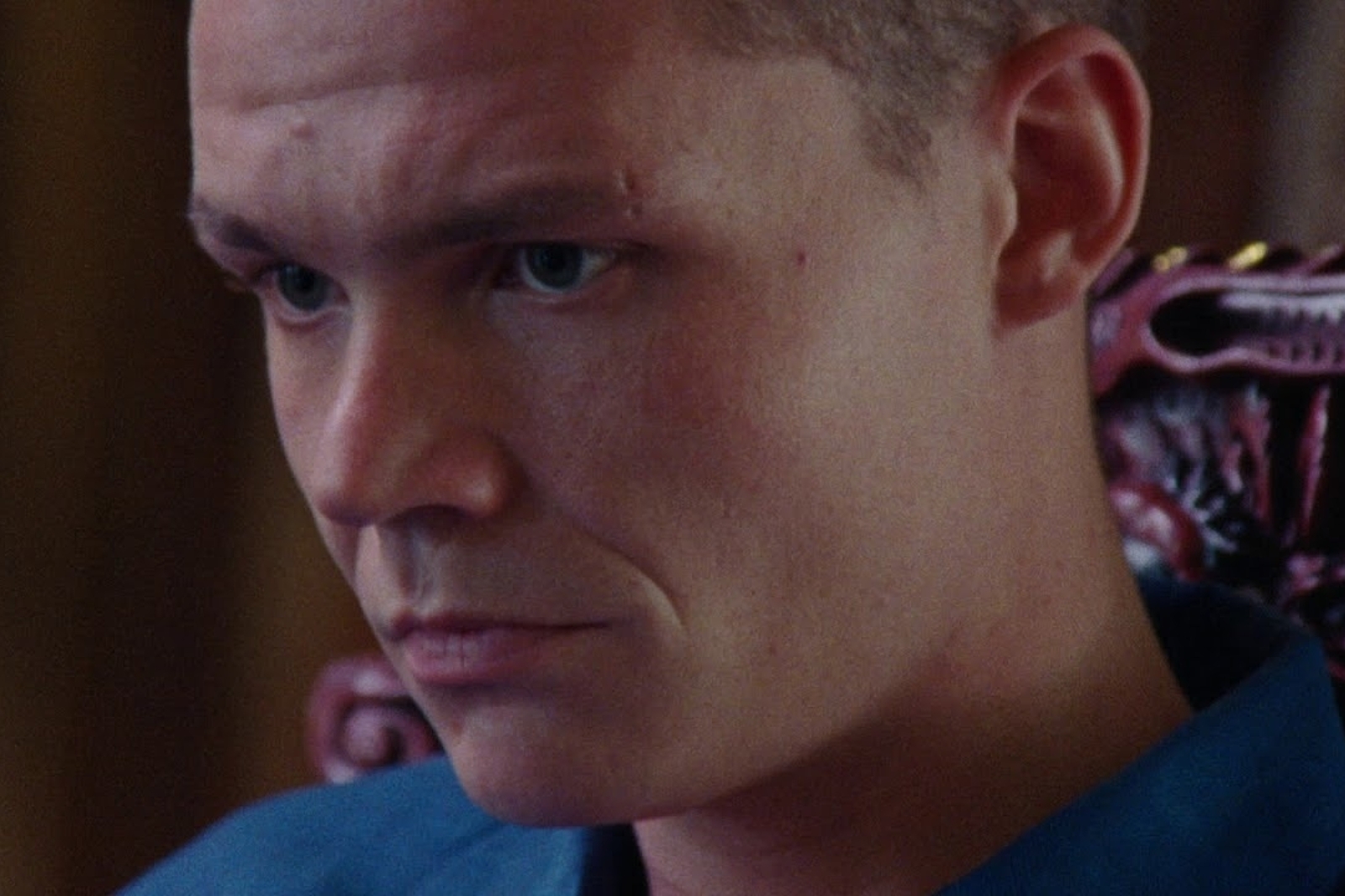 The track is the first preview of new EP 'Ark'.
Westerman announced details of his new EP 'Ark' last week, sharing new track 'Albatross' in the process.
The singer, who heads out on a headline UK tour this week, has now shared a new video for the single, which sees him having a boogie in his jim jams, surrounded by lots of taxidermy deer…obviously.
We recently met Westerman for a Neu feature, and talked about stripping back the fluff and making music that cuts deep.
"I definitely don't like too many competing elements going on at once," he told us. "I don't like it to be cluttered. I suppose it's an aesthetic thing, I find a lot of music to be in conflict with itself, with too many competing elements, and maximalism can be great if there's a function for it, but often I just feel like it's for lack of a better idea."

Read the interview in full here, and view the 'Albatross' video below. 'Ark' comes out on 9th November via Blue Flowers.
£7.00
Buy Now