Listen:
Egyptian Blue dig into the human psyche on darkly euphoric newie 'To Be Felt'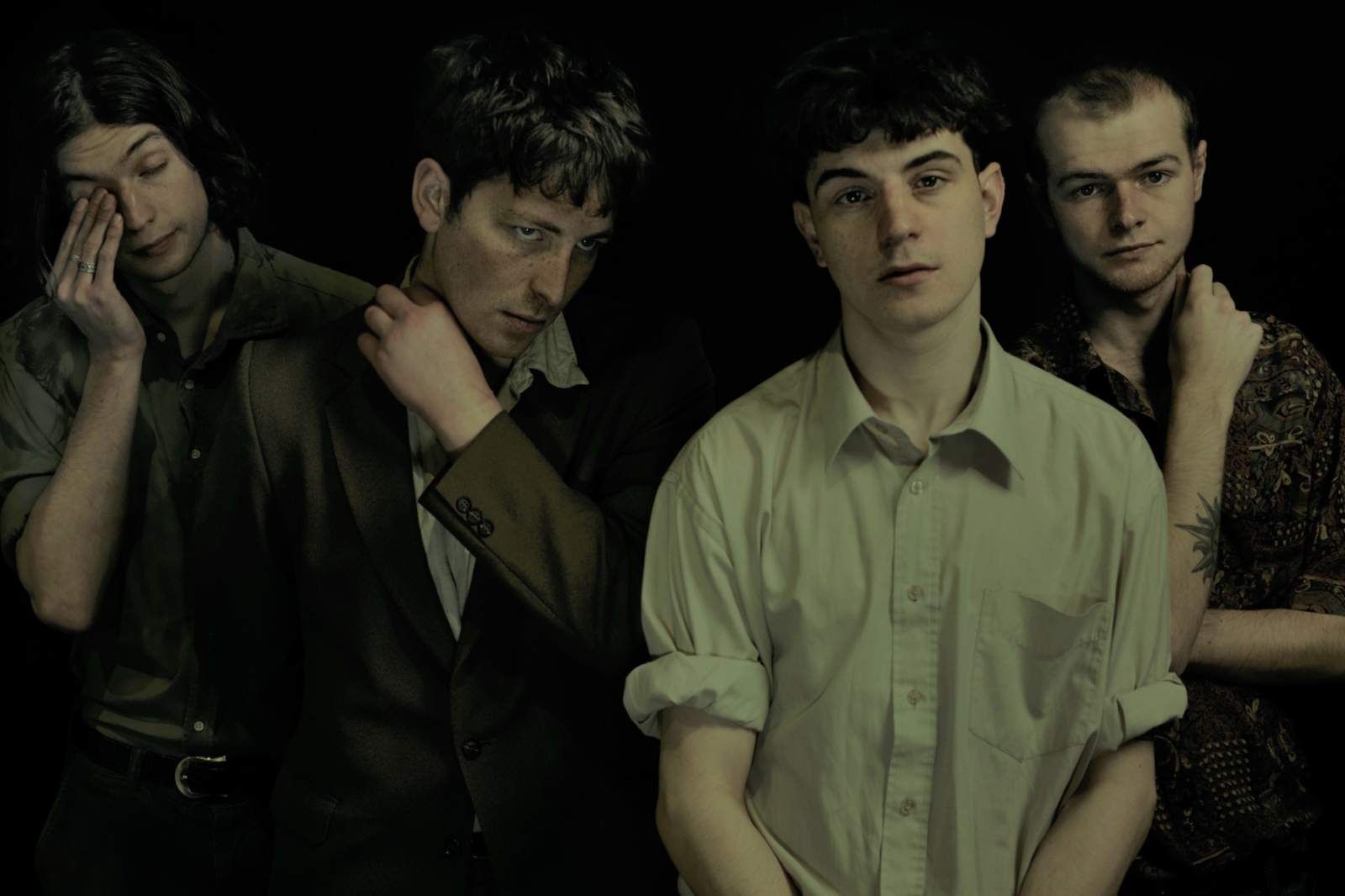 The Brighton-via-Colchester lots' latest was also produced by Theo Verney.
If you've ever wandered around this big, confusing modern world and wondered what the fuck was going on, then don't worry - Brighton via Colchester quartet Egyptian Blue have been there too.
It's this sense of slightly lost bewilderment that the post punk-tinged group tackle on Theo Verney-produced newie 'To Be Felt'. "We definitely lost a couple of weeks somewhere, basically testing ourselves in an attempt to feel more connected to the world around us. Instead, we just ended up feeling even more detached, as if we were sleep-walking through each day," they explain. "That's where the line 'To be half-asleep and half-awake all the time' comes from. What started off as a way to feel more affinity with those around us just seemed to make us more detached, so essentially the track is about finding that connection again."
However, though it may tread thematically dark paths, sonically there's a strange euphoria to the jagged guitars and tumbling crescendo of a chorus here. The world may be hellish, but fuck it, let's have a dance, eh?
Listen below.
£7.00
Buy Now