Watch
Charli XCX and Troye Sivan recreate iconic 90s moments in new video for '1999'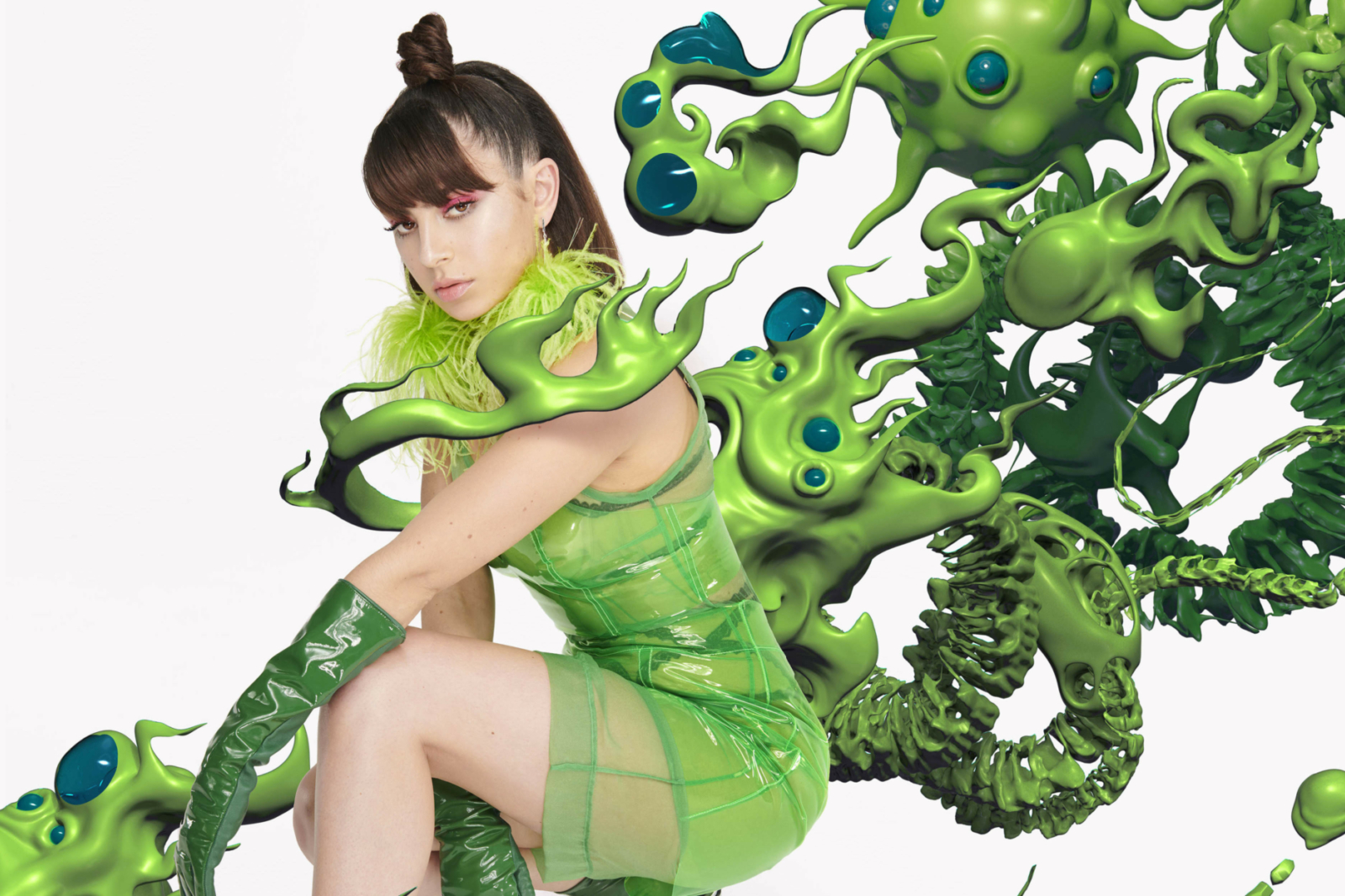 Ten points if you can name all the references!
Never one for making an understatement (remember 'Boys'?!), we knew that the video for Charli XCX's new track with Troye Sivan wasn't exactly going to be your average music video. Luckily '1999' does not disappoint!
Jam-packed with cultural references from the 90s, the new video - which was co-produced by Charli alongside Ryan Staake - sees the pair dress up as from Jack and Rose in Titanic, the Spice Girls, Steve Jobs, the Backstreet Boys, the Sims and loads more.
The video comes ahead of a last minute 'pop-up' show by Charli happening tomorrow at Heaven in London. Charli last played London in June, bringing her 'Pop 2' mixtape to a star-studded show at Village Underground.
Read 'It's Charli, Baby' - our comprehensive guide to Charli XCX - here, and watch the video for '1999' below!