Watch
Isaac Gracie announces new EP 'Close Up – Looking Down'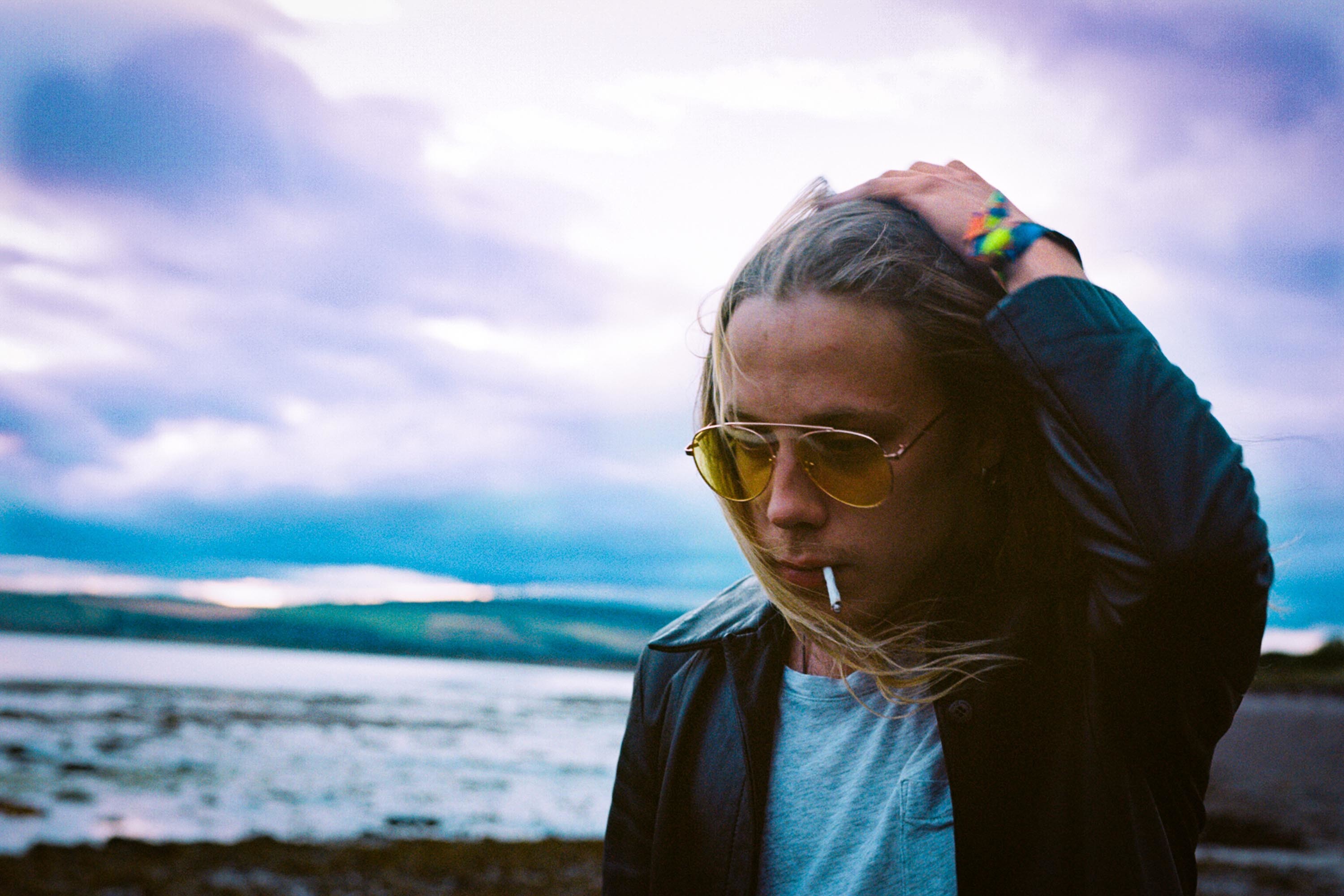 Watch his new video for first track 'Show Me Love'.
Isaac Gracie released his debut album earlier this year, and has already returned with details of a new EP!
'Close Up – Looking Down' will come out on 16th November via Virgin EMI, and is being previewed by a video for first song 'Show Me Love'.

"Coming out of the first record I was in a redemptive headspace and wanted to write songs with a more empowered tone, and record them in a more optimistic light," he explains.
Expanding on the track's video, he said: "Some of my favourite music videos are the ones that don't take themselves too seriously; the ones that bring a certain levity to an otherwise potentially over sincere tune.
"With this video I wanted to do something in my neighbourhood for the first time; the idea came from the fact that I'd taken up skipping as a means to keep fit over summer and a desire to spoof upon my futile efforts, whilst the tennis game against myself loosely represents the somewhat melodramatic nature of the song, a kind of reflection of the inwardly conflicted state of the protagonist."
Watch the 'Show Me Love' video below.