Listen
Kiran Leonard shares new song 'Legacy Of Neglect'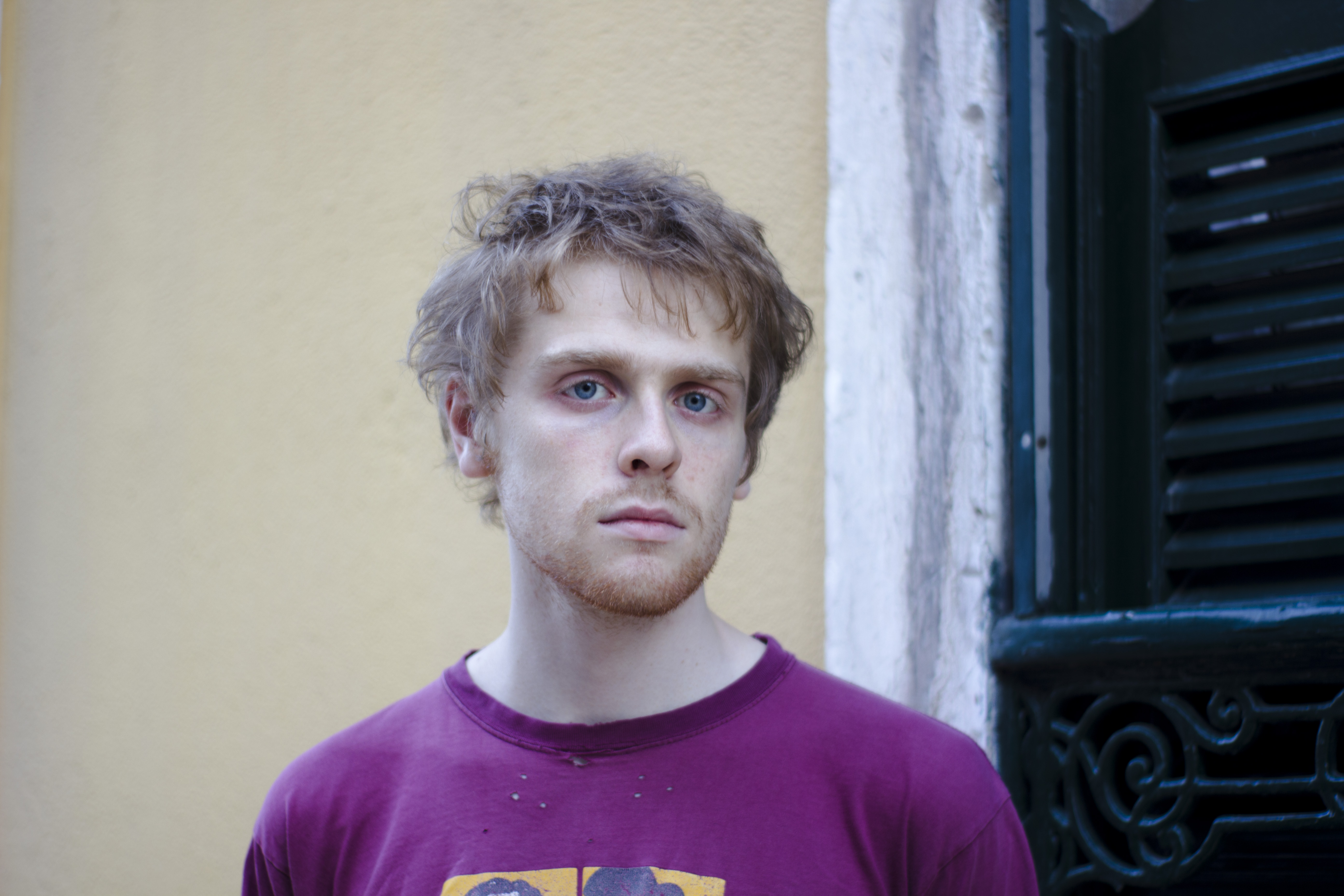 And it features Let's Eat Grandma on backing vocals!
Ahead of the release of new album 'Western Culture' next month, Kiran Leonard has shared new track 'Legacy Of Neglect'!
The 8-and-a-half minute epic follows on from previous singles 'Paralysed Force' and 'Unreflective Life' and features Let's Eat Grandma on backing vocals.
Of the track, Kiran says: "'Legacy of Neglect' is chiefly about two things. Culture, and the weird dual meaning of the word: how it's a concept necessarily in constant flux, in dialogue with a rapidly transforming society, yet also one that many people regard as some thing static and possessed, a 'heritage' you can draw on when the world seems precarious and alien and antagonistic.
He also added: "Secondly, history and class: bad analyses of terrible socio-political developments from people who should know better, invariably ahistorical, patronising, disingenuous, devoid of empathy, etc. Let it be said that fascism never was, never will be, a popular movement; it has always been a creation and servant of the elite and the privileged. Consider the actual architects of bigoted violence, and the refuse of our sad histories. Consider where vulgarity actually comes from."
Listen to 'Legacy Of Neglect' below.
More like this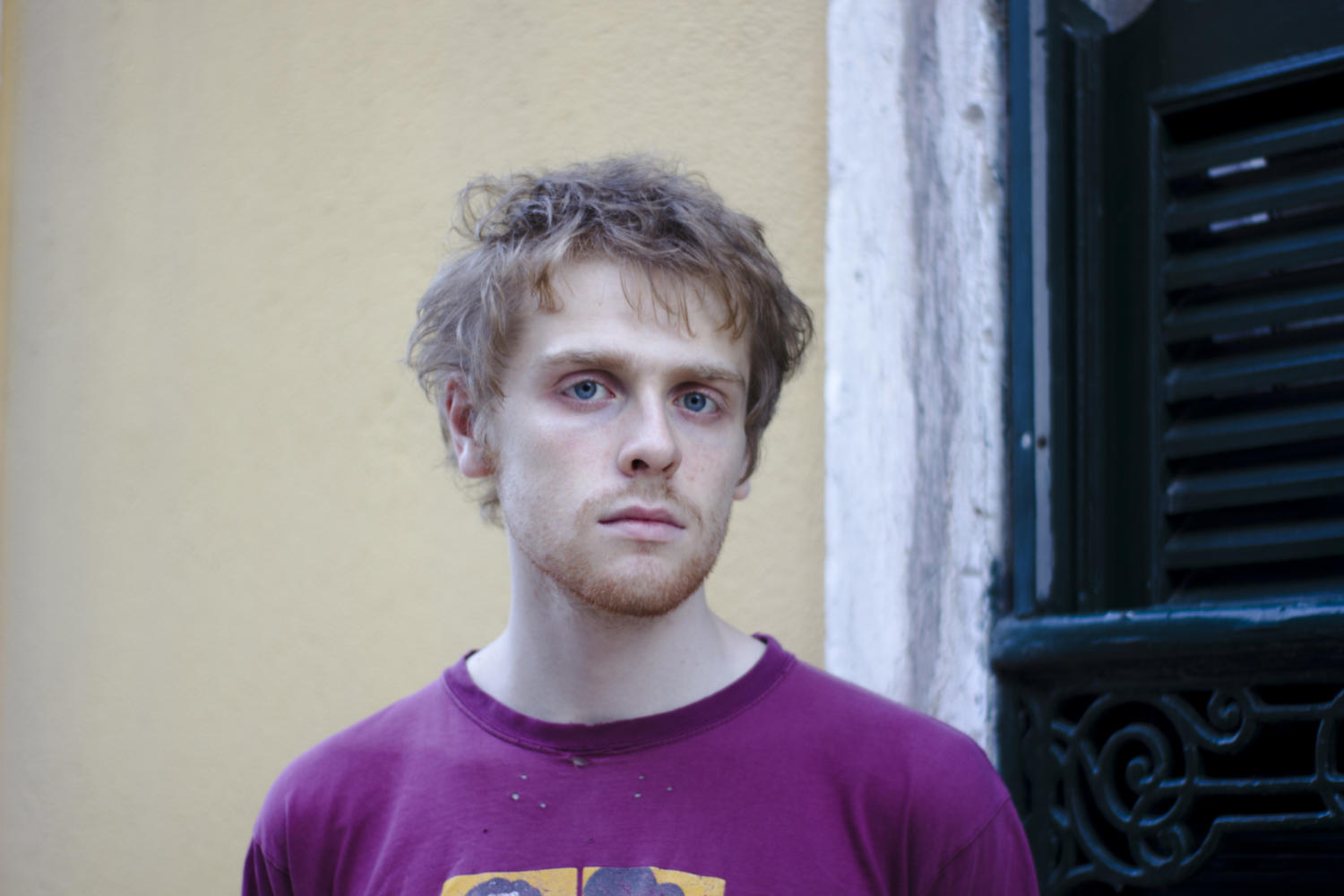 The multi-instrumentalist has also shared 'Living With Your Ailments' and a handful of tour dates.