Listen
Listen to Grimes' new collaboration with Jimmy Urine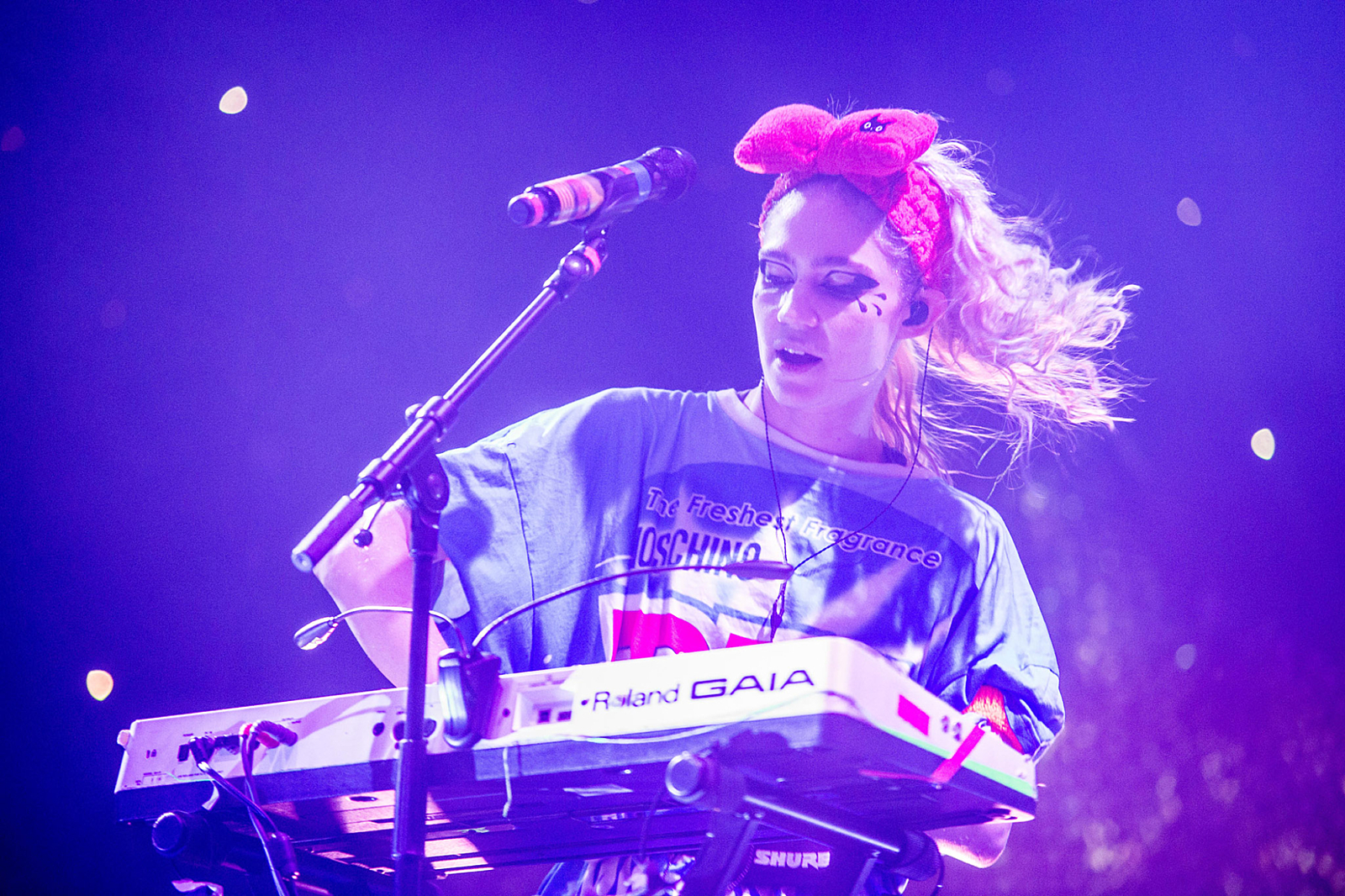 Former Mindless Self Indulgence vocalist has teamed up with Claire Boucher for a new track.
This year Grimes has been busy dropping hints of a new album by sharing a potential tracklist and some clips of new music, but she's also found time to lend herself to some side projects. After last month, when she announced she's written the theme tune to new Netflix series Hilda, Claire Boucher has now also teamed up with former Mindless Self Indulgence frontman Jimmy Urine on a track for his new project EURINGER.
The track - called 'The Medicine Does Not Control Me' - features Grimes on vocals and appears on EURINGER's new album, which is out today. The album also features collaborations with Serj Tankian, Gerard Way and Chantal Claret.
Listen to the new song below.