EP Review
Public Service Broadcasting - White Star Liner
3 Stars
An interesting concept deftly executed.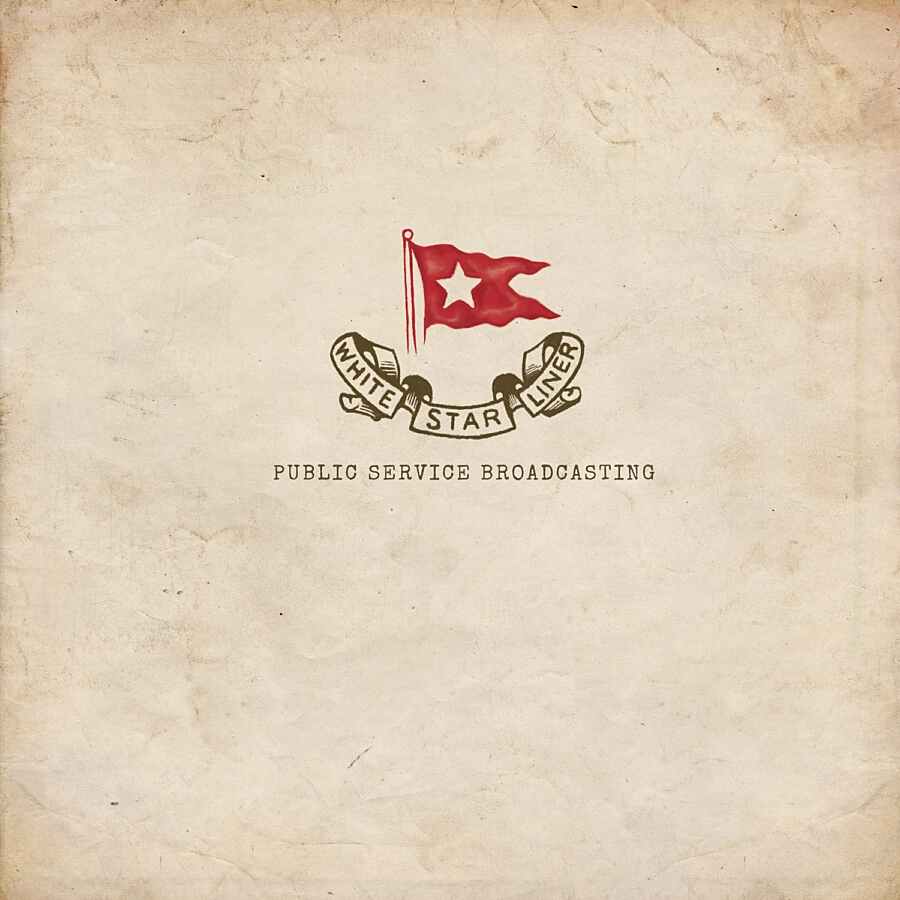 Anybody who caught Public Service Broadcasting's set in Belfast at the BBC's Biggest Weekend back in May would've heard them unveil a four-song suite of tracks about the construction, voyage and sinking of the Titanic. They apparently put them together at the request of the corporation, drawing heavily from their archives for voice samples, around which they then built the songs that they would go on to debut in the shadow of the shipyard where the doomed ship was constructed.
Now, the studio versions arrive in the form of this concept EP, 'White Star Liner'. The four songs follow the boat's journey in chronological order, beginning with the ominously-monikered 'The Unsinkable Ship', an instrumental that calls to mind a slightly softer Mogwai intertwined with clips from an interview with an elderly man, who recalls the sheer scale of the Titanic, which he saw close up as a child as his father helped to build it. The lightly anthemic title track follows, and hints at the triumphalism of the boat's departure from Southampton; it's a light, airy piece, driven by guitars that border on jangly.
Then, the inevitable; 'C-Q-D' is named after one of the first radio distress signals, and the washed-out percussion is based on the actual morse code. There's a sort of eerie serenity to it, even as the guitars get noisier, as if the true scale of the horror to come was yet to be realised. That's more than you can say about unsettling closer 'The Deep'; it's rounded out by a survivor talking about how she agreed with the official conclusion that the wreckage should remain on the 'peaceful' sea bed, but the song's synths, thick with dread, suggest otherwise. 'White Star Liner' is an interesting concept deftly executed, yet the subject matter seems so specific that, for anybody outside of the PSB hardcore, you can't imagine it'll take on a status above that of curio.