Listen
Tame Impala's Kevin Parker and Theophilus London share new Theo Impala songs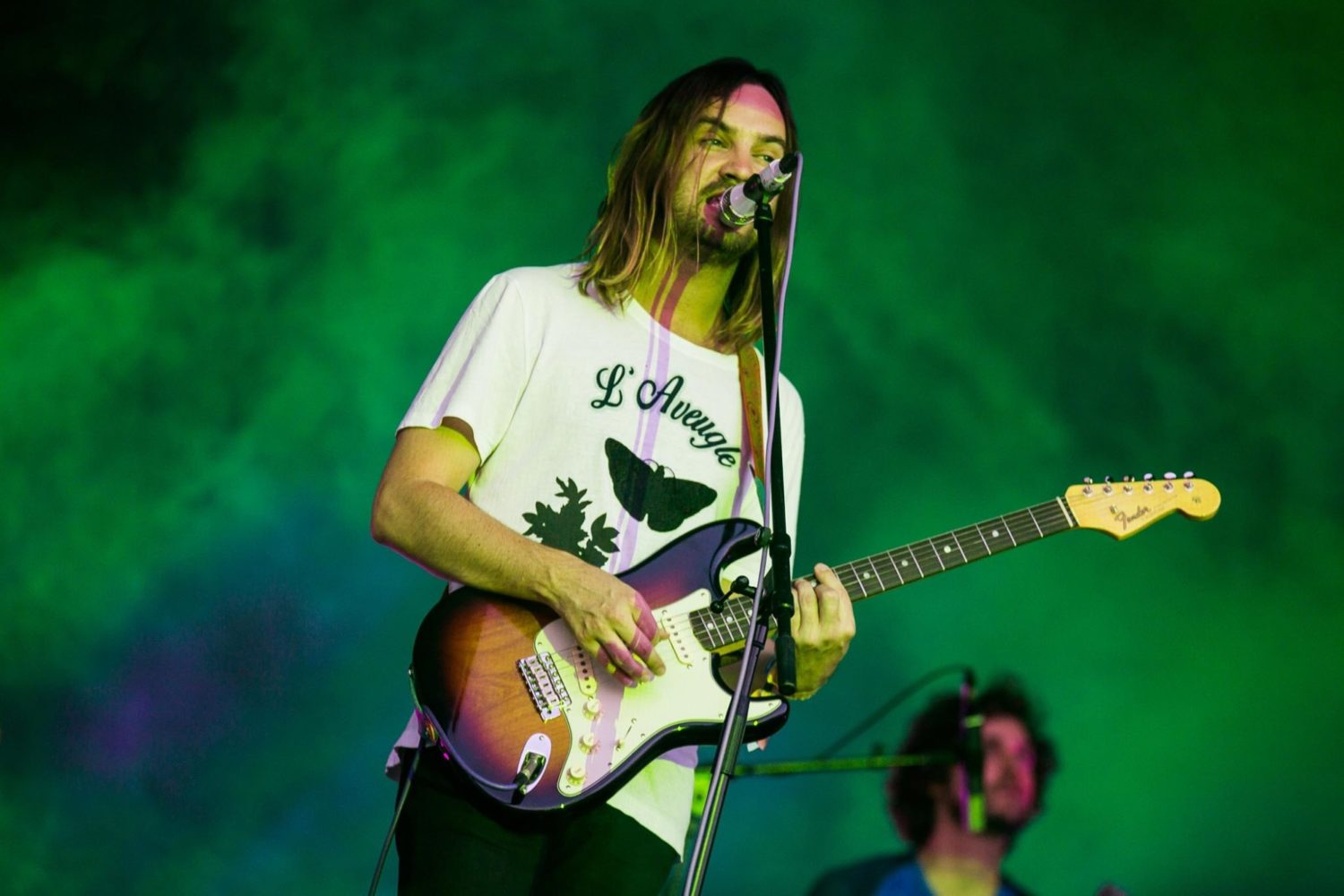 The tracks, previously debuted at a Los Angeles show, were shared on Beats 1 radio.
Last week, Tame Impala's Kevin Parker and Theophilus London formed a new duo called Theo Impala, and shared new music at a sold-out LA show.
In the wake of the show, Theophilus promised that "show film + video + singles" are coming "out in a few days," and he wasn't lying!

The pair shared two new songs on Virgil Abloh's Beats 1 radio show. The first of which was 'Whiplash', a track that first surfaced in 2016, and a cover of Steve Monite's classic 'Only You'.
'Whiplash' isn't available to hear online (yet), but you can hear the 'Only You' cover here.
Tame Impala are reportedly working on a new album, after making their live comeback at this summer's Citadel festival in London.

Get your copy of the latest issue