Listen
TOY announce new album, 'Happy in the Hollow'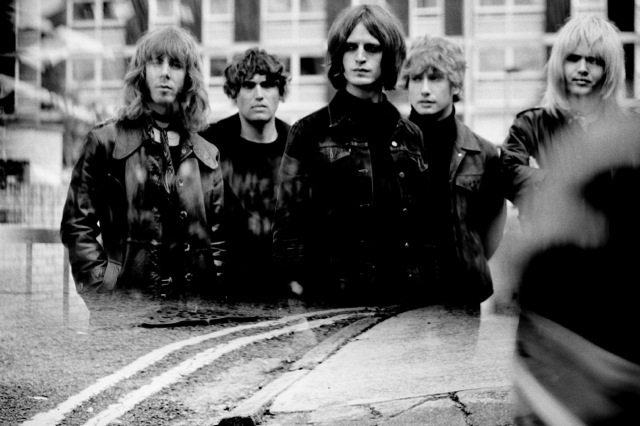 It's released in January.
After sharing a pair of new tracks last month, TOY have announced details of their fourth album.
'Happy in the Hollow', the follow-up to 2016's 'Clear Shot', will be out on 25th January.
The record was self-produced between their home studio and Dan Carey's London base, Studio B. The track listing - which includes both previously-revealed songs - is:
1. Sequence One
2. Mistake A Stranger
3. Energy
4. Last Warmth Of The Day
5. The Willo
6. Jolt Awake
7. Mechanism
8. Strangulation Day
9. You Make Me Forget Myself
10. Charlie's House
11. Move Through The Dark
Watch a video for 'Sequence One' below.