Listen
Fleet Foxes share previously-rare track 'Icicle Tusk'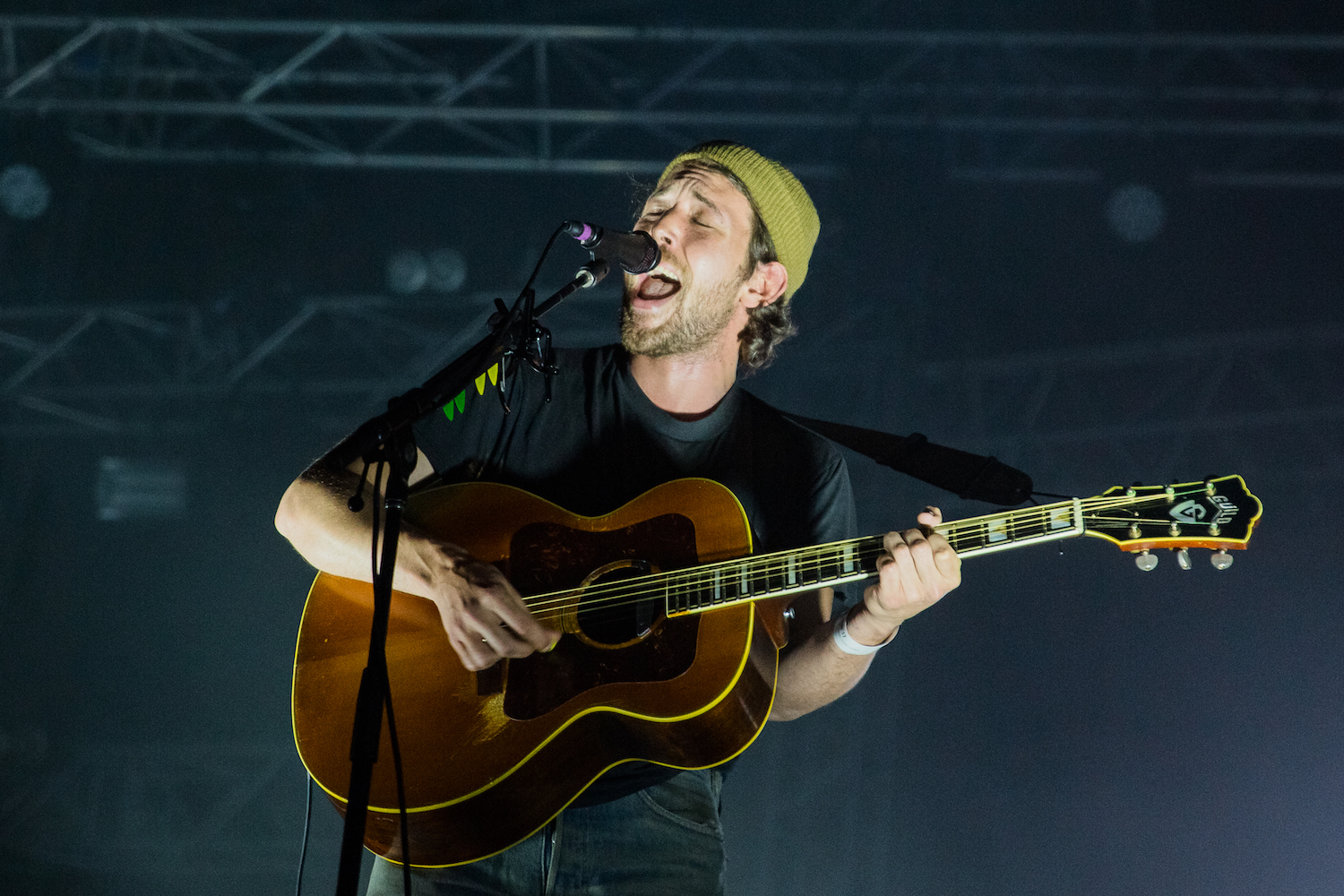 The track is taken from the upcoming box set, 'First Collection 2006-2009'.
With 'B-sides and rarities' 'box set 'First Collection 2006-2009' set for release early next month, Fleet Foxes have shared a previously rare track.
'Icicle Tusk' originally featured on the band's self-titled, self-released, (very) limited edition EP back in 2006.
The band's last full-length album was 'Crack-Up', released back in June 2017.
Listen to 'Icicle Tusk' below.