News
The Hold Steady to return to London for 'The Weekender'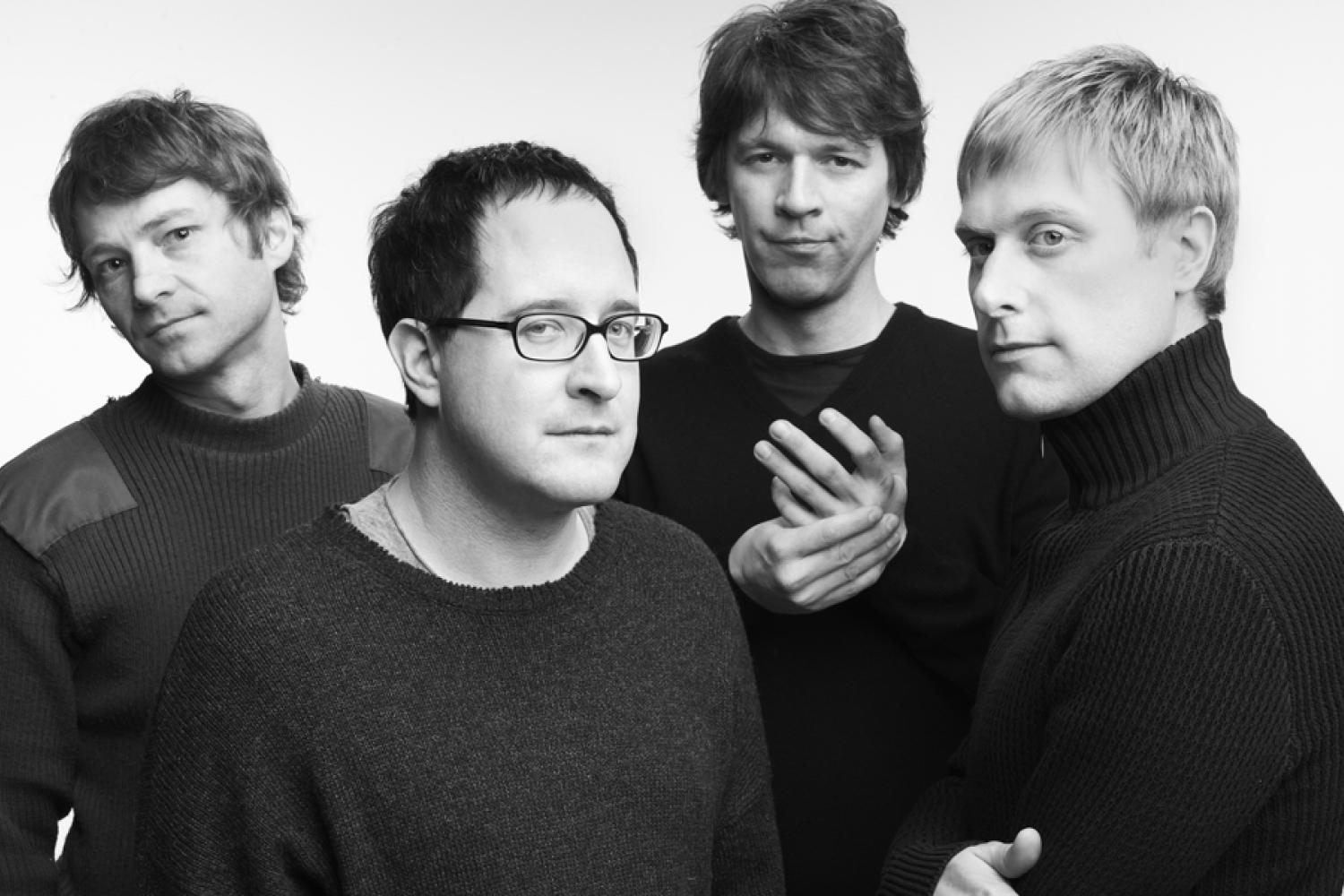 In short, it's three London gigs.
The Hold Steady are to return to London next spring, for an event they've called 'The Weekender'.
It's three gigs in the capital - at Camden's Electric Ballroom on 8th and 9th March, and on 10th March at Oslo in Hackney.
In addition, the band's 2009 documentary, 'A Positive Rage' will be screened at the Picturehouse cinema in Hackney on the afternoon of 10th March.
"The UK has always been so great to The Hold Steady. We're excited to be returning for another weekend in 2019," says frontman Craig Finn.