Album Review
Ian Sweet - Crush Crusher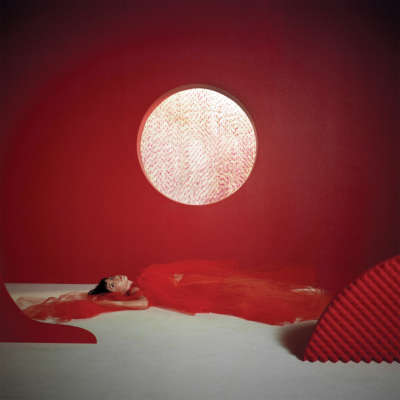 She's grabbed all the promise of her 2016 debut.
Label: Hardly Art
Released: 26th October 2018
Ian Sweet is the project of Boston-based Jilian Medford, and this second LP 'Crush Crusher' sees her grab all the promise of her 2016 debut and years at the heart of her hometown's DIY scene and turn it into something great. Opening track and first single 'Hiding' is its highlight, a breezy indie-rock number that looks back on losing yourself in an all-consuming relationship, and feels like a eureka moment.
The rest of the album deals in similarly lofty emotions; 'Holographic Jesus' puts the template of 'Hiding' through a Slowdive-shaped blender, and when she stretches her voice on 'Falling Fruit', it's with enough power to make you sit up straight immediately.